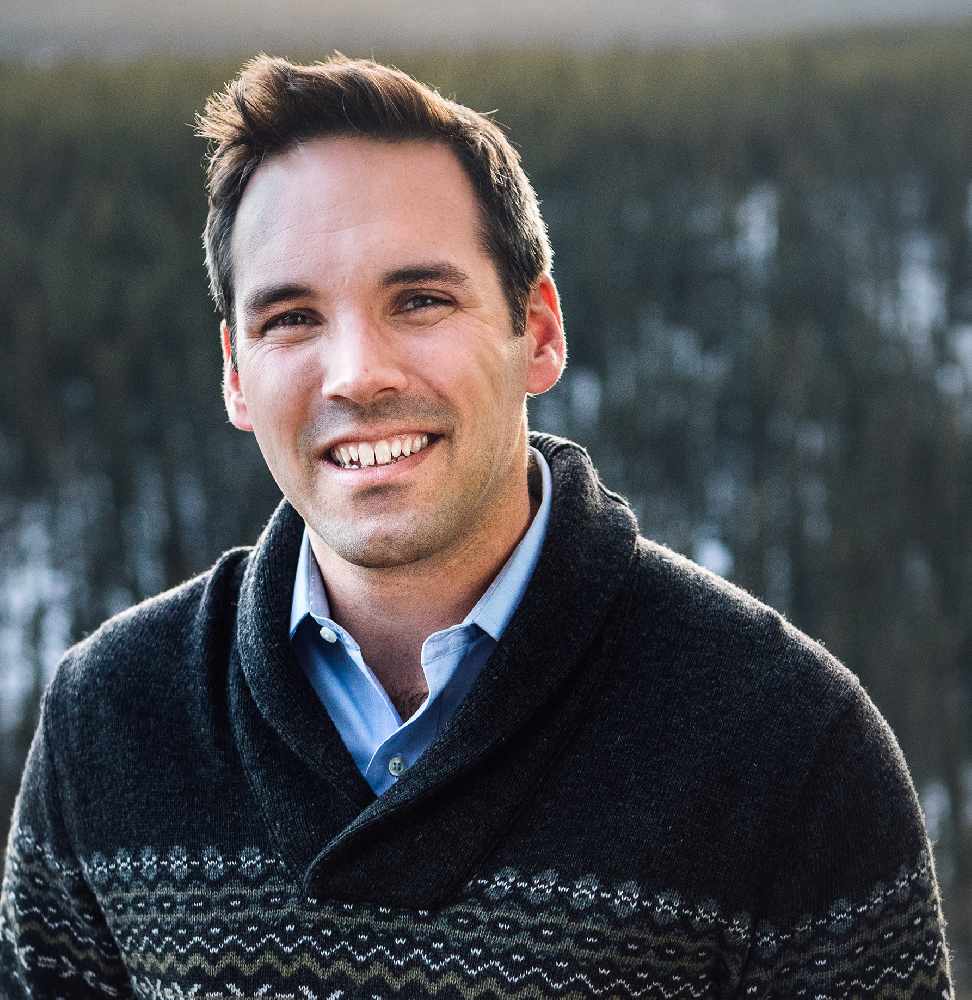 Yukon Party Leader Currie Dixon doesn't believe the Yukon Government can deliver on their proposed legislation. Photo by Lacey McLoughlin Photography
Currie Dixon thinks the Liberal Government will make as much progress on fixed election dates as they did with electoral reform.
The Official Opposition Yukon Party says the Yukon Government's proposed amendments to the Elections Act is another example of a big commitment that won't get done.
Party Leader Currie Dixon says the tabled legislation proposes fixed election dates starting on the first Monday of November in 2025.
Dixon says it's going to be another letdown, similar to the government's forgotten electoral reform commitments.
"They're saying this is going to be important for accountability in the future, as soon as the next five years, but not for the next election. I think Yukoners will see through that. They made this commitment four years ago, it's a two-sentenced piece of legislation, they could have done it at any point in the last number of years and they've failed to do so."
Dixon says his party's MLAs are going to debate the bill and hopefully get some answers as to why it took so long to come forward.
"Of course, I won't be permitted into the briefings because the Liberals have banned me from any form of legislative or budgetary briefings, but our MLA's will get a briefing and debate will happen later in the sitting."
The legislation in question would, if passed, align Yukon's with all other Canadian jurisdictions in having a fixed election date, except for Nova Scotia.