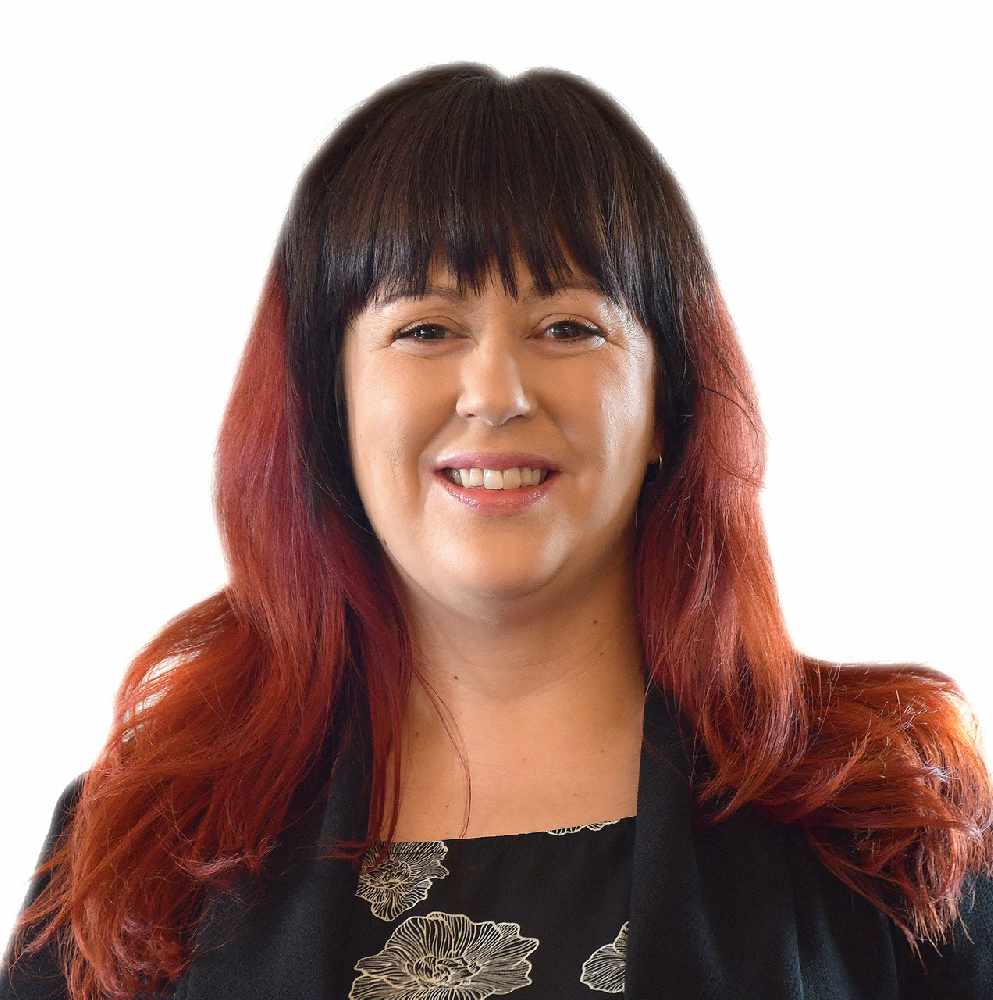 Benoit sees affordability, the housing crunch, mining, climate change and education as the big issues. Photo: Linda Benoit Campaign.
Lifelong Yukoner Linda Benoit has joined The Yukon Party leadership race.
A former president, treasurer, and official agent of the Yukon Party is going to seek the leadership.
Linda Benoit, who has been with the party for the past 16 years, has declared her intention to become the leader of the party when a new leader is chosen in May.
"I've been involved in the Yukon party for many many years, I think about 15 now. I've been a prolific volunteer throughout Yukon for most of my life and I care very much about Yukon and Yukoners. I want to see our territory go forward in a positive way."
Benoit, who has worked in the private sector, and in the premier's office of the late Dennis Fentie, and Darrell Pasloski, says she has a number of concerns she wants to bring forward.
"Affordability and the housing crunch that seems to be upon us. I'm concerned about the mining industry and how we move forward with the reality of climate change and that. I'm also concerned about kid's education, and whether they're getting the supports they need in schools."
She'll be up against current MLA Brad Cathers, and former cabinet minister Currie Dixon.