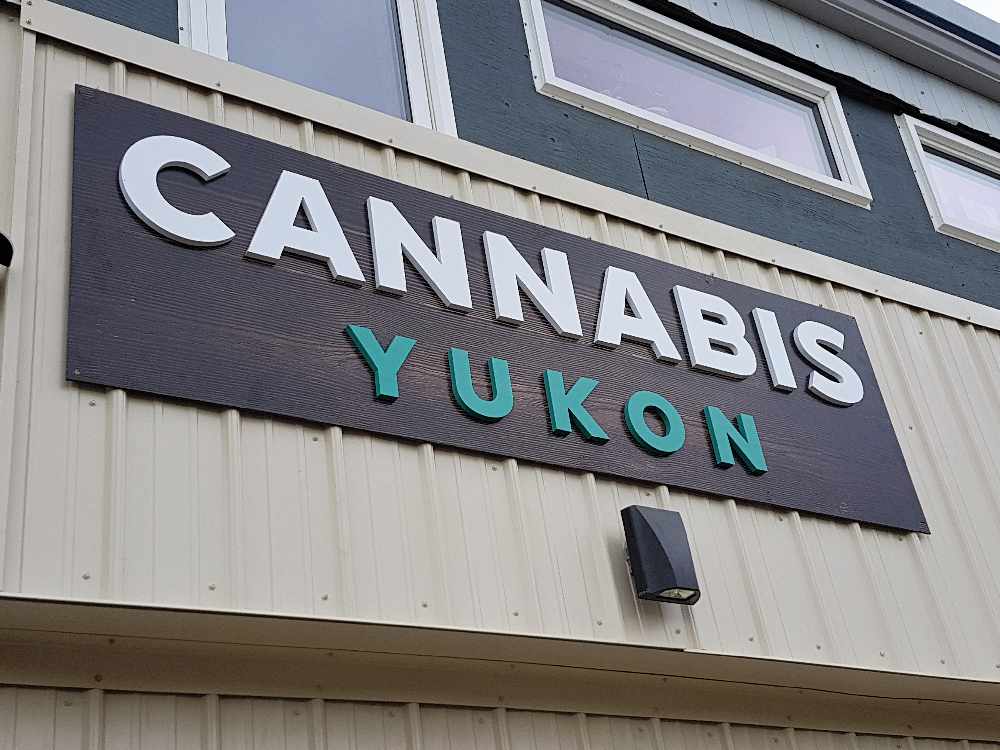 Photo: Tim Kucharuk/CKRW file.
The Liquor Corporation says Yukoners have spent over $1 million on cannabis purchases since legalization.
The Yukon Liquor Corporation says Yukoners purchased over $1 million in cannabis during 2018.
The corporation's Scott Westerlaken says total sales from October 17th to December 31st were $1,080,000 from both the retail and online outlets.
Westerlaken says overall, there hasn't been any shortages, and sufficient supply to meet demand has been met.
He says the only shortage is in the value priced products which have been limited to date, but are on order.
Westerlaken says the most popular products are whole flower and pre-rolled, while high CBD oils and capsules are in high demand, but low in supply from vendors.