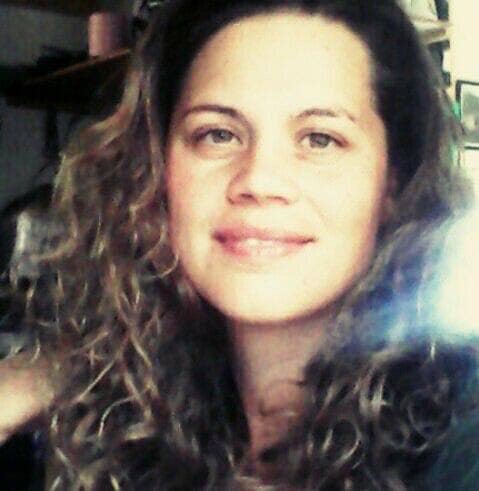 RCMP are actively looking for Sarah Ruth Kruse. Photo: Yukon RCMP.
36-year-old Sarah Ruth Kruse was reported missing on Wednesday, May 29th, and one of the largest volunteer searches in recent memory has not turned up any clues so far.
Yukon RCMP say an exhaustive search has failed to turn up a missing woman in the Carmacks and Pelly Crossing area.
Police say 36-year-old Sarah Ruth Kruse was reported missing a week ago, and many volunteers and agencies spent the weekend searching the area.
RCMP say nearly 140 volunteers consisting of family, friends, and community members were part of the effort. They were joined by police, Yukon Search and Rescue, Environment Yukon Conservation Officers, and Energy, Mines and Resources.
Police say there were nearly 1,800 search hours conducted covering hundreds of kilometers. Several remote locations were checked by helicopter, ATV and foot. There were also multiple boat patrols of the Yukon River.
RCMP have put the Historical Cases Unit in charge, and say they are pursuing all leads as the investigation continues into week two.
If you have any information on Kruse's whereabouts, you can contact the police.
(An aerial view of the most active search area, the Kruse property. Photo: Yukon RCMP.)