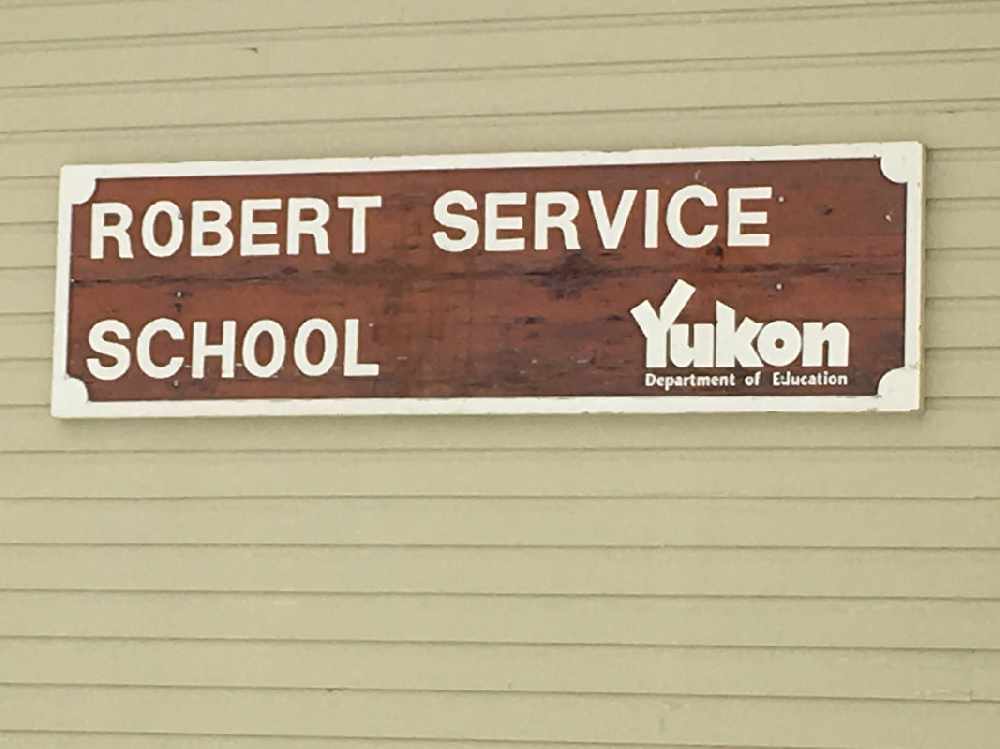 Elections Yukon is looking to fill seats on school councils across the territory. Photo: Department of Education.
Nominations are now being accepted for the various councils until next week.
A general election for Yukon School Councils is underway.
Elections Yukon says nominations are now open for the 26 school attendance areas, and papers can be picked up either at the school or printed off online.
The close of nominations is Thursday, September 24th at noon.
If voting is required in attendance areas, that will be held on Monday, October 5th.
A release says school councils provide a way for Yukon residents to get involved in the education of children, and are a major voice to promote high-quality education, raise student achievement, and improve school performance.
Biennial elections were supposed to be held in May but were postponed due to the COVID-19 pandemic.