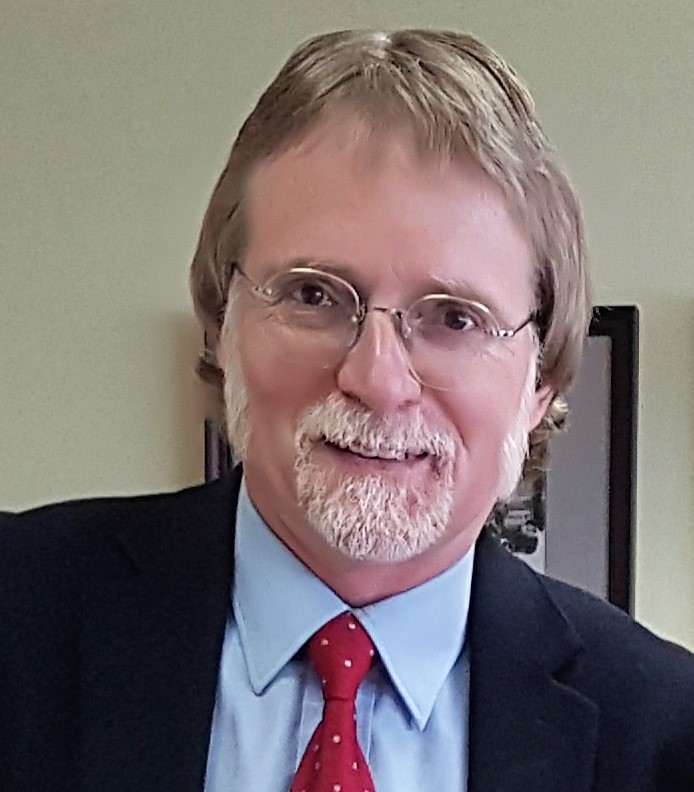 Yukon Supreme Court Justice Leigh Gower. Photo: Tim Kucharuk/CKRW file.
The territory's legal community joined family and friends during a special sitting in memory of the late Justice Leigh Gower on Wednesday afternoon.
A special Yukon Supreme Court sitting was held in Whitehorse in memory of the late Justice Leigh Gower who died suddenly in October.
Gower's life and accomplishments were discussed among friends, family, and colleagues, in Courtroom 1 of Yukon Supreme Court Wednesday afternoon.
That courtroom is where Gower heard many cases, and delivered verdicts throughout the years.
So many people showed up, an overflow room was set up with closed circuit television.
The sitting began with an overview of his life presented by his wife Barbara who told those gathered Leigh tried to learn from everyone he worked with.
"The supporting staff is what keeps the wheels of justice turning." she said.
"Leigh learned a lot from the supporting cast as well."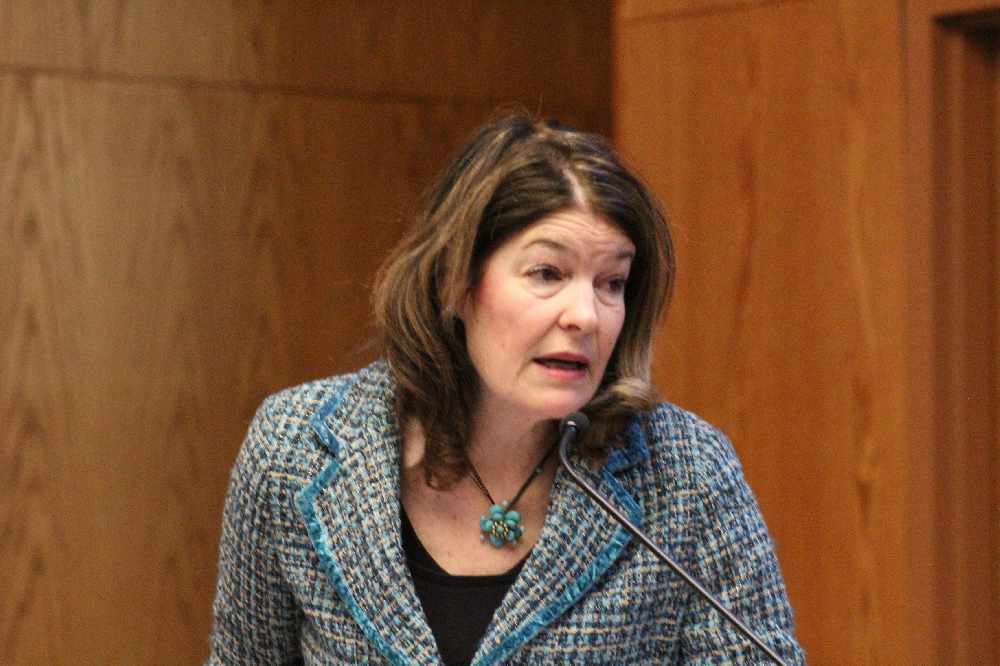 (Justice Gower's wife Barbara speaks at Wednesday's special sitting. Photo: John Kennedy/CKRW)
Barbara spoke about how Leigh was active and loved the outdoors.
"Lots of hiking, all-day hiking trips in the summer, ski touring trips in the winter, serious downhill skiing, and a lot of canoe trips."
Family from across the country and around the world made an appearance to honour the South African-born Gower, and while the sitting providing many lighthearted moments, Gower's commitment to justice was lauded.
Gower passed away from a massive blood clot in his brain last October.