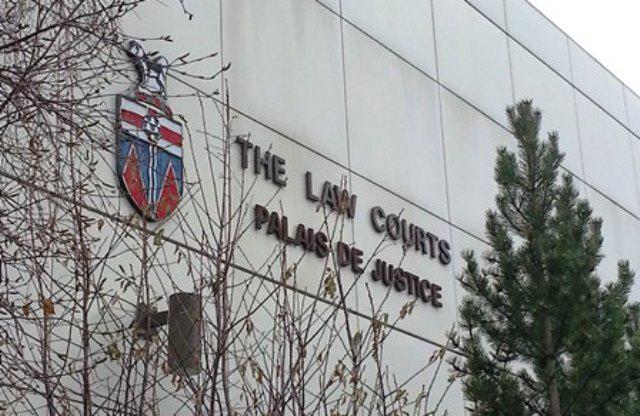 Photo: Tim Kucharuk/CKRW file.
Shelly Cuthbert has until March 1st to pack up and leave the Tarfu Lake area.
A Yukon Supreme Court Deputy Justice is ordering Shelly Cuthbert to vacate land off the Atlin Road by March 1st.
The decision delivered by Deputy Justice Bryan Mahoney Friday morning, enforces an Energy, Mines and Resources petition for the former Tagish rescue dog kennel operator to leave an area near Tarfu Creek.
In his ruling, Mahoney says Cuthbert was unlawfully occupying the land, and was not camping.
Mahoney says if Cuthbert does not leave the area by the stated time, EMR can remove all tents, fencing, and other objects.
The Deputy Justice says she can make further arrangements to occupy the area, or apply for a permit on other land.
Through tears as she left court, Cuthbert told reporters the ruling was 'bullshit'.
"All I'm trying to do is live. What is wrong with that?" Cuthbert said before getting in her vehicle and driving away.
Cuthbert had been at the Tarfu Creek site with her over 50 dogs since August of last year, after abandoning her Tagish property in response to another court ruling stating she could only have two dogs on site.