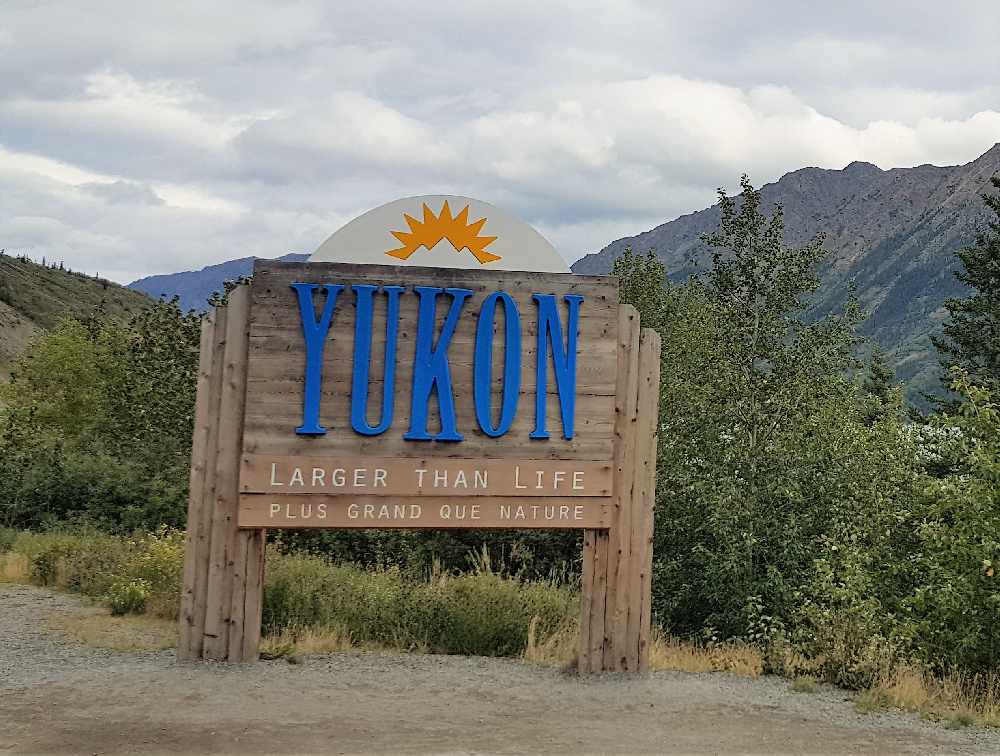 Photo: Tim Kucharuk/CKRW file.
TIA Yukon is asking for stimulus funding from the Yukon Government; puts potential losses at about $60 million.
Yukon's tourism industry is pegging losses from the Arctic Winter Games cancellation, and advisories against cruise ship travel at a projected 60 million dollars for 2020.
The Tourism Industry Association of the Yukon says that's at a 20 percent drop in revenue, and with an ever-changing situation, the number could be even higher.
TIA Yukon says the information comes from tourism operator feedback gathered this week and calls the forecast challenging.
TIA is asking for $2.5 million in stimulus from the Yukon Government to support tourism operators, and such a package for a domestic marketing campaign, subsidies for employers to cover wages, utilities, and supplemental costs.
A release is also encouraging discussions with banks and the Federal Government for help in addition to the assistance from Ottawa announced Wednesday.