Oshea Jephson
I was born in Winnipeg, Manitoba and have lived all over the country. Before moving to Whitehorse from Vancouver in August 2016, I studied Broadcast and Online Journalism at the B.C Institute of Technology, and received my B.A in Law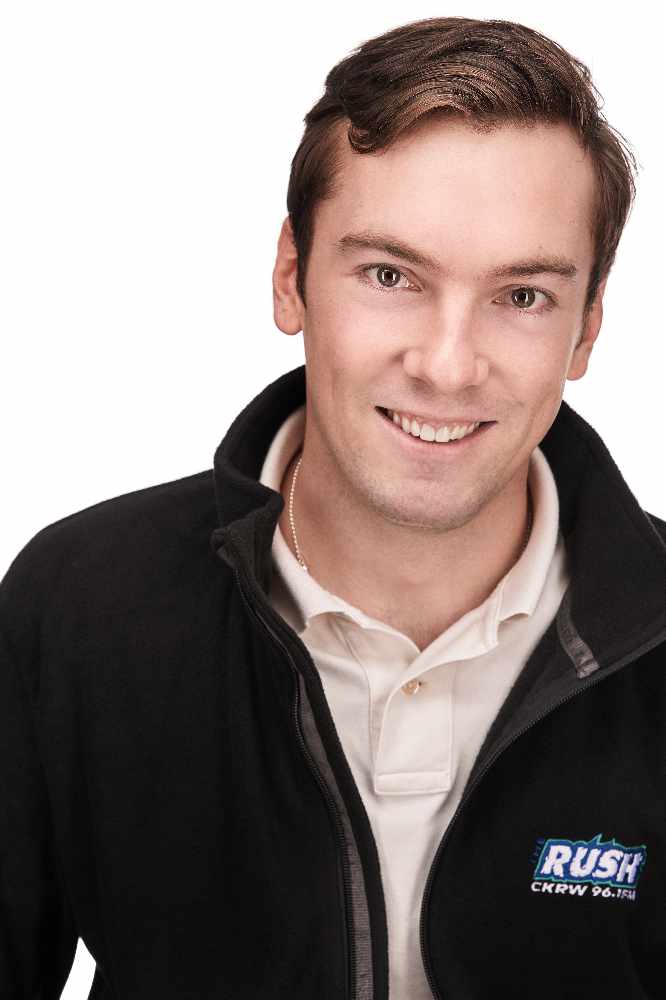 from Carleton University in Ottawa. When the opportunity arose to work for CKRW The Rush, I jumped at the chance.
When I'm not covering Royal Tours, historic territorial elections, or the annual Yukon Quest, you can find me on stage in a local play, trying my best at stand-up comedy, or sitting by a fire with friends. I'm a news junkie that loves to talk about the day's news and I'm not afraid to talk politics at the dinner table.
It's true what they say. You come up for a job and before you know it, you're calling Yukon home. I can definitely say I'm home.