Snag
Fun Fact
On February 3, 1947, the record-low temperature for North America was recorded in Snag -63 Celsius (-81.4 F). In 1947, Snag's population was made up of eight to ten First Nation people and fur traders, along with an additional 15-20 airport personnel who used the airport barracks that remain at the site.

Find It
Snag is 25 kilometres east of Beaver Creek. Turn right just before Snag Junction Campground and continue about 24 kilometres to a fork in the road – right to the Snag airstrip and left to the White River. Continue left about 100 meters to the Snag barracks.

Upload a clear picture of yourself standing in front of the barracks building and make sure to hold the "CKRW 50 Years" sign and a date the photo was taken.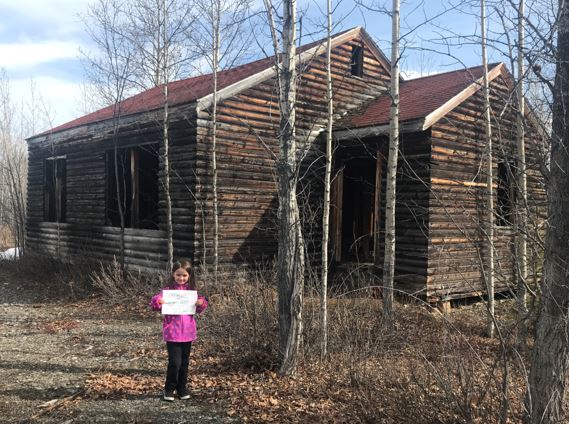 Have a peak at some submissions from Snag
Check out the other locations - click on a Location to find out more!
Click on a link below to learn more about the contest