See P!nk Live in Vancouver with 96.1 the Rush!


We're sending someone to see P!nk Live in Vancouver at Rogers Arena on May 12th and it could be you!

WIN: Return airfare for two from Whitehorse to Vancouver on Air North Yukon's Airline departing Friday May 11th, Returning Sunday May 13th. Two nights accommodation in beautiful Downtown Vancouver courtesy of TD Canada Trust. Two P!nk concert tickets valued at $1250 and a $150 gift card for dinner at the Blue Water Cafe with concert and dinner courtsey of McDonalds Whitehorse and Whitehorse Motors





ON AIR: Call us at 867-667-7891 in Whitehorse when you hear a P!nk song in it's entirety on 96.1 the Rush (one entry per person)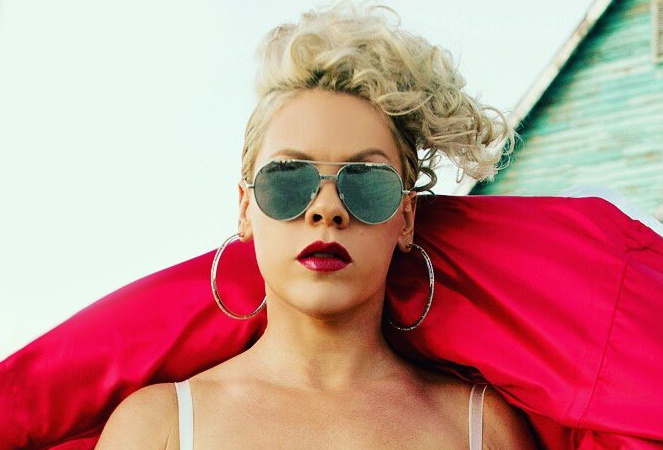 ON LOCATION: Stay tuned to hear where and when our crew will be set up on location for you to show up and get a Rush Sticker on your vehicle! If you don't have a sticker yet,we'll slap one on.. the twist is you must be wearing P!nk!

ON VIDEO: Make a short "Good Deeds" video of how you bring happiness to your neighbors, colleagues and strangers and email it to contest@ckrw.com. We may post your video online or on social media - Click Here to view the current videos.

Qualifying Starts April 9th and ends April 26th at noon with the Winner announced April 27th during the Morning Mess!