On-Air with Mike
From Peterborough, Ontario by way of Canmore, Alberta, Mike Stevens is equal parts an outdoors enthusiast, and indoors enthusiast. Additionally, like any radio personality, he's a music nerd.
Multi-day hikes in the backcountry or hitting the slopes and XC trails? All about it.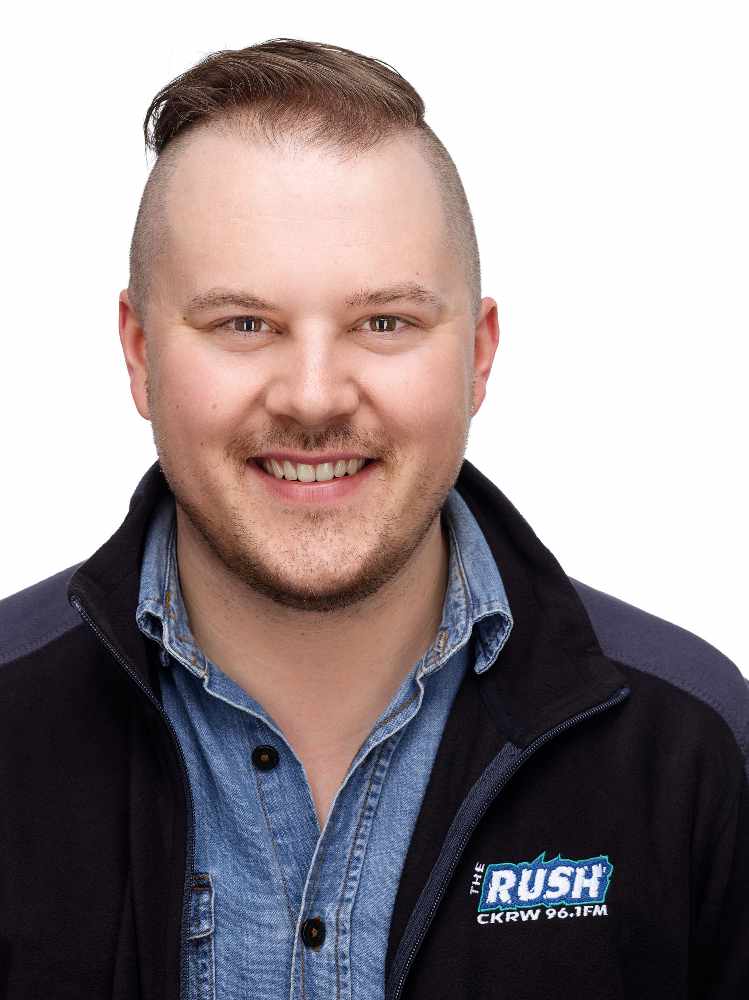 Late-night gaming sessions, arthouse flicks and the latest blockbusters? Yes please.
Recounting Joel Plaskett's career from his early days in Thrush Hermit to the rock n' roll Emergency days, to his contemporary folksy musings? Well sure, that too.
Mike has worked a couple stints in community-centric stations in the past, including managing Stoke FM in Revelstoke, BC, and he understands how important community radio is. The ability to connect with listeners at stations like CKRW just isn't available in the big city, and that's what makes it so special.
He's excited to contribute to that sense of community on CKRW, as great communities deserve great radio.