About Amy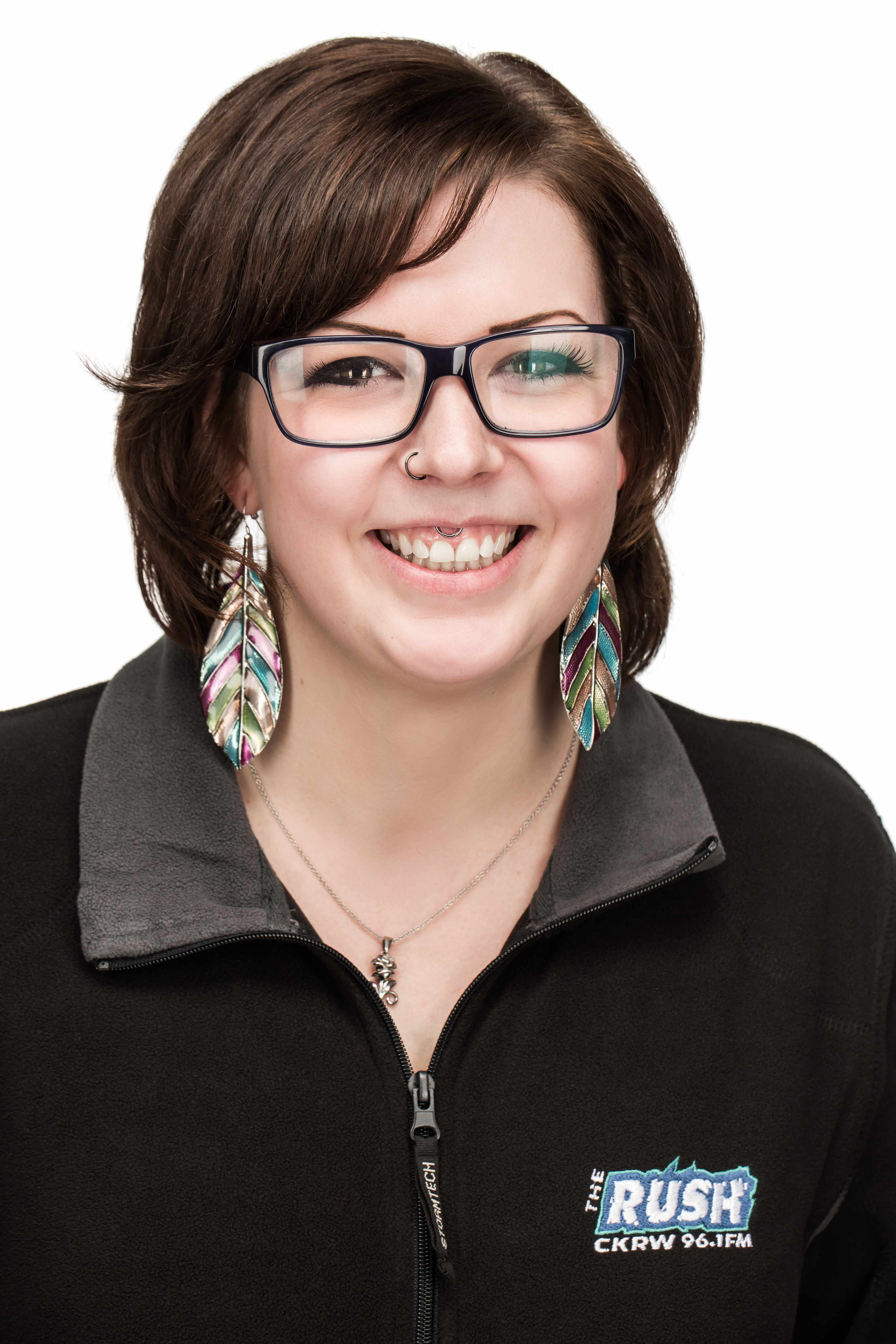 Born in Watson Lake, I am a purebred Yukoner who got my start in radio in early 2015 while attending the Multimedia Communications Program at the Yukon College.
Starting as a Saturday Swing Announcer, I moved quickly into co-hosting the Morning Mess with Bobby Ferris.
My love of music started early playing music around the campfire with my dad, and living in a VERY eclectic household, where my mom raised my sister and I on everything from Dre to Pavarotti, and Janis to Bowie.
I pass on my love of music and speed of speech to my son Seamus who often hangs with us in the studio- radio personality in the making!
A huge supporter of local talent, I often keep my ear to the ground, you'll run into me often at local shows; and yes
I am that girl!