How To Play

How To Play
Play along with The Rush Family Vacation contest, and you could win a Yukon road trip! It's something fun to do now, and a great prize to look forward to when the time is right to explore our territory again. You must do both 1 and 2 to qualify!

1) Upload Family Photo
Share your favourite family vacation photo or take a family photo in front of the Log Skyscraper in Whitehorse*

Bobby and Moira have been busy creating some examples!
Family photo by GBP Creative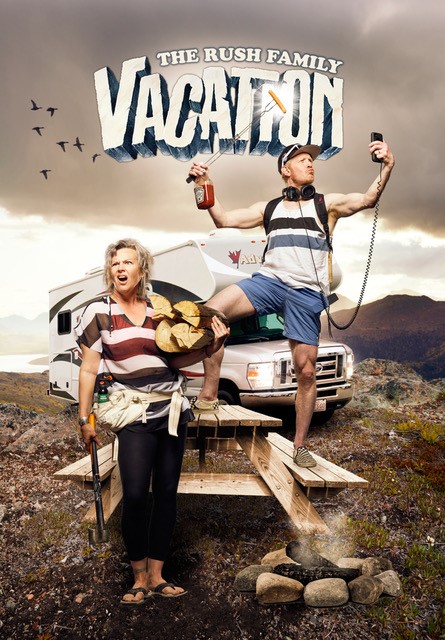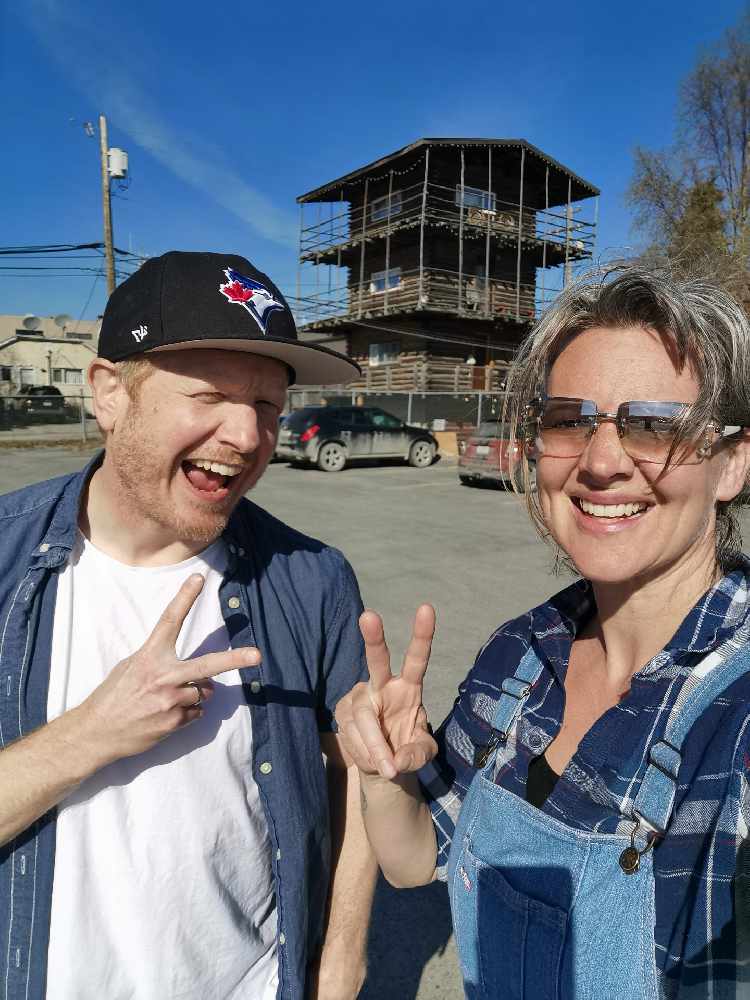 2) Yukon Trivia
Listen for the cue-to-call throughout the week and answer a Yukon Trivia question!
Important Info
Contest opens May 19th and closes at 5pm Friday, June 5th. Winner announced Wednesday, June 10th on the Morning Mess. One entry per household.
The winner, announced June 10th, will receive the prize pack once the official recommendations against travel within the territory are lifted and the RV reservation is in place. All elements of the prize pack will remain valid until October 31, 2021.
*The log Skyscraper option is for people presently in Whitehorse. If you are in the communities, please choose a family photo from a past trip.