Where Are You, Eddie Q?
Eddie's on an imaginary trip to real life locations!
Play our Wednesday evening travel trivia, and you could win $25 for Domino's Pizza! Listen as Eddie gives a hint or two about a city, territory/province/state, country, etc. The first caller through who correctly identifies the secret location wins!

How to Win: Listen Wednesdays at 6:30pm and Call: 867-667-7891 in Whitehorse or 1-800-661-0530 from the communities. (no text or email answers qualify)

Up for Grabs: One $25 Domino's Pizza Gift Card.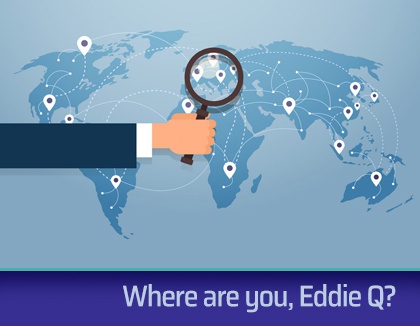 Contest Rules: Accuracy of trivia answer is at on-air host's discretion. Station's general contest rules also apply.