The rumours were true! Sir Patrick Stewart is returning to the Star Trek Universe as Captain Picard in a new series! Stewart confirmed the news himself with a social media post expressing his excitement to play the iconic captain again! We know this is not a reboot of Next Generation and will explore the next chapter in Picard's life! According to the president of CBS they plan on making a lot of Star Trek content for CBS All Access!
It's pretty clear the Guardians of the Galaxy crew are not happy that director James Gunn has been fired and Dave Bautista is still going to bat for the director. He tweeted that he will do what he's legally obligated to do, but it's nauseating to work for someone who would empower a smear campaign by fascists! He also says he will quit if Disney doesn't use the script James Gunn has for the third movie.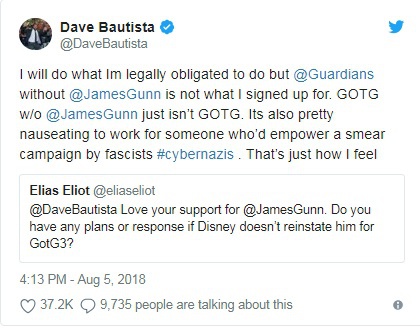 Adam Levine embarrassed himself on Twitter after calling out the MTV VMA's for snubbing Childish Gambino's This is America. Turns out This is America is actually up for 7 awards, 6 more than Maroon 5 is.

TMZ has finally turned on the guy in the white house! The gossip site has been accused of being team trump since he began campaigning but something has changed! They dragged the prez after he tweeted some mean things about Lebron James, calling him grossly insecure, and the most vile president to hold office! Even head man Harvey Levin tweeted it's time for Trump to go!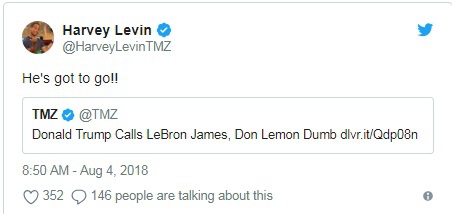 It's official Trump's star on the Hollywood Walk of Fame is being removed! The city council made the decision citing vandalism and demonstrations! While others have tried to have stars removed over the years, this is the first time it's been approved!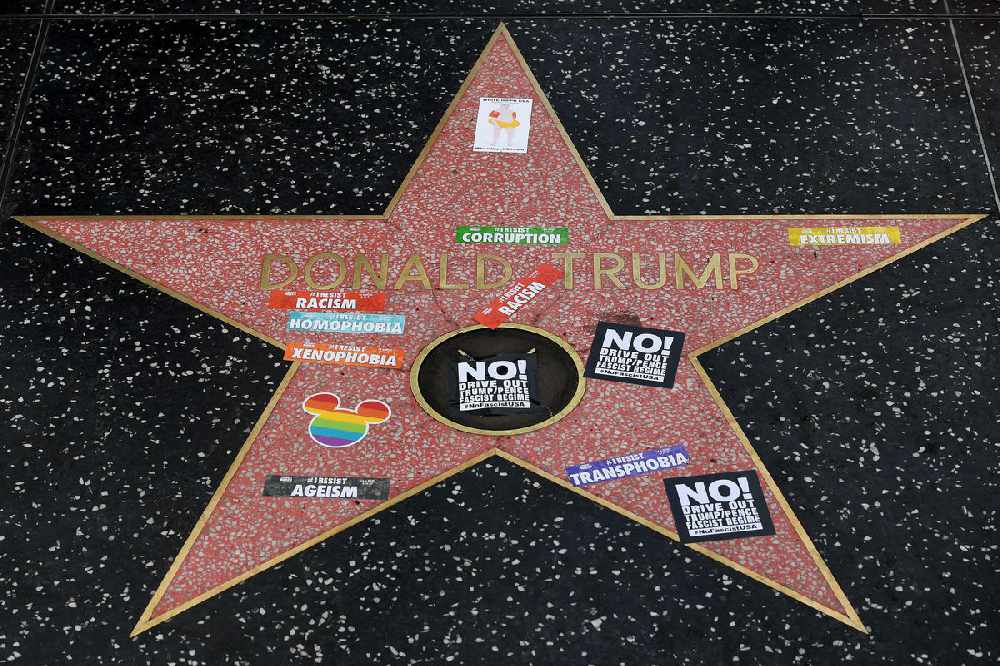 Lady Gaga isn't just doing one Las Vegas show, she's doing two! Lady Gaga Enigma will be her pop hits and Lady Gaga Jazz & Piano will have her performing stripped back versions of her hits and songs from the great American songbook. There will only be 4 of the jazz shows!
LADY GAGA ENIGMA
THE LAS VEGAS RESIDENCY AT @PARKTHEATERLV
PLUS 4 EXCLUSIVE JAZZ & PIANO ENGAGEMENTS
LITTLE MONSTERS PRE-SALE TOMORROW
ON SALE 8/13. https://t.co/pv0Ib9sGnV #GAGAVEGAS pic.twitter.com/DsZhRH79KH

— Lady Gaga (@ladygaga) August 7, 2018
American Horror Story' has been renewed for 10th season, which is great news, but in even more exciting news Jessica Lange is coming back for season 8 Apocalypse!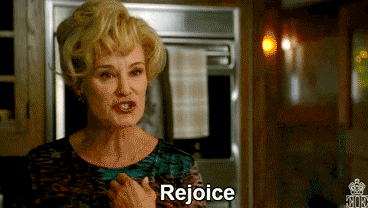 Ryan Murphy has also revealed most of the witches will be back for the cross over season including Stevie Nicks! It premiers September 12!We have our Arrowverse Batwoman! Ruby Rose will play the superhero!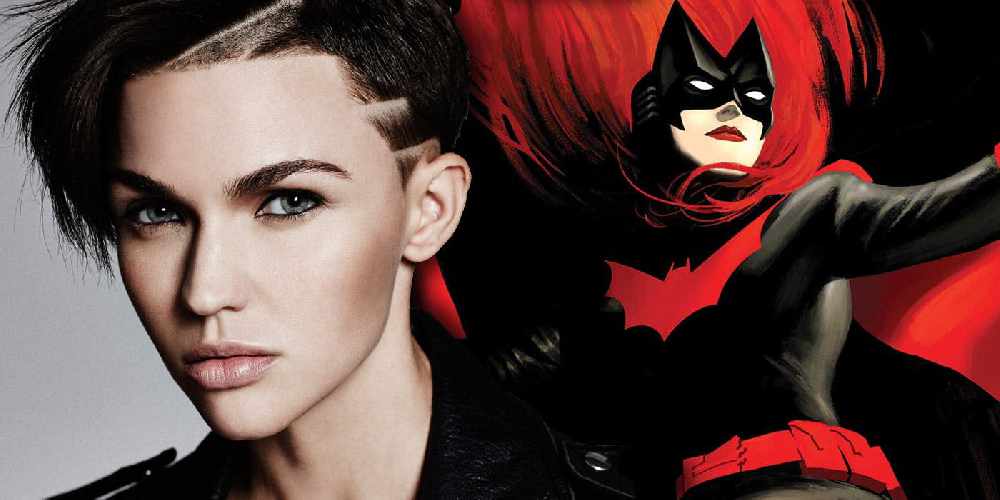 Say it ain't so! Luigi has died at the age of 35! The plumber was struck down by the grim reaper while doing a routine ghost check at Dracula's castle! Fans witnessed the attack in the Super Smash Bros Ultimate Direct. While many mourn his passing, most remain hopeful he will be resurrected somehow! Warning the video may be disturbing to some viewers.The Plain White T's are best known for their hit Hey There Delilah and now the song may become a TV show! Word is the band is shopping around a show about a long distance relationship to networks and studios! Ariana Grande is going off on her Stans! She's been clapping back at the haters saying they plan to skip her song Pete Davidson and accusing her of cheating! Her break from social media didn't last long at all.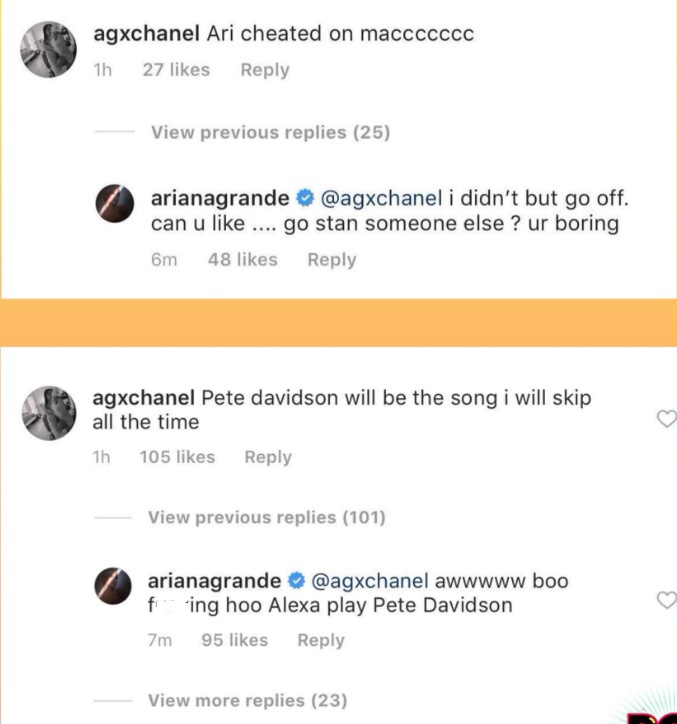 Taylor Swift was in Toronto for her Reputation world tour and was joined by a Canadian legend! Bryan Adams! Swift said when she found out he was in town she asked him to join her for a duet of his classic Summer of 69!
The Biebs and Hailey Baldwin are taking a page out of Spiedi's book! The pair was caught getting emotional on a bike ride and in a restaurant by paps. We want to know what story they're trying to sell!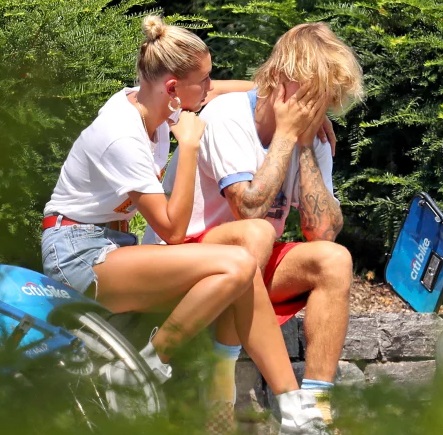 Goldberg of the Mighty Ducks was arrested after behaving erratically while high on drugs! He was arrested after acting strangely and then released without charge after calming down. In his mugshot he's barely recognizable reminding us drugs are bad.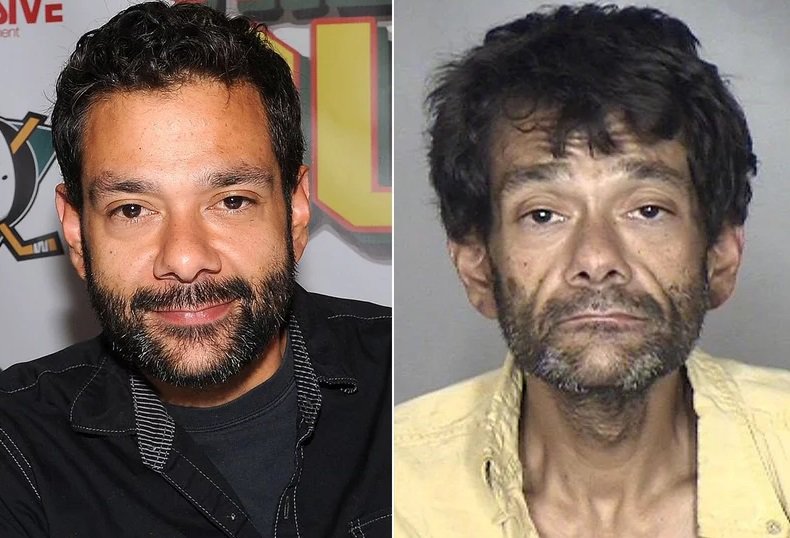 Cher has released her first song off her ABBA covers album, Gimme! Gimme! Gimme! And of course it's great! The album is called Dancing Queen and drops of September 28th, the track list has been revealed and of course she's doing the best of ABBA and we can't wait to hear it!
Feel like getting a bad tattoo? Diplo says he's ready to do it! He told fans on social media it's probably a bad idea, but hit him up if you need some new ink.
can't think of a worse decision u could make than letting me give u a tattoo pic.twitter.com/0tk5p4KbuG

— Diplo Uchiha (@diplo) August 8, 2018
Justin Bieber has a new haircut, and it looks like it was inspired by his Fiancé's dad back in the 90's! Would you want your future husband to look like your dad?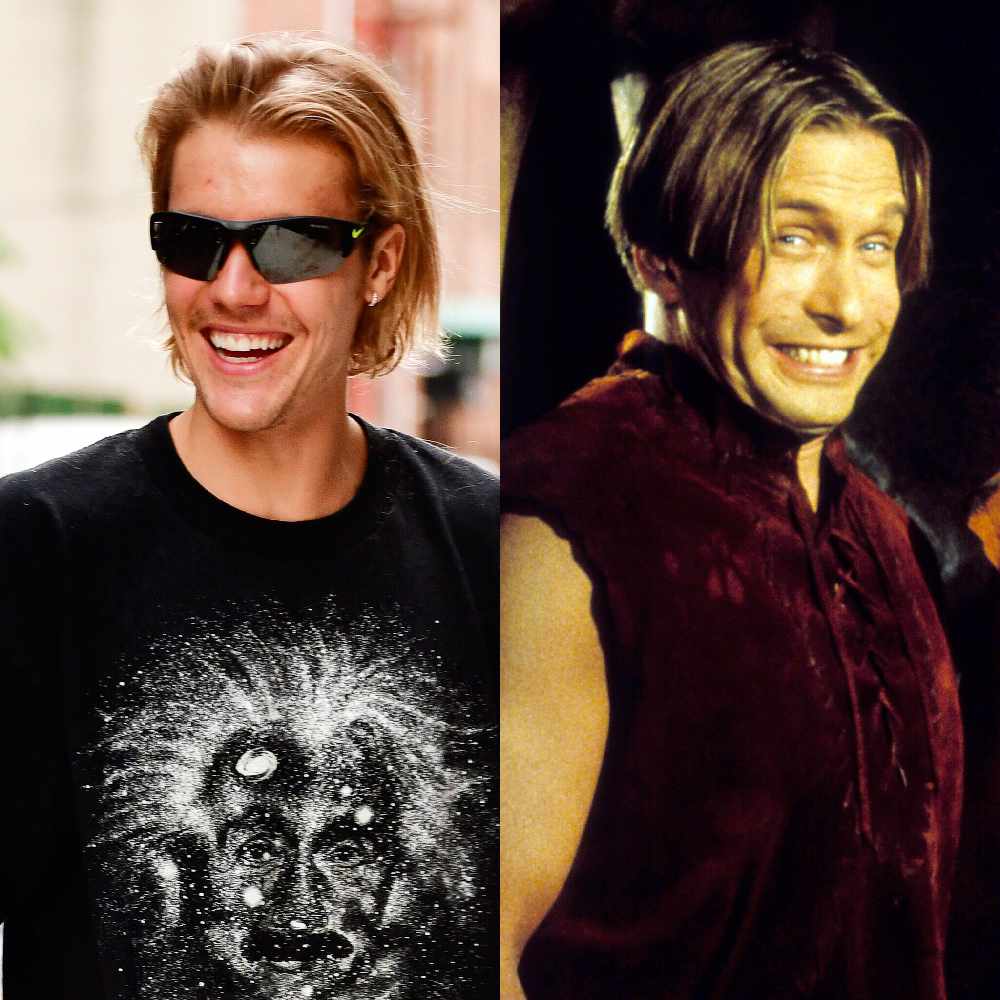 In what might be the messiest album rollout EVER Nicki Minaj's Queen has dropped! It was not an easy path! The album was bumped back several times but it is here now! Minaj wanted it to drop earlier and was caught on camera arguing with her team.
Nicki Minaj is seen arguing with her management on the phone about the release time of her album via Winnie Harlow's story:

'I don't wanna wait 'till nine. I want [the release] now'

pic.twitter.com/Cs66KJc3CH

— Music News Facts (@musicnewsfact) August 10, 2018
Now that the album is here she's free to focus on her upcoming appearance at the MTV VMA's She will be joining Travis Scott, Post Malone, Ariana Grande, Shawn Mendes, Logic with Ryan Tedder, and this year's Michael Jackson Video Vanguard recipient, Jennifer Lopez. ICON 💕

Her return to the #VMAs on August 20th CANNOT COME SOON ENOUGH. 😩🙌 #NickiVMAs pic.twitter.com/Ais3FA1DSg
— Video Music Awards (@vmas) August 9, 2018
Actress Sean Young best known for her role in Blade Runner is wanted by the NYPD for an alleged burglary!! 12 grand in macs and video production software were stolen, all caught on camera and it looks like her in the video! Young has a history of strange behaviour and legal issues.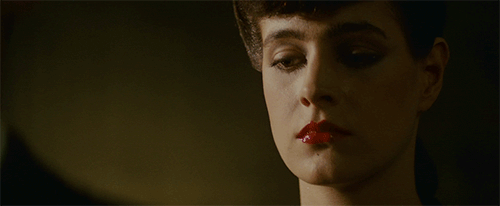 JC Chasez is returning to his Mickey Mouse Club roots in the reboot! He's appearing as the Principal of Club Mickey High in the back to school special introducing us to Club Mickey Mouse!
Have you seen the video of Missy Elliot's funky white sister killing Work It? Elliot did and she loves it! She tweeted about the viral video and the Rhode Island woman really did a great job sound effects and all! Maybe they can do a song together?
I just found out I have a FUNKY WHITE SISTER😳😩😂🤣 forreal doe😂🤣& she brought her home girl with her from da hood that keep tip toeing in the background with a plate of food🤣 yo I'm done!😂 but she straight killed "Work It" sound effects & all🙌🏾 I love it🔥🙌🏾 pic.twitter.com/Rg9TTHAqu2

— Missy Elliott (@MissyElliott) August 8, 2018