Cardi B and "The Carters" lead the nominees for the 2018 MTV Video Music Awards that dropped today! Cardi landed 10 nominations while the Carters got 8! Both are up for Video of the year! Childish Gambino and Drake each got 7 nominations, Bruno Mars earned 6, and Ariana Grande and Camila Cabello are both up for 5! The "VMAs" will air, August 20! Click the pic for the full list of nominees!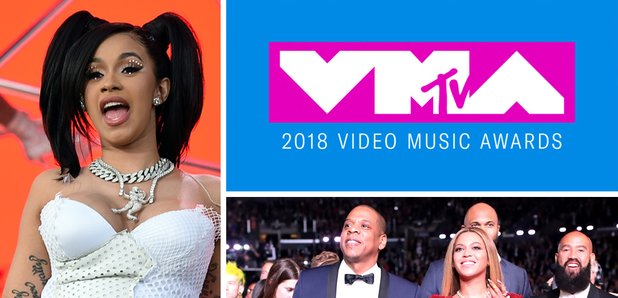 Kate Upton is the latest celeb to announce she's expecting! It will be the first for her and husband Justin Verlander! Congrats to the growing family!
Meghan Markle's dad can't stop talking to the British tabloids! He says his now royal daughter has stopped answering his calls and texts. He says he thinks it's because she's terrified saying to him her smile is pained. He says it's all because there's too much pressure on his daughter to be perfect. He says the royal family is outdated and begs his daughter to get in touch with him because he misses her.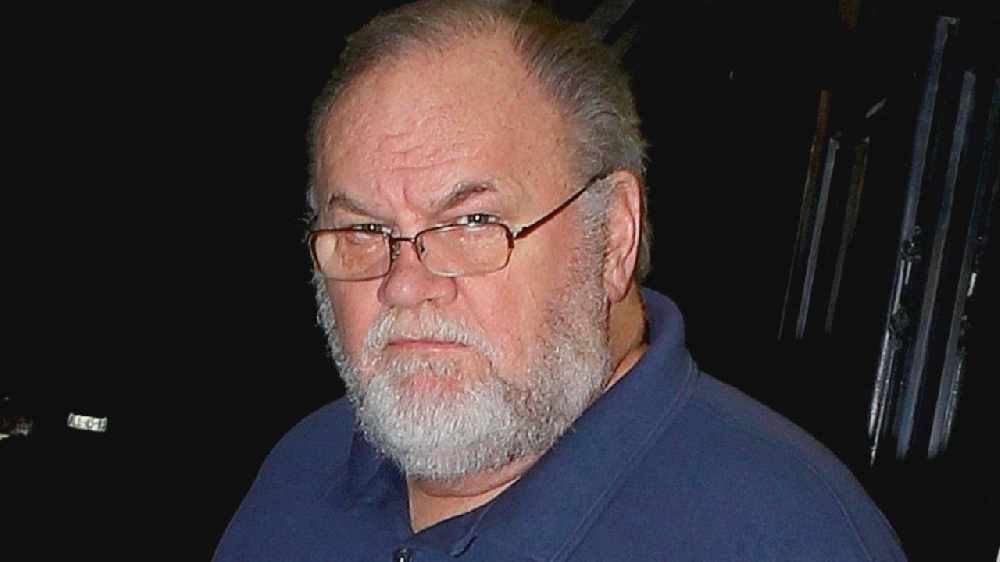 Mariah Carey is spreading love at her Vegas show the butterfly returns! The elusive chanteuse surprised her back up dancer by helping his boyfriend propose to him on stage! Thankfully he said yes!
he said yes!!!💍👨❤️👨 #thebutterflyreturns pic.twitter.com/L2NTAgCEwj

— Mariah Carey (@MariahCarey) July 15, 2018
She wasn't the only pop star to witness a surprise proposal! A pair of Swifties got engaged at a meet and greet during their photo up with Taylor swift! The pictures are amazing and swift's face says it all!
Is Ariana Grande going to marry Pete Davidson on August 4th? The very public couple have posted some things that have fans thinking they're dropping hints a wedding is coming! It also looks like Grande went and got his name tattooed on her ring finger! Maybe they already got married?! !? Who knows with these two!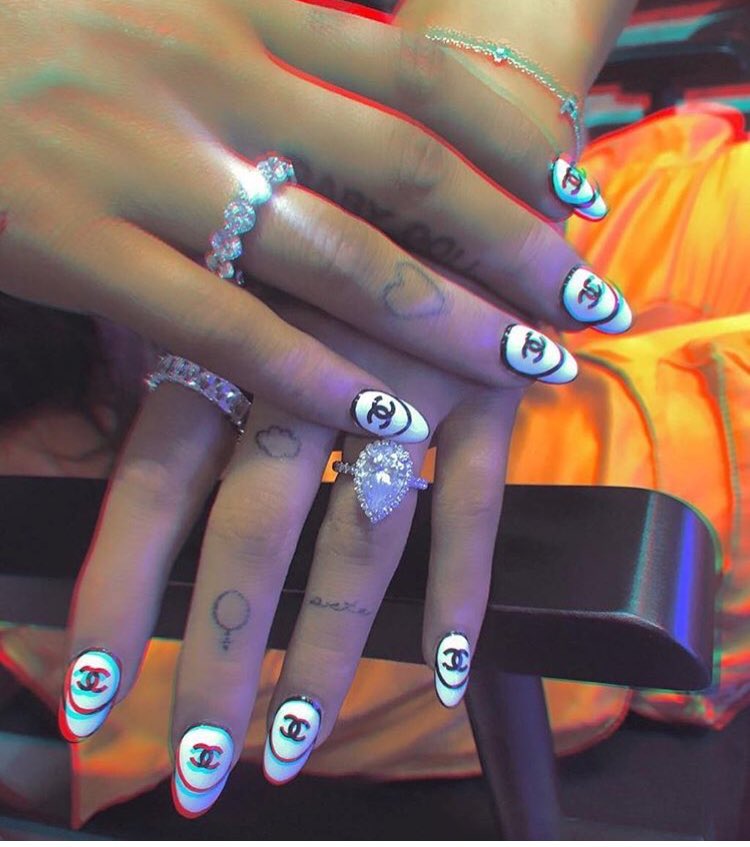 A crew member from the walking dead was injured on the 4th of July by fireworks. A go Fund me asking for just under 7500$ to help cover his costs has been created and stars of the show tweeted it out and of course the goal was quickly surpassed! While many fans were eager to help some noticed that the some of the stars who make MILLIONS didn't bother donating even though that amount would be chump change for them, I'm looking at you Norman Reedus.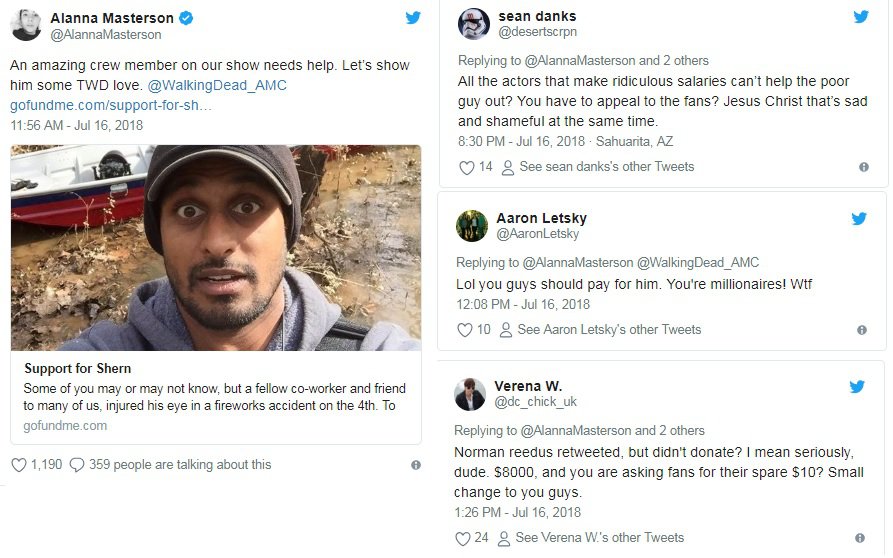 Mara Martin walked in the Sports Illustrated Swimsuit runway show while breast feeding! It's an iconic moment, but she says it really shouldn't be that big of a deal at all! She says she's happy to share the message woman can do it all and hopes it will normalize breastfeeding!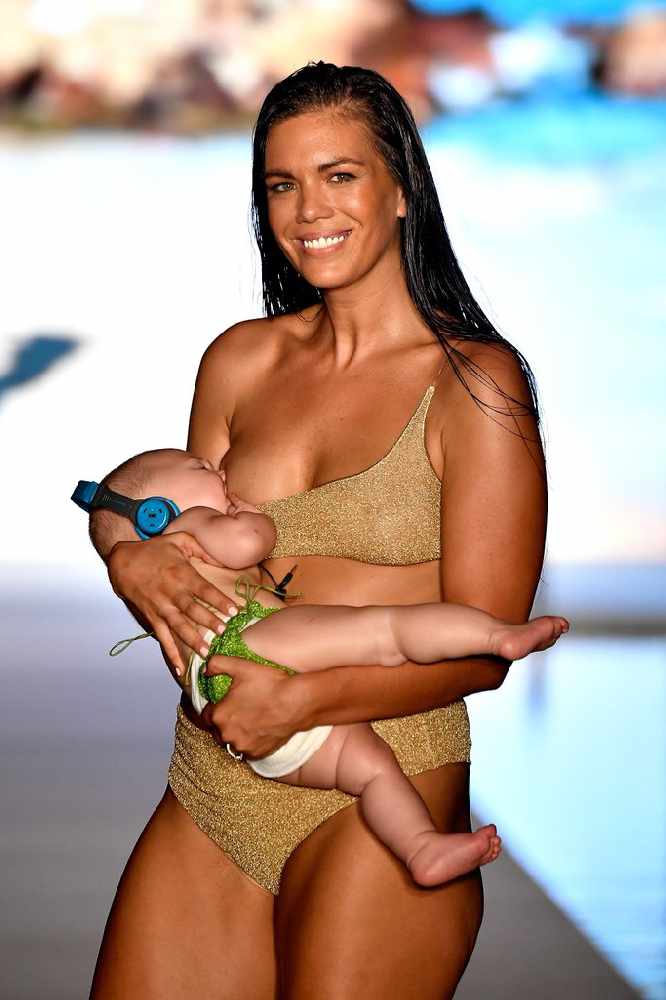 A Batwoman series in development at the CW! The Arrowverse revealed Kate Kane's Batwoman would make an appearance next season, and they're also looking at giving her a show of her own! Still no word on who will play the iconic character.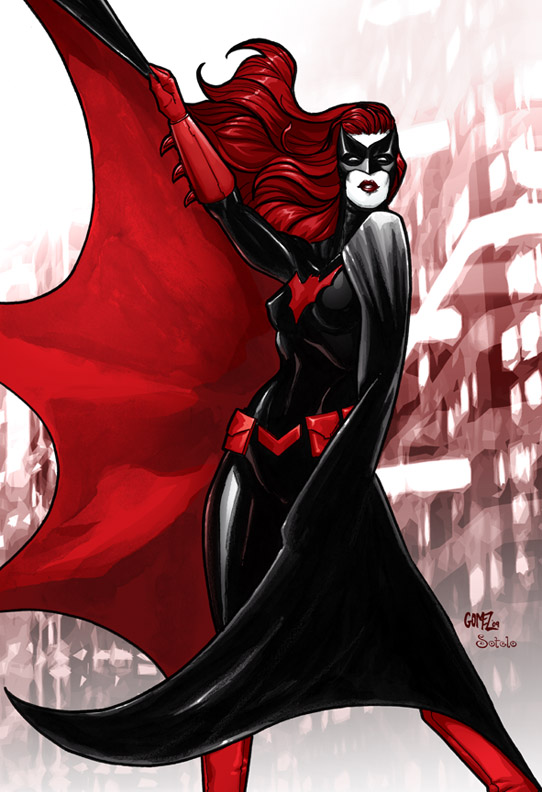 The Rugrats are getting a revival! Nickelodeon is reviving the cartoon for 26 episodes and they're planning a live action movie!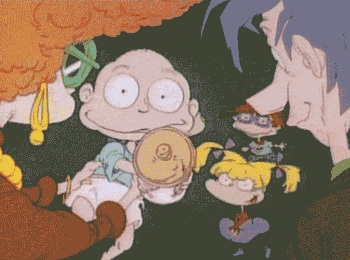 Stranger Things is getting ready for the third season and some of it must take place at the Starcourt Mall! The crew has taken over a large wing of a dying mall in Duluth and have transformed it into the standard Mall of the 80's they just dropped a teaser featuring the mall and it's like going back in time!
Lady Gaga has been spotted at the electric lady studio nearly every day for the last few months, and insiders say we will hear what she's been working on before the end of this year!! Rumour is she is going back to the pop sound that kicked off her career, since she's been spotted with song writer Justin Tranter! She was also spotted with one of her born this way era collaborators!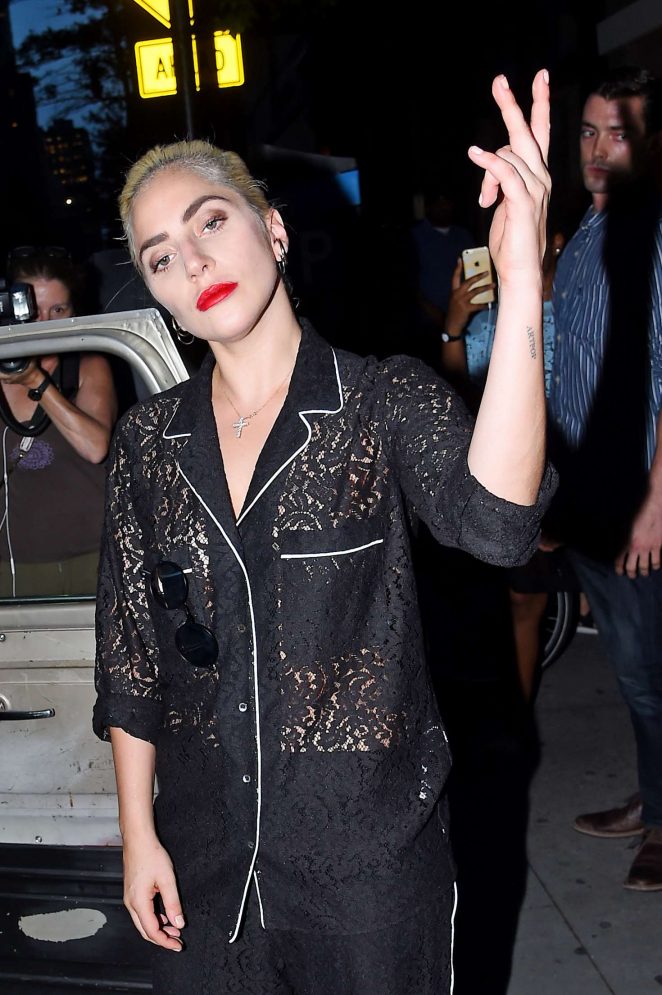 Taylor Swift may already be working on her follow up to Reputation! She was spotted going into the electric lady studio, so she must be up to something. If not new music for herself maybe she's up to something with Gaga!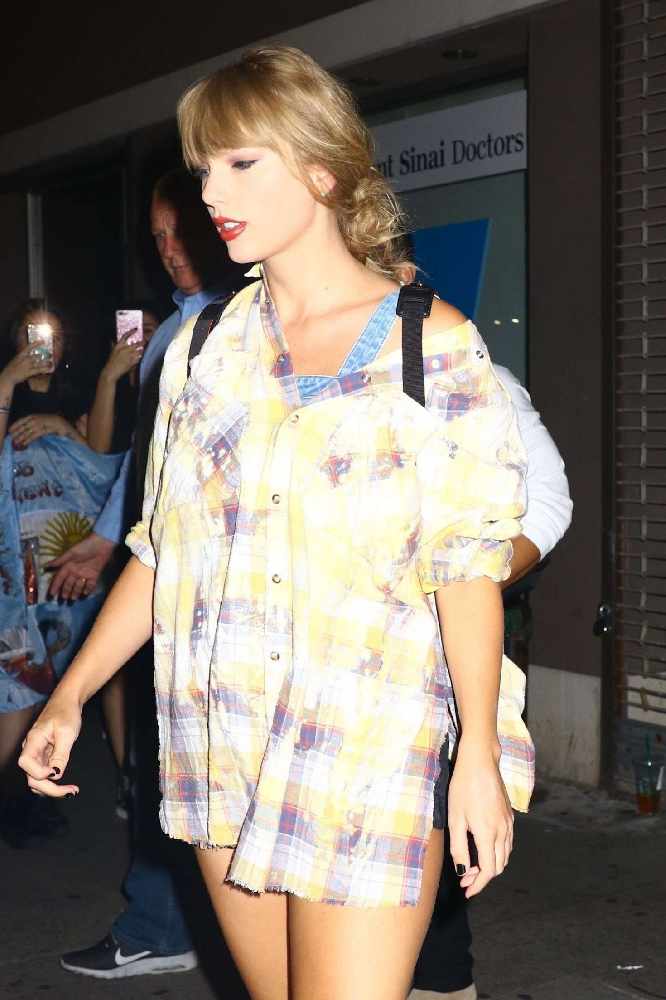 Dua Lipa is rumoured to have landed the next bond theme song! Years and Years let it slip saying they wanted the gig but Lipa already got the job!
Destiny Child's Michelle Williams has checked herself into a mental health center to help with her depression. She's been open about her struggles trying to raise awareness of mental health issues and empowering people to seek help. Missy Elliot is among the people sharing their support for Williams.
I want to lift our sis up in prayer because there are so many people battling this & many trying to deal with it alone😔Please No jokes this is REAL & as human beings let's keep the ones who are openly dealing with it uplifted & be encouraging to them! Love u @RealMichelleW❤️ https://t.co/XJEIPkbovf

— Missy Elliott (@MissyElliott) July 17, 2018
Miley Cyrus and Liam Hemsworth were rumoured to be over again! Reports were that Miley has called off their wedding and left Hemsworth heartbroken! The rumour was they were fighting over when to have kids! It seems the pair are actually very much still together, Hemsworth posted a cute video of them driving around together on Instagram that really seemed like a big in your face to the haters!
Liam Hemsworth via Instagram stories ending these fake rumors about Miam 😂 I love them 😍 pic.twitter.com/tJVOIInjLV

— Smilers' Site 🤫 (@SmilersSite) July 19, 2018
San Diego Comic Con has begun! While Game of Thrones and Marvel will not be there this year there will be a lot of trailers, toys and more revealed! So far we got another look at the new doctor and her three companions.
The Universe is Calling.
First look at brand new Doctor Who. #DoctorWho pic.twitter.com/ZdkPOkQ1dp

— BBC America @ SDCC Booth #4129 (@BBCAMERICA) July 19, 2018
The first trailer for DC's live action Titans is here and there is confirmation their streaming service will debut this fall but sadly not in Canada. This trailer is not safe for work!
James Gunn had some old offensive tweets dug up after he angered Trump supporters. He apologized for them, but that didn't save his job. Disney has fired him as the director of Guardians of the Galaxy 3. The firing came just a few hours before he was meant to take the stage at comic con. Click his apology to see the vile things he's apologizing for.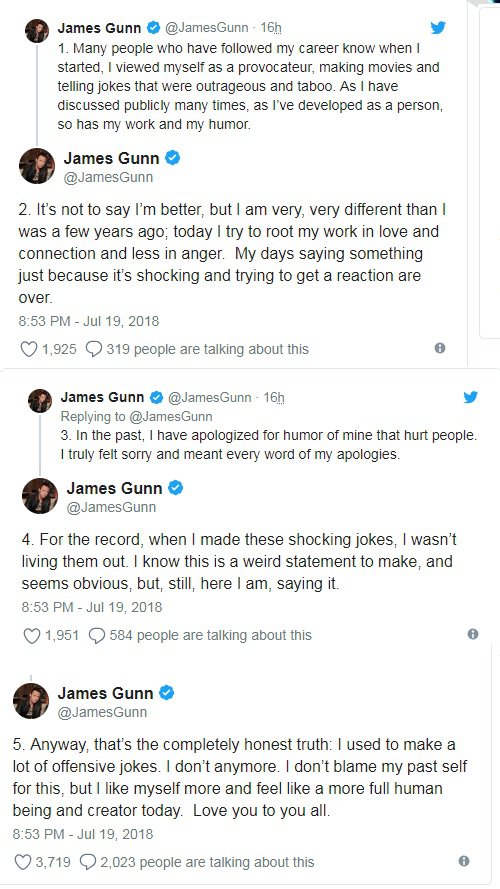 Jenny McCarthy is sharing proof her house is haunted with security footage, but people think the piano chord she says a ghost played sounds a lot like the sound a google home device makes when it's connecting. Now we wait for her to blame vaccines for the weird occurrence!
CATS is being made into a movie and some big names are attached! Jennifer Hudson has signed on to play Grizabella! Also joining the cast in unknown roles Taylor Swift, James Corden and Sir Ian McKellen!
Ariana Grande has revealed the track list for Sweetener which drops August 17th and yes there really is a song on it called Pete! Of course fans are asking is that such a good idea? Grande has responded with basically it's my album I do what I want!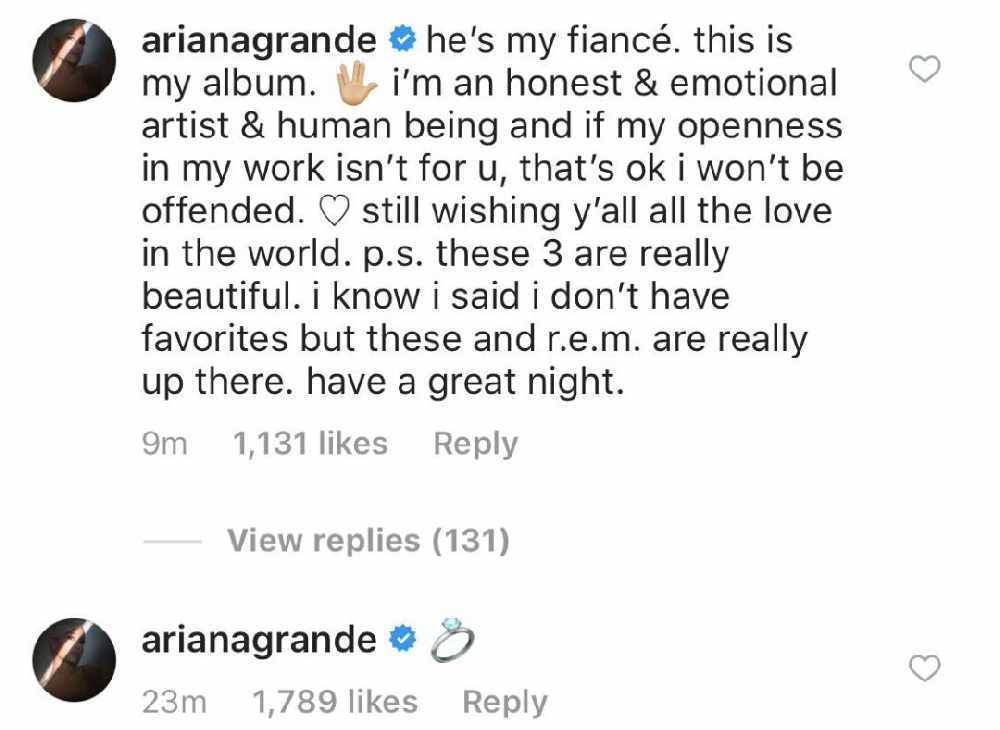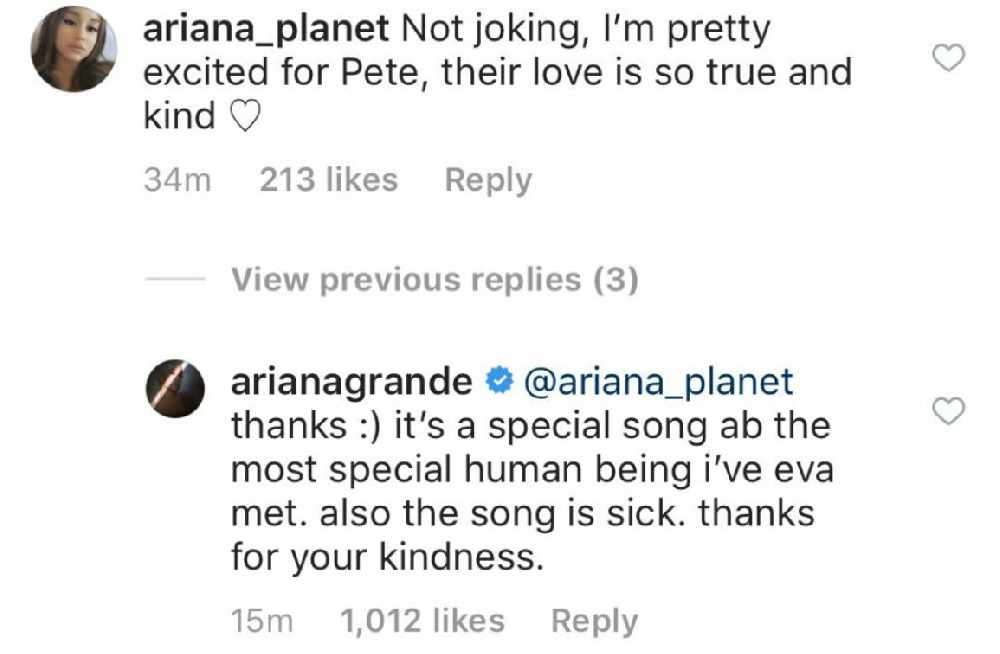 Roseanne is still trying to defend her racist tweets against Valerie Jarrett! A video was posted on Youtube that shows the now unemployed comedian screaming that she thought Jarrett was white! It's not safe for work! Click the pic for the video!