Johnny Depp continues to be a mess. He's now being accused of abusing a crew member on his new film after drinking all day. Multiple crew members say he attempted to punch the film's location manager and screamed at him "I'll give you $100,000 to punch me right now!" before he was pulled off. Depp was directing a scene, and took too long and lost it when he was told they needed to wrap things up. Of course the director of the film says the story is exaggerated claiming Depp is a professional. Let's hope he gets the help he needs.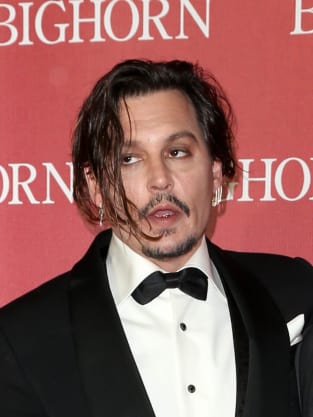 Doctor turned comedian Ken Jeong had both of his worlds collide when an audience member had a seizure at his stand up show! At first he thought she was heckling him, but soon realized something was wrong and jumped in to take care of her till the ambulance arrived! He then jumped back on stage and finished his set. Like a real pro!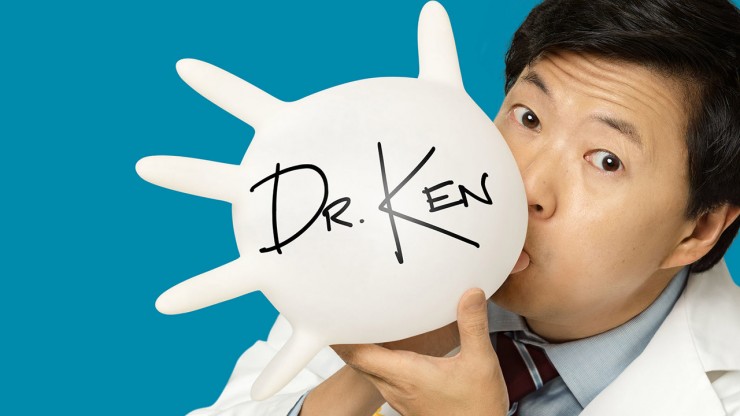 The baby boom continues! Jordin Sparks has given birth to her first child a son they've named Dana Jr! The little one is doing well and so is mama! In fact three days after giving birth she was serving on the red carpet for the premier of her new movie Show Dogs! Tia Mowry has also given birth to a child, her a second a little girl they haven't revealed her name yet! Congrats to the happy families!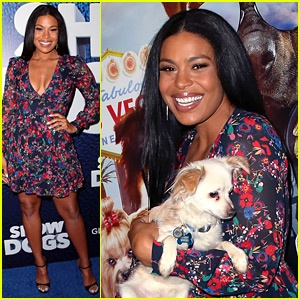 Dj Khaled made some comments making us feel sorry for his wife, and confirming what we all suspected, he's a bit of a…fool. While he thinks there are different rules for men and that he's a king, The Rock wants to make sure we all know he's not of the same mind set, saying he masters all things. Proving who the real king is!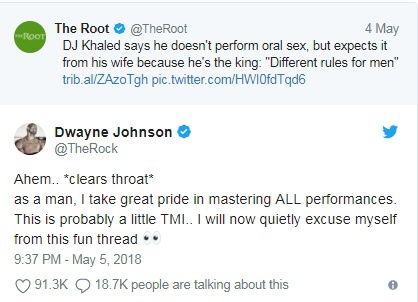 Adele celebrated her 30th birthday with Titanic-themed party! She posted pictures of herself dressed like Rose!
She also got some major backlash when these pictures popped up online.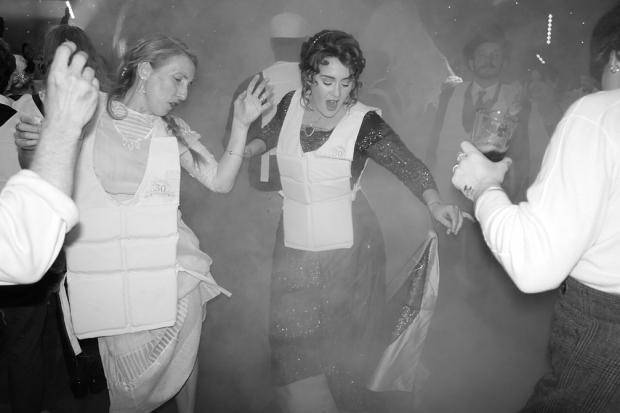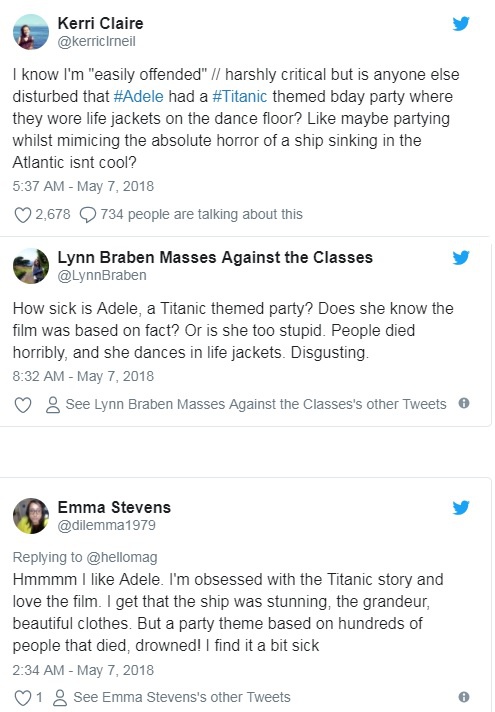 The fashion event of the year, The Met Gala went down and as always the stars were out in some amazing high fashion! The theme this year was "Heavenly Bodies: Fashion and the Catholic Imagination." Hosted by Rihanna,Amal Clooney, Donatella Versace, Anna Wintour and Stephen and Christine Schwarzman. Given the theme there was a lot of religious inspired looks including crosses and a lot of amazing headpieces! Rihanna even rocked a papal crown!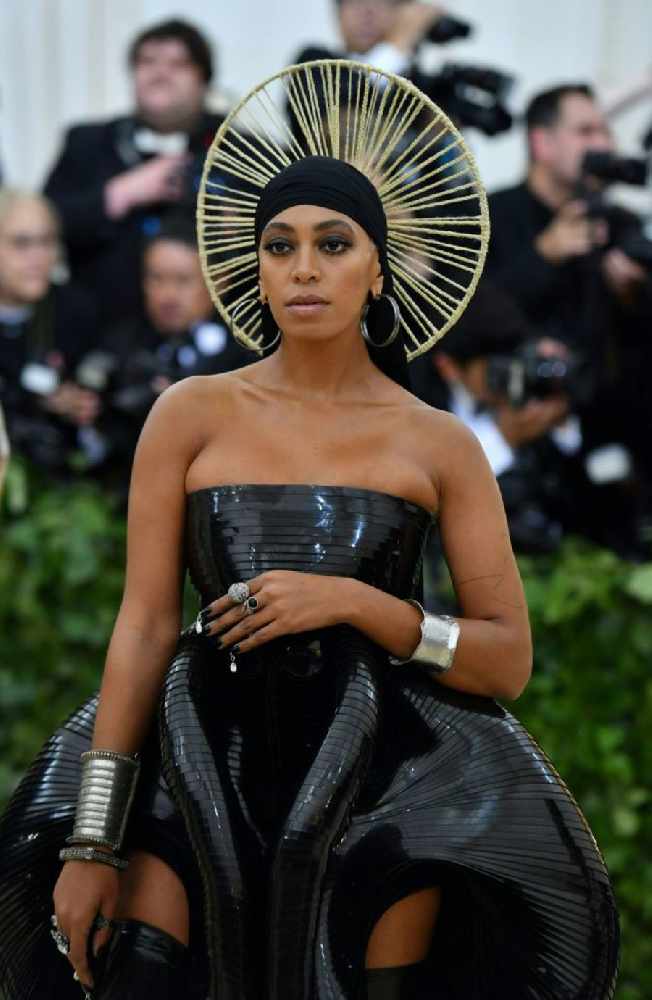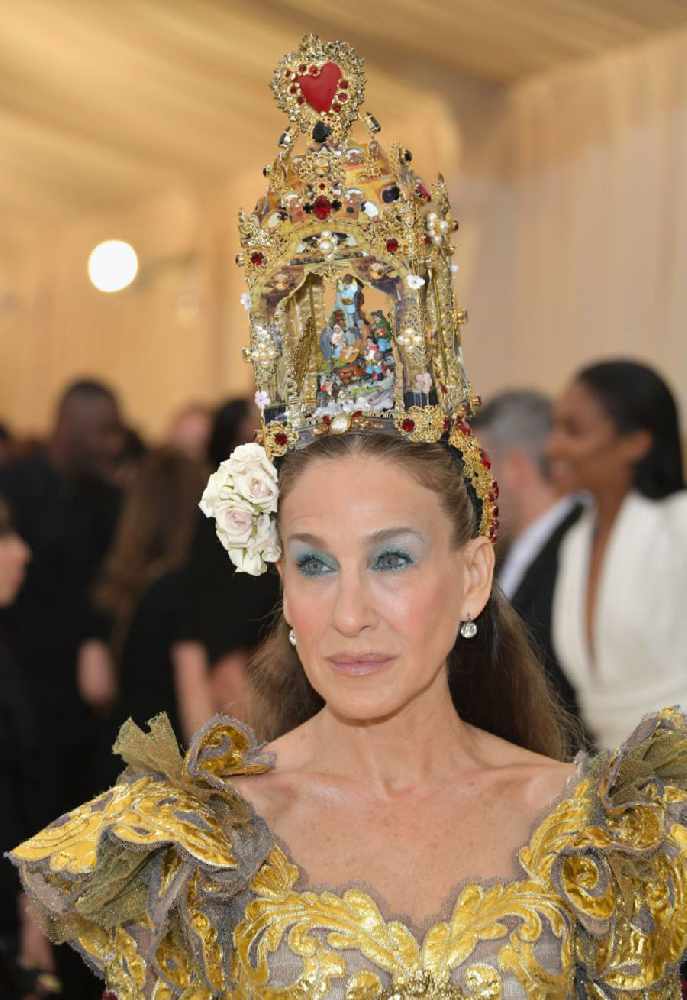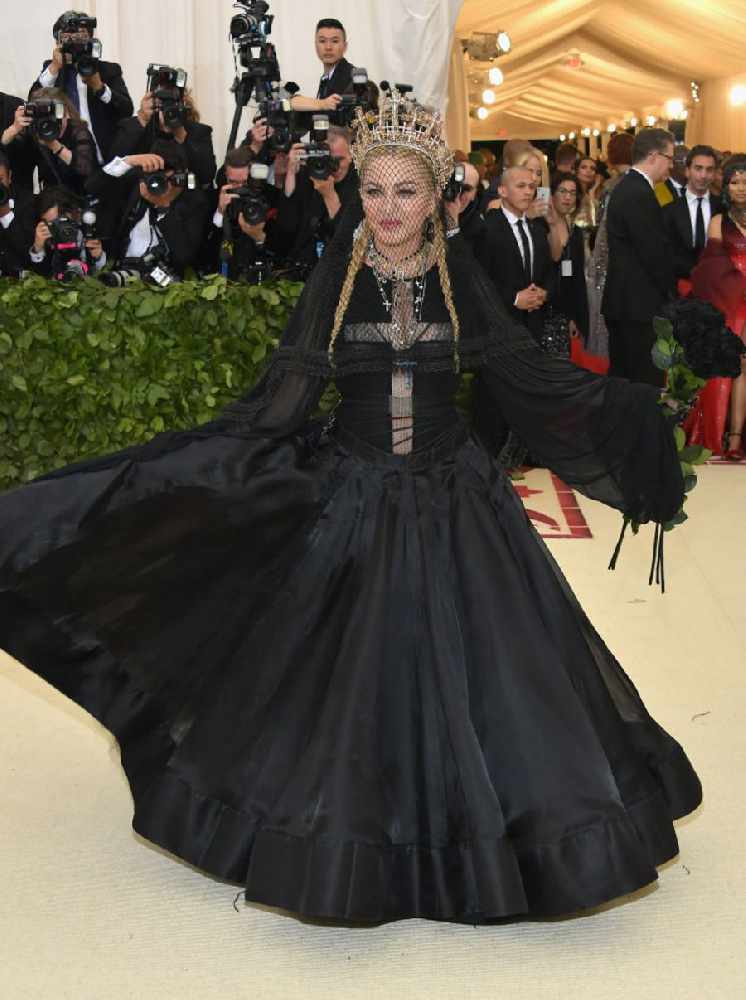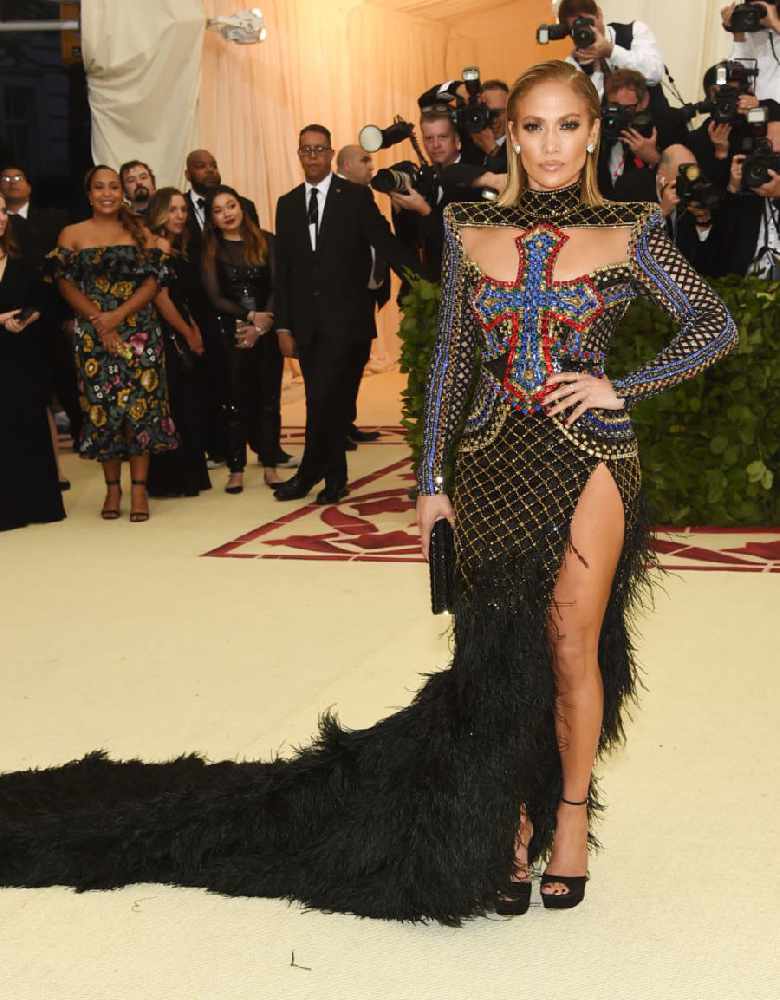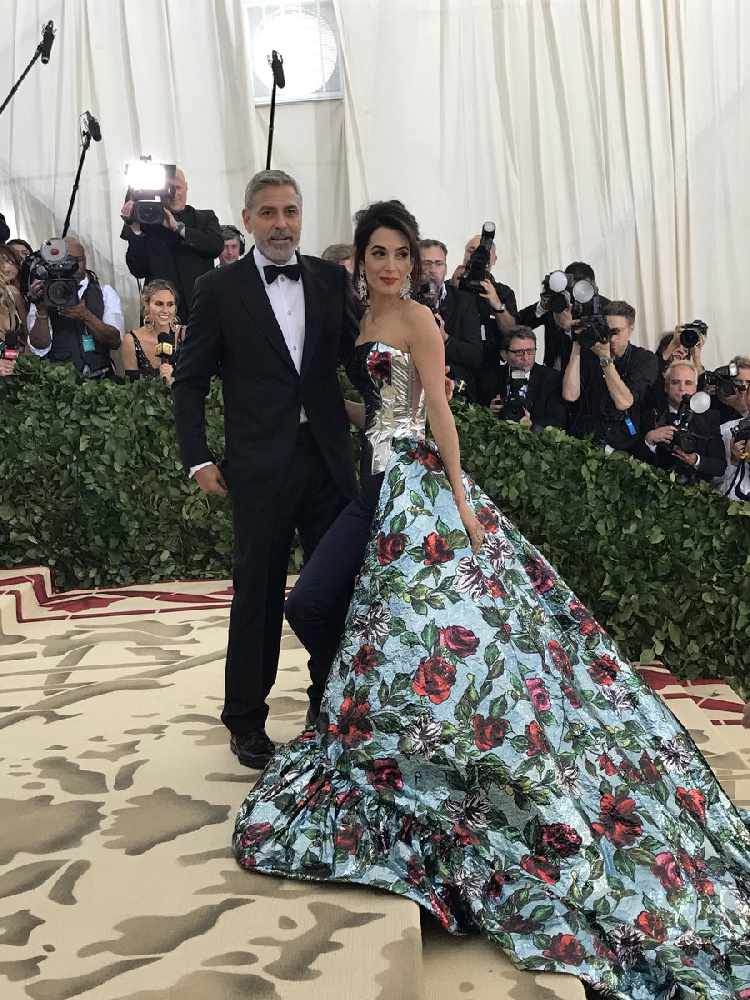 Scarlet Johanson wore Marchesa making her the first star to don the brand after the Weinstein scandal.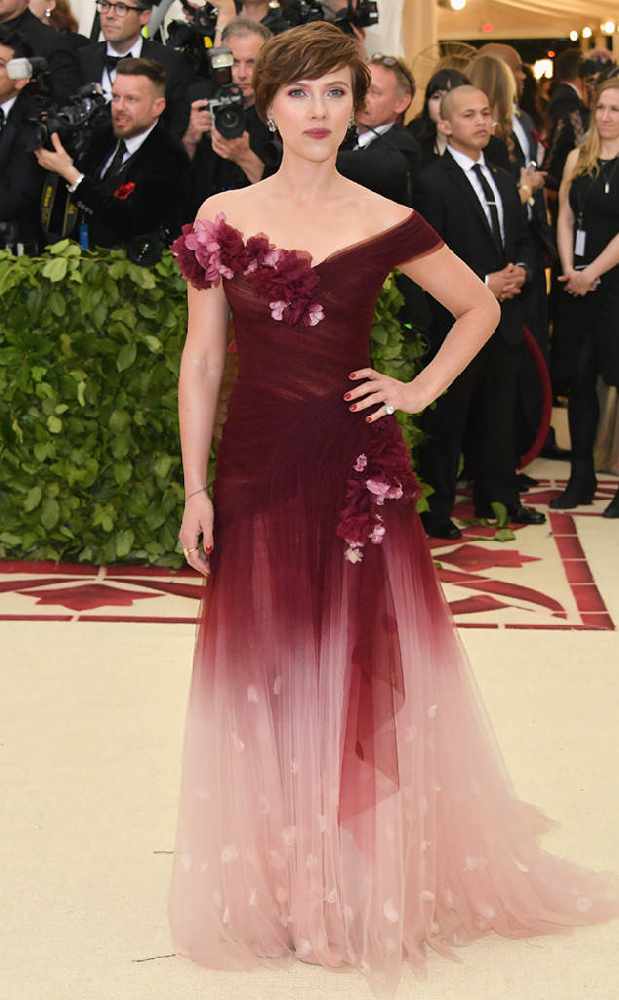 Katy Perry had 6 foot high wings!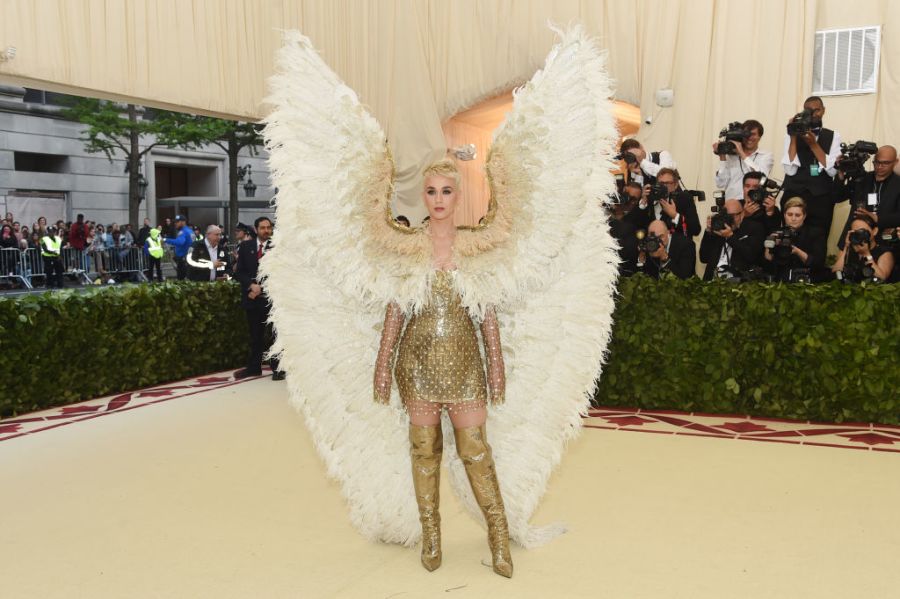 Cardi B was very pregnant and very bejeweled.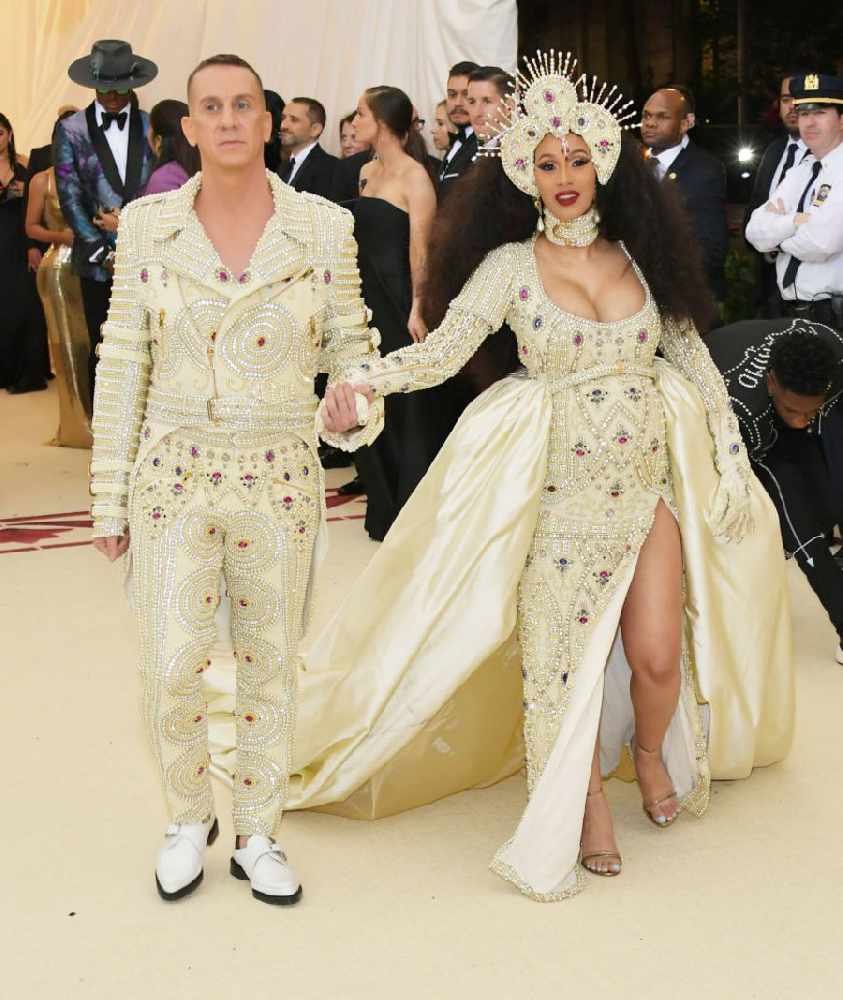 Blake Lively looked like a queen!
Rapper 2 chains popped the question on the red carpet and of course she said yes!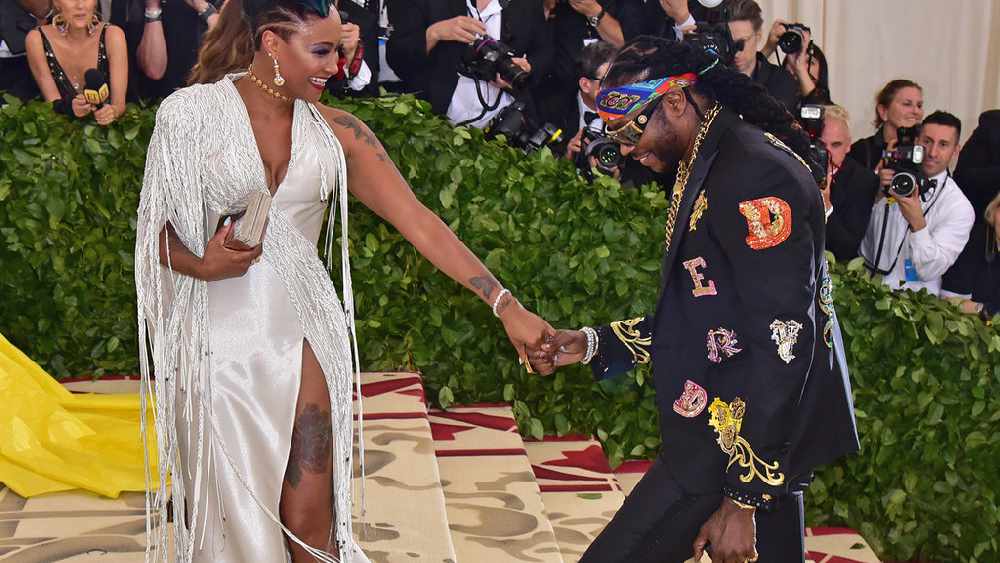 On top of the over the top fashions Madonna performed Like a Prayer, Leonard Cohen's song Hallelujah and a new song called Beautiful game.
The Met Gala also gave us a new power couple! Canadian musician and producer Grimes walked the red carpet with new beau Elon Musk! Word is they connected over an out there AI joke Musk was going to make till he discovered Grimes beat him to it three years before!
Christina Aguilera has dropped the Liberation album trailer titled Where's Maria! In it she opens up about how she feels and where she's at as an artist!
The trailer for season 5 of Arrested Development has arrived! It's also been revealed the new season will drop on Netflix on May 29th. Netflix has also confirmed that Jeffery Tambor is still a part of the show even after being fired by Amazon for sexual harassment allegations.
Netflix also dropped the trailer for Luke Cage season 2
13 Reasons Why season 2.
Prince William and Kate Middleton have shared new photos of princess charlotte and Prince Louis and they are precious!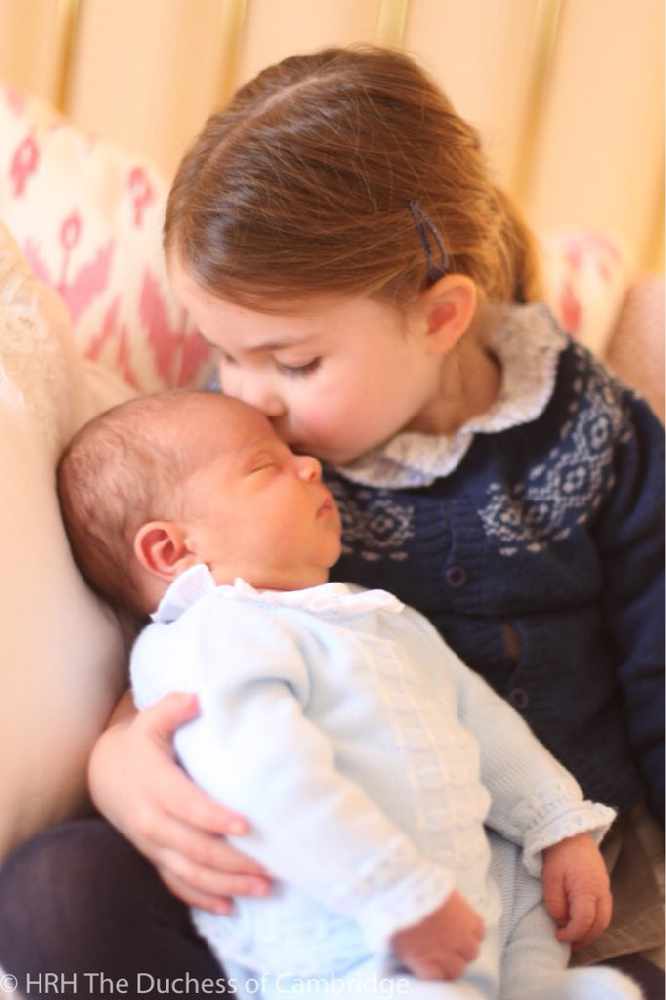 Pepa from Salt-N-Pepa got called out by her boyfriend's pregnant wife of Instagram! It all started with Pepa posted a picture wishing him a happy birthday and the wife chimed in with all the dirt! She claims he introduced her to Pepa as his boss, and even asked that she be the god mother of their daughter! Yikes!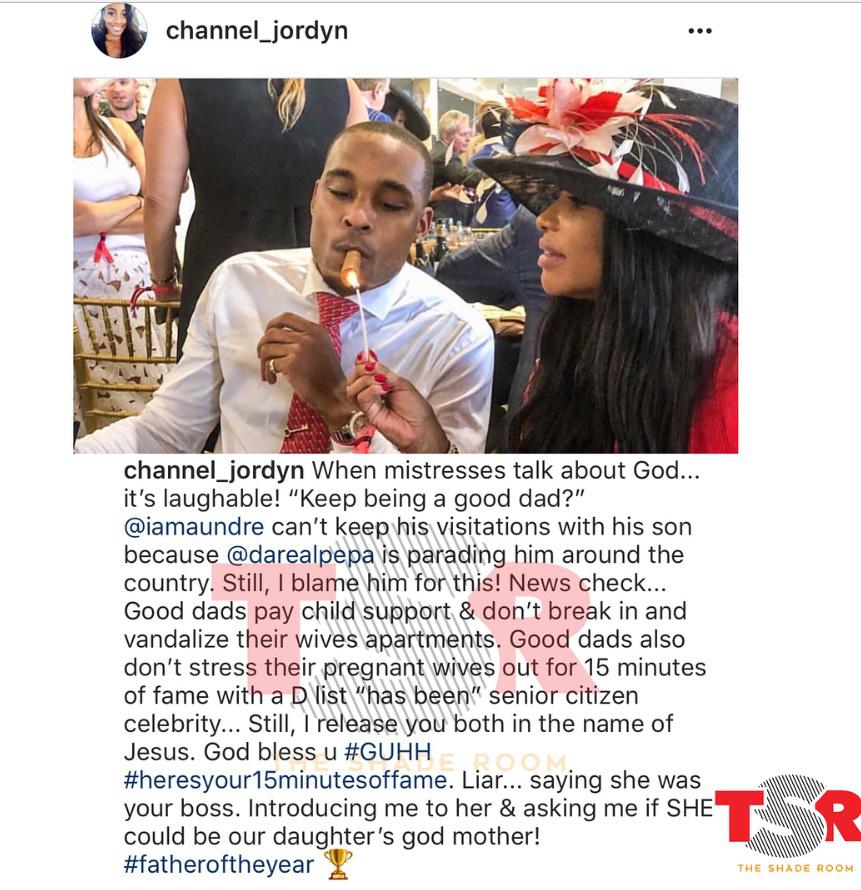 Mel B says that all of the Spice Girls have signed with Simon Fuller and that they're planning to do a little bit of everything promising we will know soon what's up. She better be telling the truth because this back and forth is killing us!
It's official Clayne Crawford has been fired from Lethal Weapon and his role will be recast if the show is picked up for another season. He tried to smooth things over with a public apology for his bad behaviour but it obviously didn't work.

Get ready for at least two more seasons of Outlander! Starz has renewed it for a 5th and 6th season! The 4th premieres in November!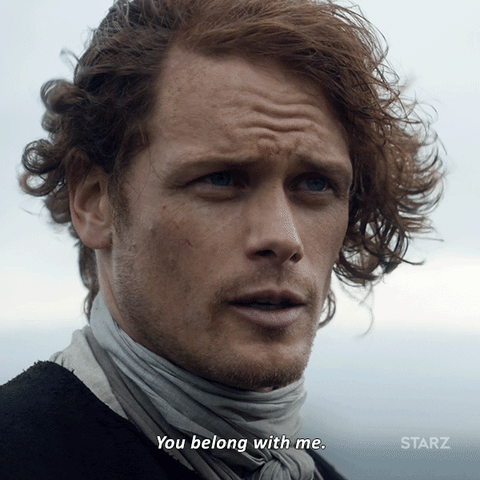 Chris Brown is getting sued for a brutal sexual assault allegedly committed at his house! The woman suing him says she went to a party at his home and that's when things went down. Her claims of what happened at the house are horrific and her lawyer Gloria Allred says there is an open criminal investigation into the matter as well
.
The feud may be back on with Taylor Swift and Katy Perry! Sources say Perry is angry that swift posted her apology note and literal olive branch online! Perry has been trying to be the bigger person, but Swift keeps making it harder and harder!
Katy Perry sent Taylor an olive branch for the opening night of the reputation Stadium Tour! pic.twitter.com/6GDamcxezI

— Taylor Swift Updates (@TSwiftPR) May 8, 2018
Céline Dion's son, René Charles has just dropped three songs on SoundCloud. No he's not singing like his mom, he's calling himself Big Tip and he's rapping! His tracks are topping the SounCloud charts!
Christina Aguilera has announced her Liberation Tour! It kicks off in September in Hollywood. The tour only has 23 dates in mostly smaller venues. Sadly she only has one Canadian date October 11th at Casino Rama in Orillia Ontario. Presale started on May 16th, with general sales on the 18th.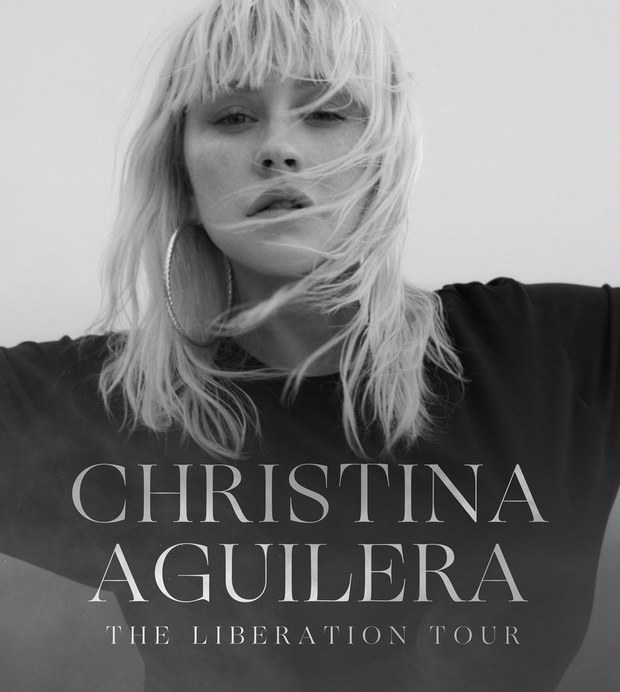 Two women have come forward with sexual assault allegations against producer Detail. He's made hits with Beyoncé, Drake, Wiz Khalifa, and Jennifer Lopez to name a few. The women are protégés of his and say on top of assaulting them he threatened their careers if they ever left him, he controlled what they ate, when and where they slept and when they showered. Bebe Rexha has tweeted that he tried to with her, but she literally ran out of that studio.
Glad these women came out. It's scary. He tried to with me, but I literally ran out of that studio. Karma is a bitch https://t.co/PwEWOrm323

— Bebe Rexha (@BebeRexha) May 10, 2018
Jessie Reyez tweeted confirmation that her song Gatekeeper is about Detail and that she was lucky she got out before he did the same thing to her.
One night, over 6 years ago Noel 'Detail' Fisher tried this on me. I was lucky and I got out before it got to this. I didn't know what to say or who to tell. I was scared. Fear is a real thing. The girls that came out are brave as hell. https://t.co/EiudYeBNuT

— Jessie Reyez (@Jessiereyez) May 10, 2018
Gatekeeper is not safe for work but is an amazing powerful song!
It's a good day for new music! Selena Gomez has dropped anew song from "13 Reasons Why" season 2. It's called Back to You, and a lot of people are assuming it may be inspired by the Biebs!
Christina Aguilera has also given us the gift of new music! She dropped new song Twice off her upcoming Liberation album and she is serving vocals like only Christina can!