Before you start really binging on Netflix make sure you aren't going to eat up all your internet usage! There's nothing on Netflix worth a huge overage bill! If you aren't sure how to change it click here for step by step instructions!
Now that you've taken care of that let's get down to business!
If you're using Netflix in a browser Chrome is the way to go because they have the best extensions to take your viewing to the next level!
Try Flix Plus from Life Hacker!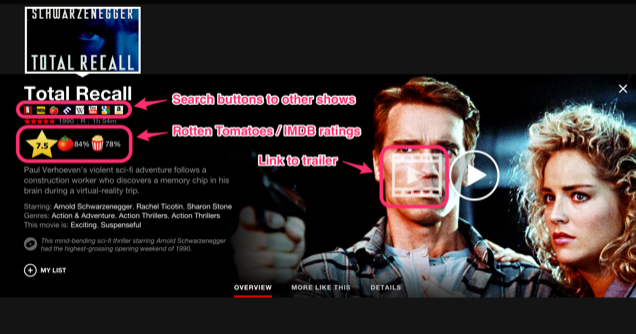 Or watch Netflix with friends anywhere with Netflix Party!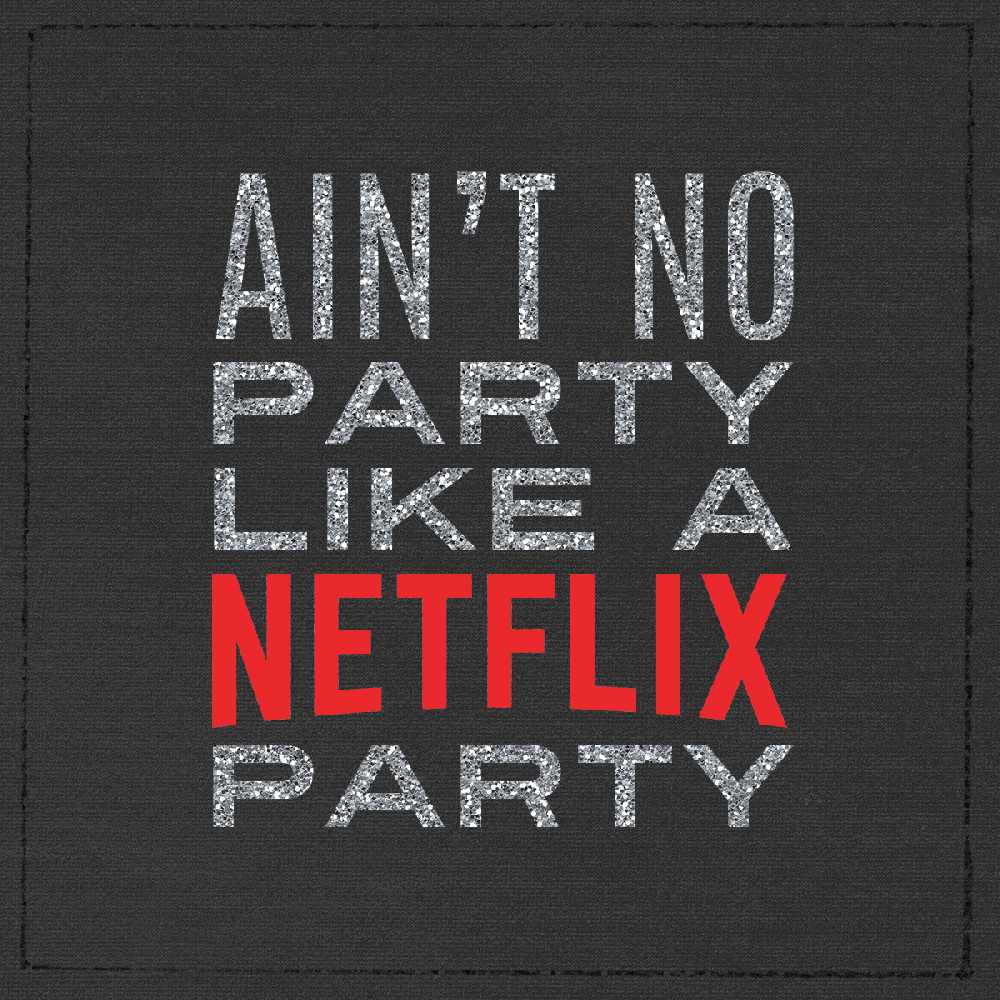 Try Flix Surfer to find new things!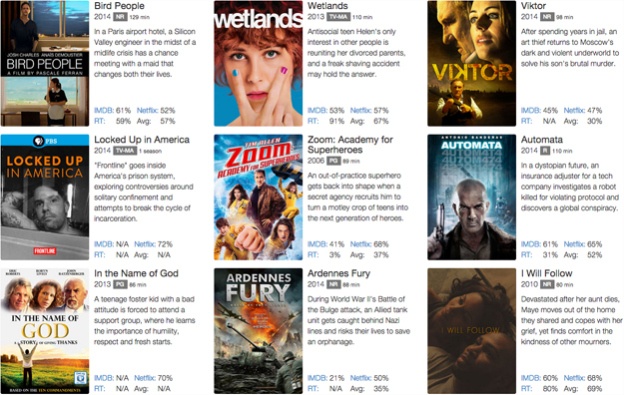 Take a chance with Netflix Roulette!

If Netflix doesn't have what you're looking for, find a streaming service that does with Just Watch!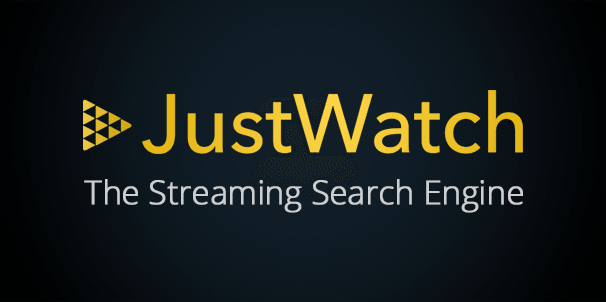 Have a trick we missed? Share it in the comments!