Misc.
Posted: June/10/22
NAME: Pam Phillips EMAIL:pam@yukongold.com PHONE: 867333-1854
One weekend pass to the Kluane Mt Bluegrass Festival.
$150
Call Pam (867) 333-1854
Posted: May/20/22
NAME: Henry Chilman EMAIL:hahc.jc@gmail.com PHONE: 867-333-9191
106 DVD movies various titles all for $100.00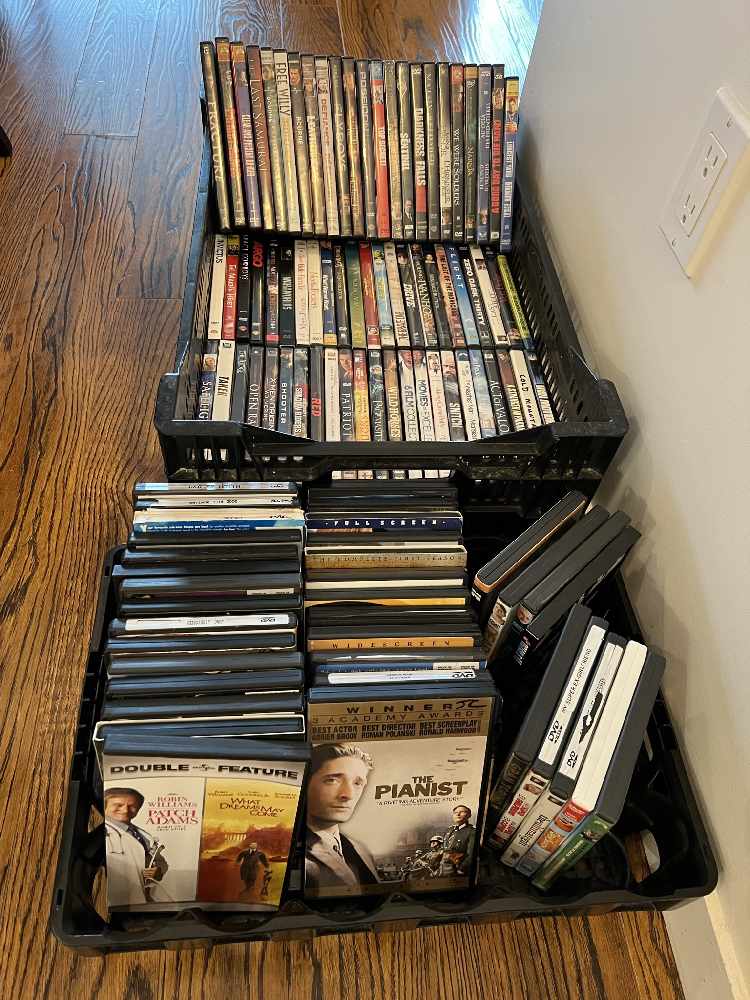 Posted: May/18/22
NAME: Cavan Egan EMAIL:cavanpatrickegan@gmail.com PHONE: 867-668-9915
A DeWalt 20V MAX XR Brushless Hammerdrill and Impact Driver Combo Kit. Includes the hammer drill, impact driver, two 5 Amp Hour batteries, a charger and as a bonus I'll throw in some DeWalt impact driver bits. I'm asking $275 for the set as is. The impact has seen about 20 work days of use so the paint on the logo is slightly faded. The drill was barely used at all.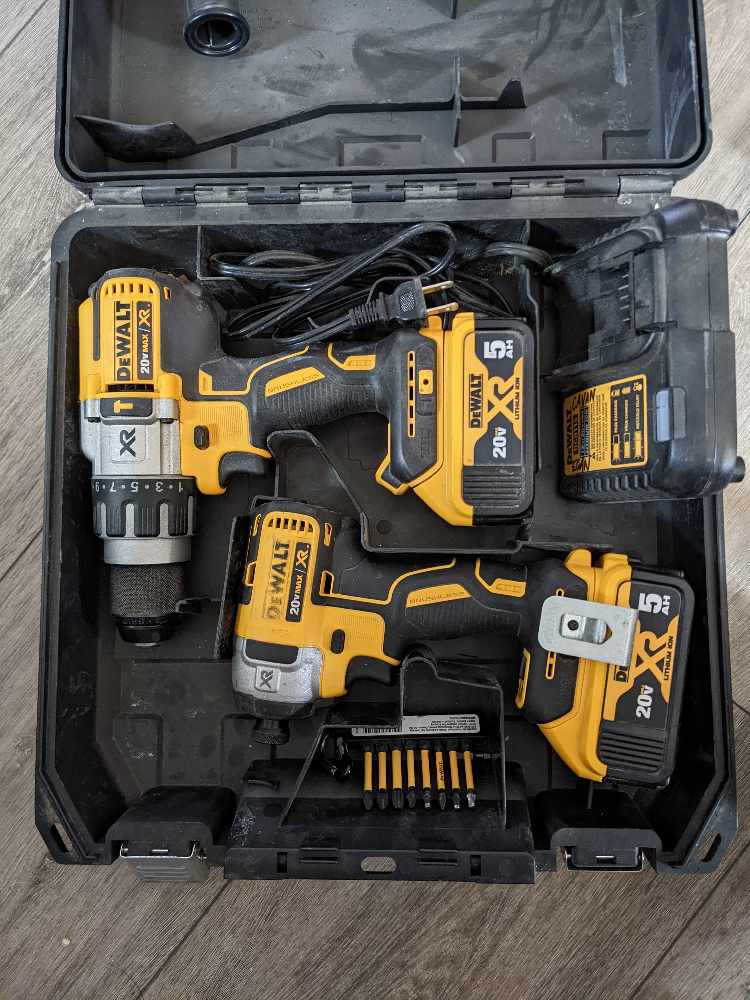 Posted: May/16/22
NAME: Louise Baker EMAIL:Louisepbaker@outlook.com PHONE: 867-334-7144
Teacher resources k-8 $6500.00
2 snowblower machines rarely used $70.00 for both
2 bikes $50.00 each
Posted: May/16/22
NAME: Murray Broomfield EMAIL: Murraybroomfield@hotmail.com PHONE: 867-334-4792
Double sink with clips and plugs. No taps
Asking $20 obo