Recreation Equipment
Posted: June/13/22
NAME: Dan Eckstein EMAIL:eckstein@klondiker.com PHONE: 867-334-6827
For Sale OR Trade

1980 Reinell 24 ft. Cabin cruiser on tandem axles trailer
OMC leg, 302 engine
Merc 9.9 horse kicker
Flying Bridge, fish finder, and marine radio
Asking 9500 OBO Or will trades further information call 334 6827.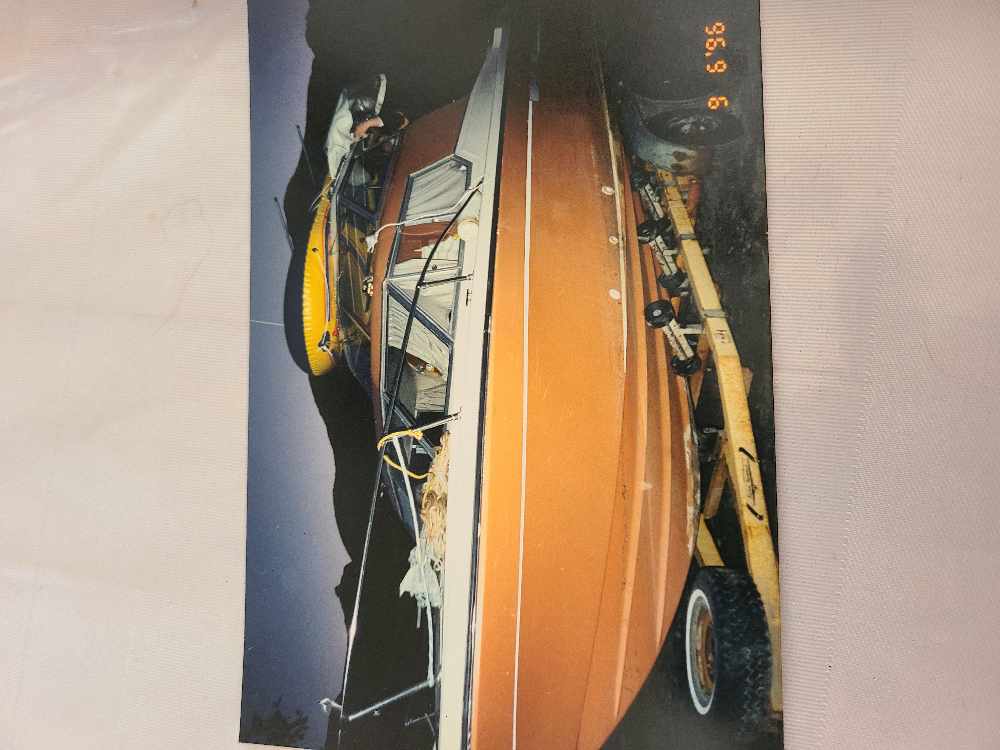 _________________________
Posted: June/07/22
NAME: Joan Tedesco EMAIL:tedesco@klondiker.com PHONE: 867-336-3377
Norco Big Foot mountain bike. Comes with 1 set slicks and 1 set knobby 26" tires. Asking $300.
__________________________
Posted: June/07/22
NAME: Joan Tedesco EMAIL:tedesco@klondiker.com PHONE: 867-336-3377
Moss Stargazer Tent, 2 person. In new condition. Asking $300
__________________________
Posted: May/16/22
NAME: David Johnson EMAIL:dykjohnson@gmail.com :PHONE: 1867-456-4492
Older Large Grey Inflatable White Water Raft with Oars and Rowing Frame
Great for floating down a Yukon river during hunting season.
Outside dimensions: 18 feet long x 7.5 feet wide.
Inside dimensions: 14.5 feet long x 4 feet wide.
$1500
__________________________