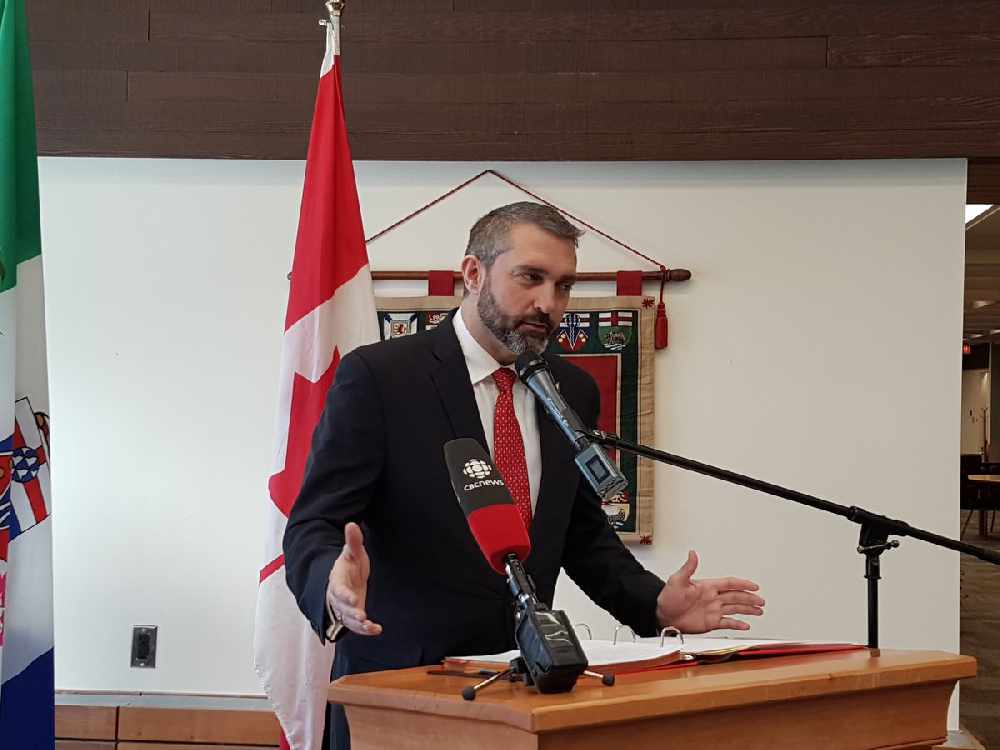 Rush file photo
Silver introduces another large budget
Newly minted Yukon finance minister - and former premier - Sandy Silver - introduced another large budget yesterday under the leadership of new Premier Ranj Pillai.
In an unusually abbreviated budget speech, Silver outlined the basics of his budget.
The budget tops out at $9.4 billion, Silver said. "This includes $484 million in capital spending, and operations and maintenance spending of $1.45 billion.
The Yukon NDP - partners with the governing Liberals under the Confidence and Supply Agreement - were quick to weigh in.
Party leader Kate White said today's budget highlighted one thing Yukoners already knew - the Yukon NDP's bold and optimistic vision for the territory brings a breath of fresh air to an otherwise uneventful budget.