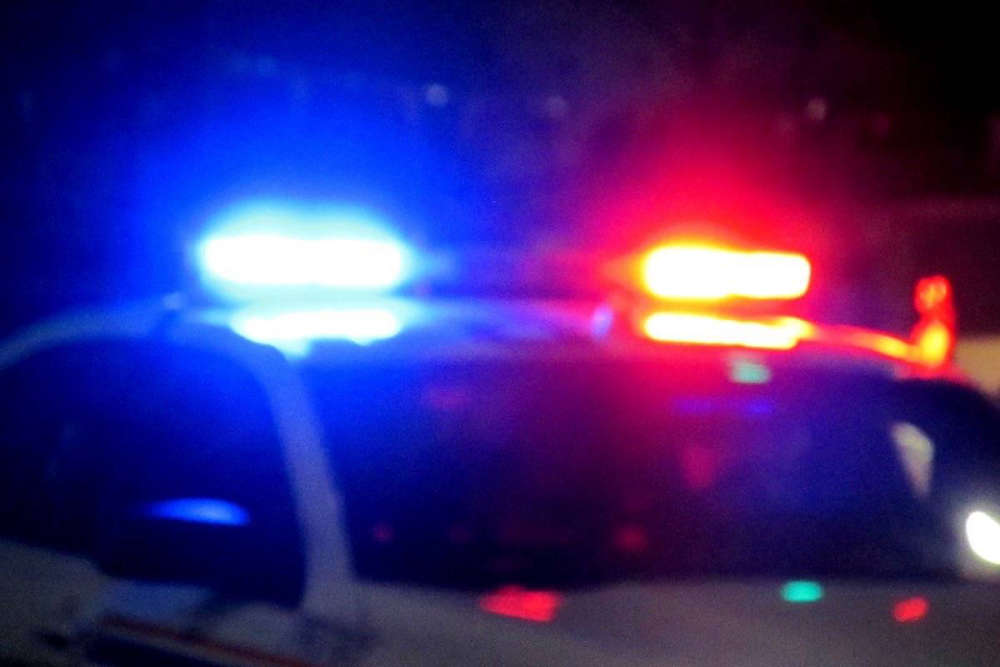 Photo: CKRW file.
One man is facing multiple charges for a robbery with a weapon in Whitehorse's downtown core
WHITEHORSE - One person has been taken into custody after Whitehorse RCMP respond to a robbery with a weapon in the downtown area.
On May 15th around 7pm, police received reports of a man who had been robbed by another man in possession of an "edged weapon."
RCMP arrived at the location and found the suspect within minutes and arrested 49-year-old Jaseon Harper who appeared in court on May 16th and was released and charged with robbery and disobeying a court order.
"No one was physically injured in this incident, but that does not reduce the seriousness of the offence," says Sgt. Dustin Grant, acting Whitehorse RCMP Detachment Commander. "Community safety was top of mind for the police who responded to this call, which resulted in the arrest of the accused."
Although the Whitehorse RCMP has responded to many high-risk calls for service in the downtown area recently, officials think this incident is unrelated to other recent arrests or investigations.
Anyone with information about this incident is encouraged to contact Whitehorse RCMP at 867 667 5551 or to remain anonymous, contact Crimestoppers by phone at 867-667-6715 or online at www.crimestoppersyukon.ca.