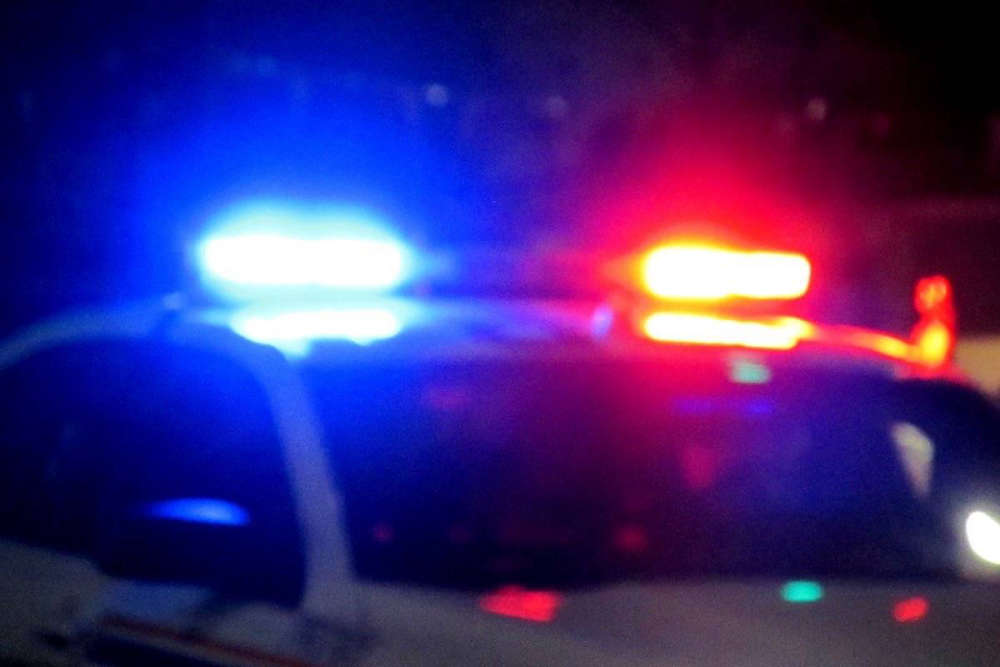 Photo: CKRW file.
A crime spree late into 2022 found a group of youth under arrest by RCMP
WHITEHORSE - RCMP continues to investigate after several youths were arrested on New Year's weekend.
On December 29, 2023 around 9:00 p.m Whitehorse RCMP received reports of suspicious behaviour revolving around a black pick-up truck and youth. Residents began calling describing items being stolen from vehicles, a hit and run, and items being dumped and thrown out of the truck.
Then at around 10:00 p.m police got a tip of a robbery at a business in Porter Creek in Whitehorse. The suspects of the robbery matched the vehicle description of the truck.
Police twice located the suspect vehicle and attempted traffic stops however, to no prevail as both times the vehicle fled from officers.
Then around midnight, police located a group of youth believed to be involved in this incident walking on a trail near where the suspect vehicle was abandoned and stuck in Hillcrest.
The individuals who were involved in the night's crimes were eventually arrested and due to provisions in the Youth Criminal Justice Act, their names will not be released by RCMP.
Police believe there may be more suspects who participated in that night's crimes and are asking for public assistance. As the investigation is still ongoing, anyone with any information on the many incidents that occurred is asked to contact Whitehorse RCMP at 867-667-5551. To remain anonymous, contact Crime Stoppers via phone at 867-667-6715 or online at www.crimestoppersyukon.ca.