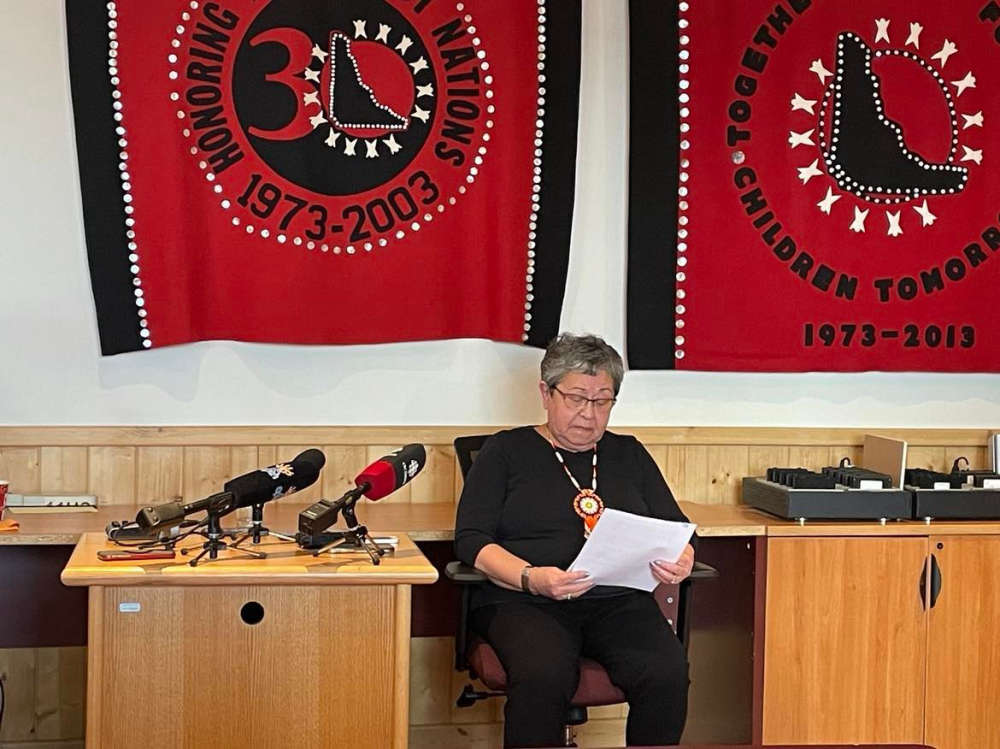 Photo: CKRW file.
Prime Minister Justin Trudeau has named the next commissioner of the Yukon
YUKON - The next commissioner of the Yukon has been announced by Prime Minister Justin Trudeau.
The next Commissioner of Yukon was announced on May 31, 2023, by Prime Minister Justin Trudeau. Adeline Webber will now take over the role for a term of five years.
Adeline Webber was born and raised in Whitehorse, Yukon, and is a proud member of the Teslin Tlingit Nation. Throughout her life, she has worked relentlessly for the acknowledgment and recognition of Indigenous Peoples' rights, particularly those of women, throughout the area. She has also been instrumental in the execution of Yukon's land claims and First Nation self-government accords.

Ms. Webber was appointed as the territory's Administrator in 2018, and reappointed in 2021, after spending the majority of her career in the federal public service, including as the Public Service Commission of Canada's Yukon District Director.
The Prime Minister used the occasion to thank the Honourable Angélique Bernard, whose tenure as Commissioner expires on May 31, for her outstanding contribution to Yukoners.