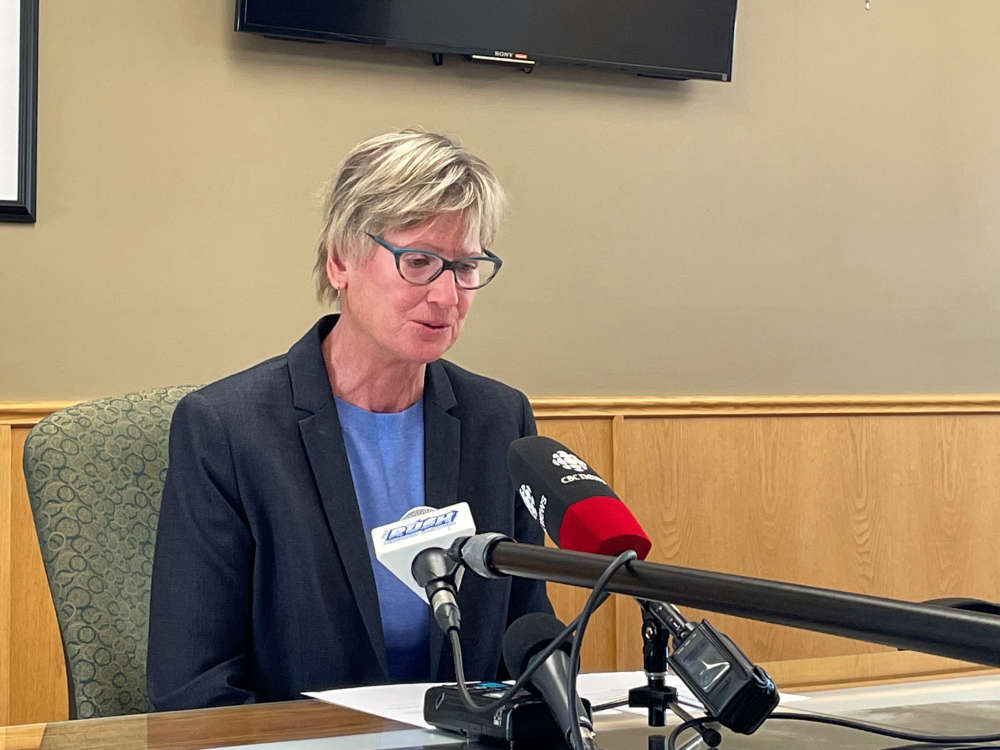 Rush file photo
The Yukon government didn't talk to Whitehorse before pulling the plug on the Canada Winter Games bid this week
Whitehorse Mayor Laura Cabott says she was disappointed and surprised with the decision to cancel the bid for the 2027 Canada Winter Games.
She told the Rush the city was not consulted before the decision was made by the Yukon government.
"On Monday morning I received a phone call from Minister Mostyn saying that the YK government had pulled out of the Canada winter game bid and I was surprised and disappointed.
Cabott said there have been conversations about the matter since Monday, but she declined to say the city complained about the lack of consultation.