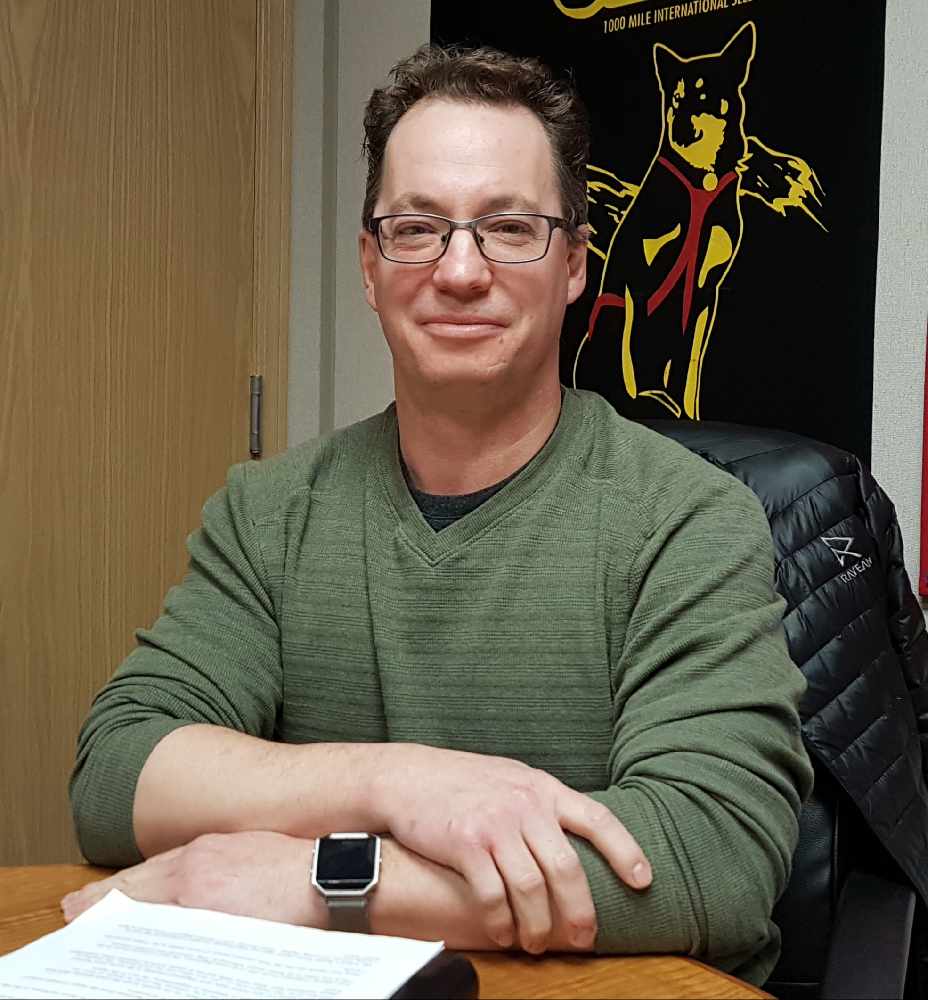 Sean Secord. Photo: Tim Kucharuk/CKRW.
The territory will be part of a trial study as the University of Alberta tests a potential breakthrough.
Yukon is set to be involved in a study that will look to verify a breakthrough in cancer diagnosis currently being developed at the University of Alberta.
Sean Secord with Yukon Ride for Dad, which raises money for prostate cancer awareness and research, says his group is making a substantial investment in the research, which has found a blood test could be more accurate than a biopsy.
"(The research has) found the ability to find vesicles inside cells that program the cancer cell to move outside that and progress somewhere else in the body," Secord told the RUSH. "So it is the cancer that spreads that is the cancer that will kill you. If you can detect it before it spreads then you can stop it, potentially saving many lives."
Secord says the study is looking for 1,000 Yukon men in their 40s and 50s to participate. He says candidates would talk to their doctor and see if they have the potential to get prostate cancer.
"Enough that the would require a biopsy," Secord said. "Then they could get that biopsy as well as do this blood work for the study, and help us make alignments between this blood test, and biopsy results so that in the future we can avoid the biopsy, and just use the blood test."
Secord says this would mean blood would just be sent to Vancouver for testing instead of people.
He says Catalina Vasquez from Nanostics, a company that's part of the U of A project, will be in Whitehorse Thursday and Friday helping to set up the study. Edmonton and Calgary will also take part in the trials, as well as a few U.S. cities. The study will be led locally by Dr. Russell Bamford.
Secord says he will be travelling to Edmonton next week to also get more information.
He says all this is thanks to money raised during the Ride for Dad held each June, as well as their January comedy nights.