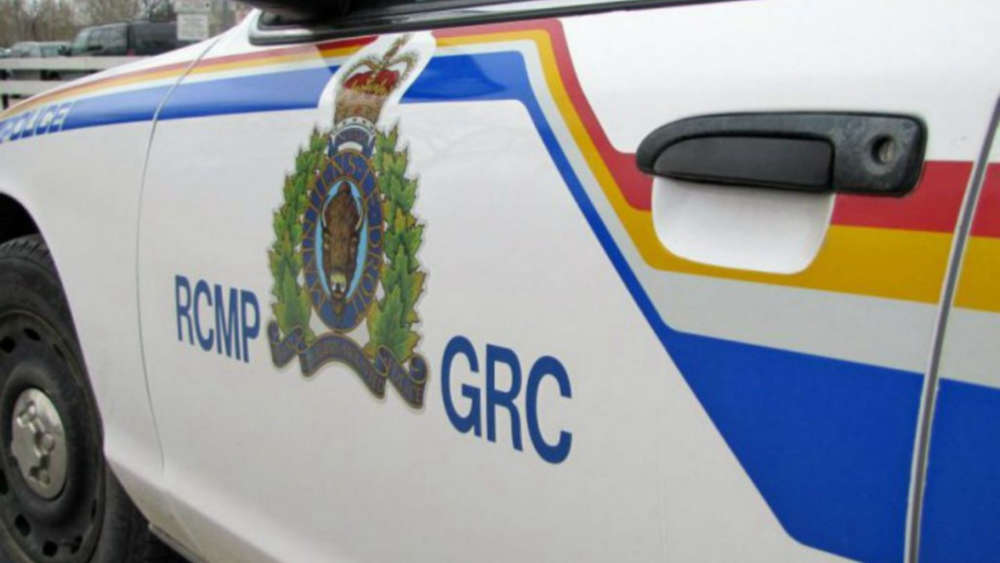 Photo: CKRW file.
A man known by Whitehorse RCMP was arrested over the holidays after attempting to break into a vehicle
WHITEHORSE - RCMP has booked one more car prowler after an attempted vehicle break-in occurred in Whitehorse.
Police received a call on December 24, 2022, at 3:30 a.m., describing a male trying to get into a car parked in the downtown core and a car alarm going off.
Whitehorse RCMP attended and was initially unable to locate the man, but observed fresh footprints in the snow. Over a four-block radius, police officers traced the tracks that led to various vehicles. The man was then seen attempting to gain entry into another car.
The individual, who was known to RCMP left the scene. The suspect was arrested without incident after a foot chase and tracking began. The individual was discovered to be in possession of stolen items.
The 39 year old Whitehorse man is facing charges of stolen property, resisting arrest, and 35 counts of theft under $5,000. He is set to appear in court on January 11, 2023.
Whitehorse RCMP wants to use this opportunity to let Yukoners know to lock their car doors when leaving their vehicles unattended. Keeping items tucked away and hidden is also a good way of deterring theft.