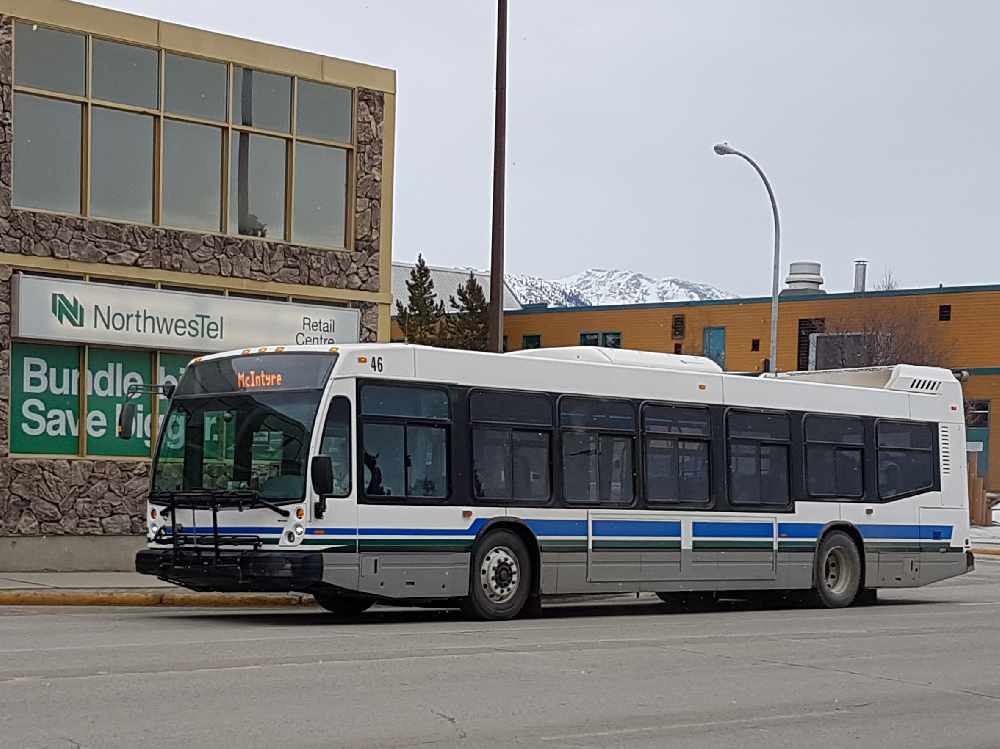 Photo: CKRW file.
The City of Whitehorse modernizing transit routes
WHITEHORSE - The first phase of modernized transit routes is set to begin in Wilderness City on July 1st.
After receiving comments from the general public in 2022, the City went back to the drawing board to consider how it may enhance the entire transportation system while still providing as many citizens with service.
Transit personnel extensively tested these new routes during the winter to make sure the alterations would be feasible and long-lasting when demand increased.

A new route will be added for Whistle Bend in 2023, and northern routes will be renovated and enhanced.
South of the city routes will be updated in 2024, with improved routes for Copper Ridge and Riverdale among them.
With a gradual implementation, the effects on the entire network are kept to a minimum, and riders get time to become used to the modifications.
These updated routes will boost punctuality, provide better service to important locations including Downtown, high schools, universities, and hospitals, and offer more direct routing to important locations like the Canada Games Centre.

Provide your feedback and check out the new routes here.