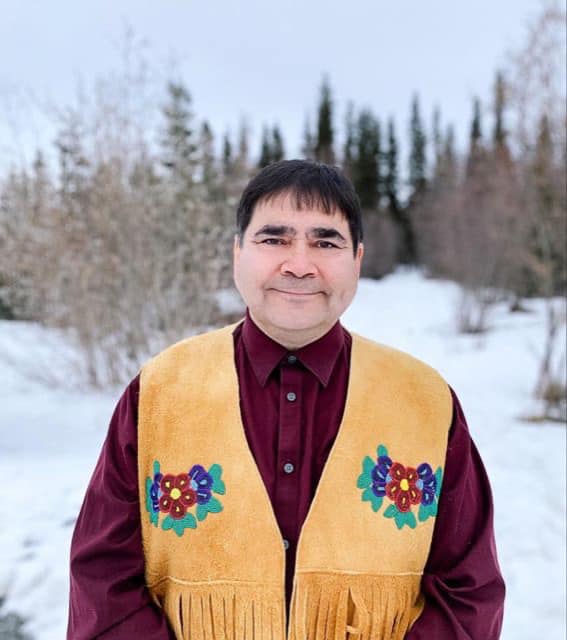 New Liard First Nation Chief Stephen Charlie. Photo: Stephen Charlie Campaign/Facebook.
A new deputy chief and council were also picked during Monday's vote.
There's a new Chief of the Liard First Nation.
Stephen Charlie beat out 10 others for the top job in Monday's vote including incumbent George Morgan, and former Chief Daniel Morris.
Deputy Chief is Harlan Schilling.
Yukon councillors include Edward Broadhagem, Amanda Brown, Timothy Stewart, and Derek Loots.
B.C. councillors include Malcolm Groat and Catherine Porter.
Chief Returning Officer Colleen Craft did not issue any numbers.
She says results are unofficial and a recount will be held on Monday, July 6th.