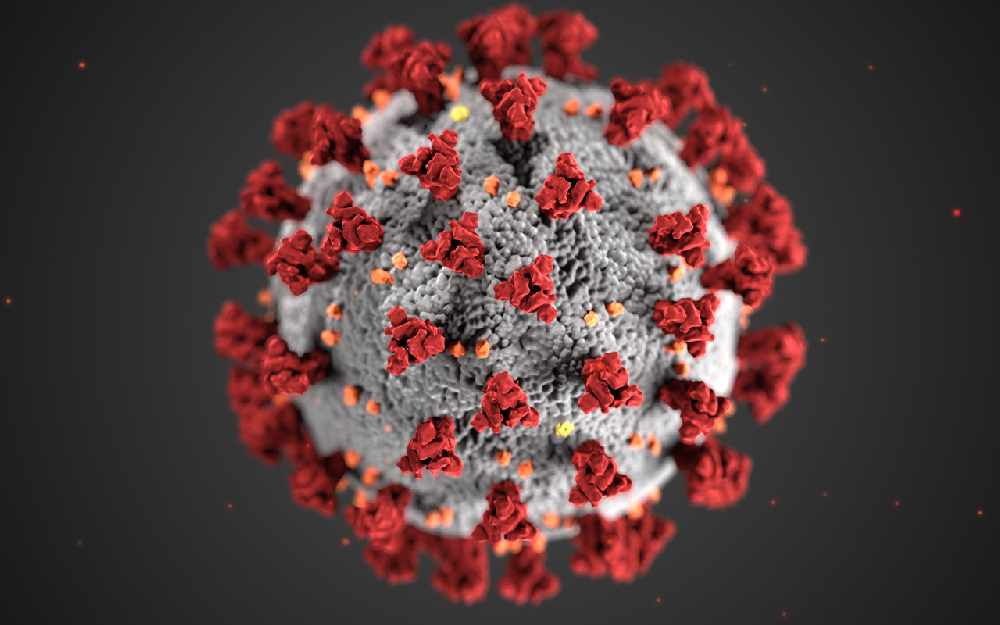 There are currently 30 active cases of COVID-19 in Yukon. Photo: CDC
There are three cases linked to the outbreak.
A COVID-19 outbreak has been declared in the Grade 4 class at Johnson Elementary School in Watson Lake.
A release from the Yukon Government says there are three cases associated with this outbreak and that there are no known exposure sources outside of the classroom.
Students are currently isolating at the direction of Yukon Communicable Disease Control. Teachers and educational assistants are isolating or self-monitoring, based on their vaccination status.
Grade 4 students and staff are encouraged to seek testing whether or not they have symptoms. A rapid testing clinic will be open on Tuesday, September 21st.
There has been no change in recommendations for the Grade 1 class or the rest of the school.
YG says Yukon Communicable Disease Control is working closely with the school to perform contact tracing and ensure all necessary measures are in place to protect students and staff.
Between Friday, September 17th and Monday, September 20th, 12 new cases were reported, bringing the active case count to 30.
Eight of the new cases are in rural Yukon communities, one of the cases is in Whitehorse, and three are non-Yukon residents diagnosed inside the territory.