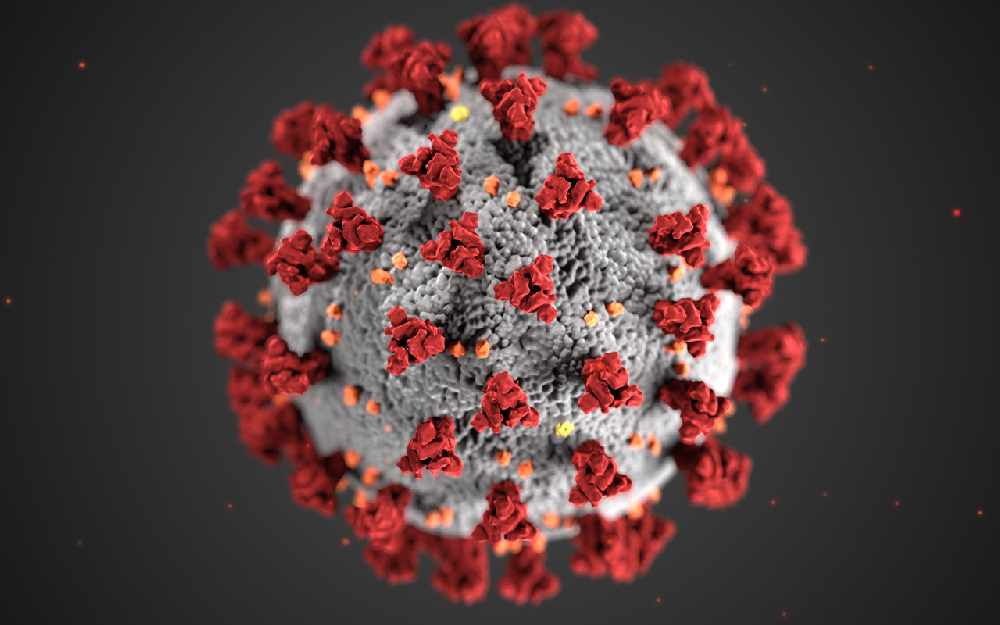 As of July 27th, there were 89 active cases of COVID-19 in Yukon. Photo: CDC.
Some COVID-19 restrictions are set to relax on August 4th.
Yukon's Health Officials are justifying the relaxing of some COVID-19 restrictions, which are set to relax next week.
Chief Medical Officer of Health Dr. Brendan Hanley says the current wave of COVID-19 in the territory is linked more to unorganized gatherings than from case importation.
"More COVID-19 transmissions from unorganized gatherings, than through travel is what we are currently seeing, and we are at risk for that for the weeks ahead. Of course, the likelihood of being exposed to COVID-19 increases significantly with the size of the event."
Some restrictions are set to ease on August 4th, including the removal of a mask mandate, and the requirement to self-isolate after domestic travel, regardless of vaccination status.
Dr. Hanley is strongly advising everyone eligible to get a COVID-19 vaccine as soon as possible.
He's asking everyone choosing not to get vaccinated to reconsider their decision, and listen to real-life stories of those who have changed their minds about the vaccine, after becoming infected themselves.
"Don't get swayed by unreliable sources of information that tout conspiracies and invite paranoia. Instead, I ask you to listen to those who have experienced COVID-19 directly. This virus is no joke, and it will come your way, sooner or later if don't get vaccinated."
80 percent of Yukon adults have been fully vaccinated, and 62 percent of Yukoners aged 12-17 have received both vaccine doses.