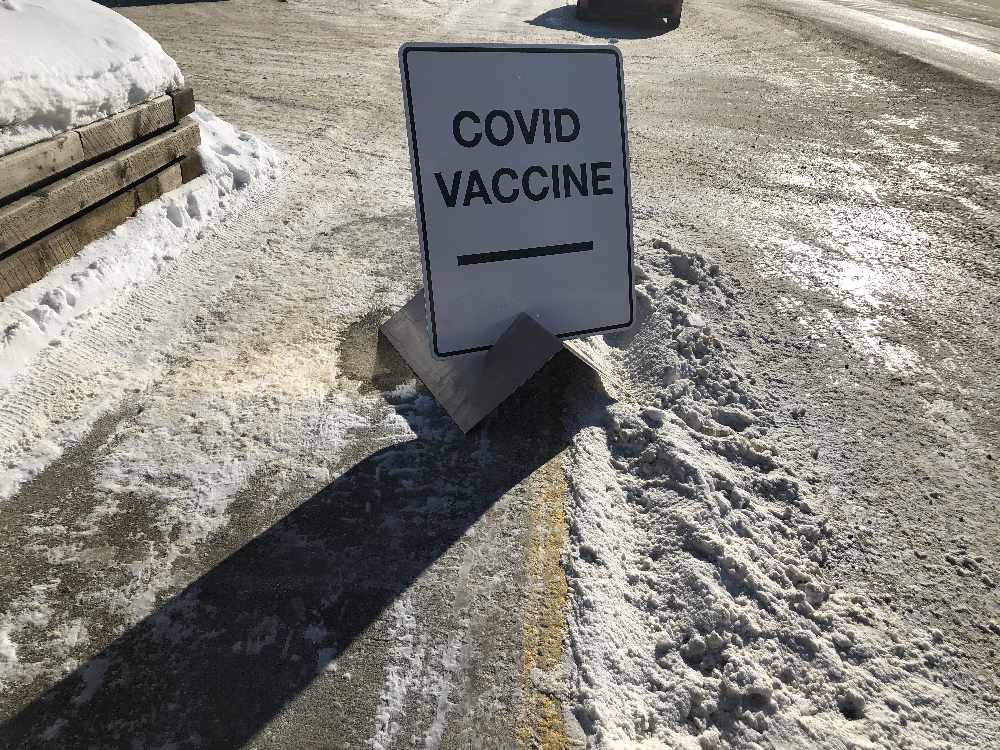 Health Canada approved the Pfizer-BioNTech COVID-19 vaccine for children aged 5-11 last week. Photo: Luke McGrath/CKRW
Children in Yukon could start receiving their first doses of the COVID-19 vaccine in early December.
Children aged 5-11 in the Yukon will be able to get their first dose of the Pfizer-BioNTech COVID-19 vaccine within the next few weeks.
Premier Sandy Silver says the Yukon Government is on track to start administering vaccines to children in the first week of December.
Acting Chief Medical Officer of Health Dr. Andre Corriveau says the vaccine will help prevent severe disease from the virus, even though COVID-19 infection in children is usually quite mild.
"While COVID-19 infection in children is often quite milder than what we see in adults, some kids do get severe lung infection. Immunization will protect from those severe symptoms and sickness, as well as help prevent them from getting COVID-19 and spreading it to others."
Dr. Corriveau says the early reports from the vaccine's use elsewhere are encouraging.
"The United States is a couple of weeks ahead of us and there have been no reports of serious adverse reactions so that is also strengthening our confidence that this vaccine is going to be quite safe for children."
He says vaccinating children will help keep schools safe and allow children to get back to regular extracurricular activities.