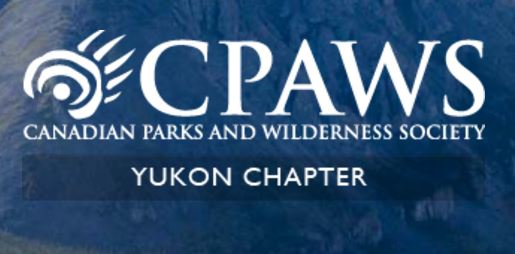 Rush file photo
Developing wetlands could be disastrous, CPAWS warns
The Yukon chapter of the Canadian Parks and Wilderness Society has released a report showing that development in wetlands would be a major source of carbon emissions.
CPAWS said in the release that industrial developments in the territory's wetlands would lead to substantial releases in carbon, when at the same time, the Yukon Government has pledged deep cuts to greenhouse gas emissions.
According to the paper, wetland protection must be a fundamental component of the Yukon's response to the climate change emergency.