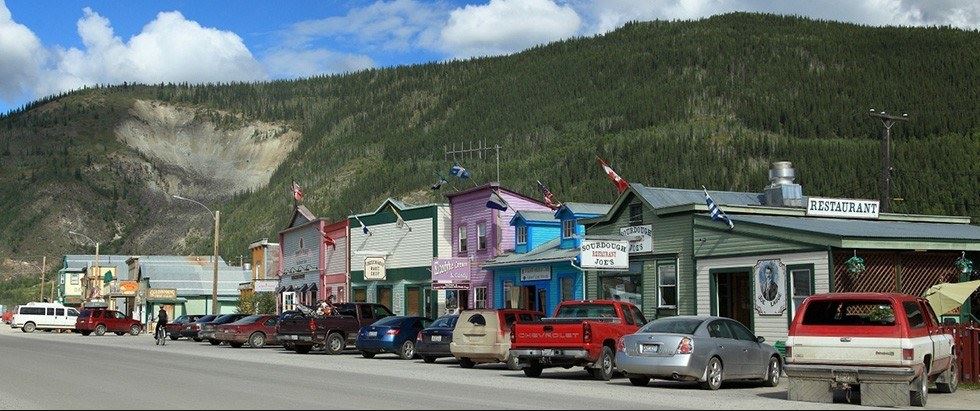 Dawson City file photo
North Klondike Highway closure caused problems for Dawson City
The Mayor of Dawson City says the closure of the North Klondike Highway to the south of town definitely was felt by residents.
Bill Kendrick says people were certainly inconvenienced by the closure, which was caused by a series of landslides.
Luckily, the closure didn't last long enough to cause major problems, Kendrick says.