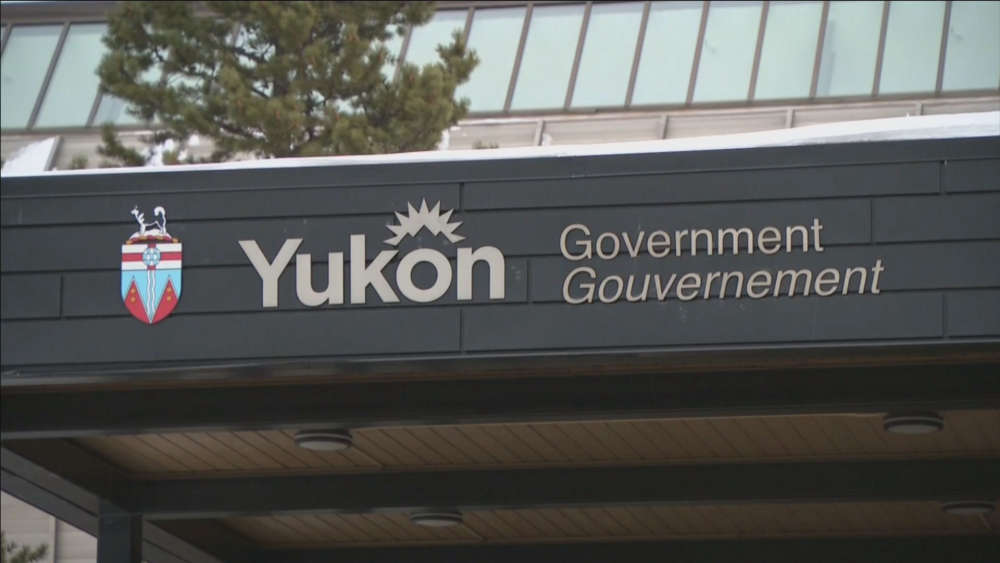 Photo: CKRW file.
The Yukon Government is opening the development of a lot in downtown Whitehorse up to developers looking to stake claim
WHITEHORSE - With the goal of improving the housing supply, the Yukon Government has issued a Request for Proposals for the development of a lot in downtown Whitehorse.
The development opportunity to help increase the housing supply in the territory will move forward as the Government of Yukon issues a Request for Proposals (RFP) for the lot.
The territorial government says the 2.12-hectare lot at the corner of 5th Avenue and Rogers Street in downtown Whitehorse offers a unique opportunity for private sector land developers.
Premier Ranj Pillai says the location provides a once-in-a-lifetime opportunity for private sector land developers to restore this neighbourhood and provide much-needed homes in downtown Whitehorse.
"The 2.12 Hector lat represents a significant opportunity to increase the housing stock in a prime downtown Whitehorse location, the city of Whitehorse, this official Community Plan identifies a vision for a mixed use residential commercial uses in the area to increase the vitality of downtown. Preparing the fifth and Roger slot for development has required significant work due to the requirement for remediation and the recent landslides."
NDP House Leader Emily Tredger says her predecessors have been calling for this action for some time.
"Almost exactly two years ago, I remember standing at fifth and Rogers during the 2021 election, talking about how we had to move faster to develop land for housing before that my predecessor Liz Hansen stood at fifth and Rogers in 2016, making the same call to action. So it is a relief to see that this parcel of land will now finally be available for development. And I'm hopeful that this is the last week here at fifth and Rogers other than from new tenants telling their friends where they've just moved to."
The RFQ will consider positive social effects such as affordable housing construction, unit accessibility, and First Nations engagement in various phases of the project.
The current appraised market value of the lot is nearly 4 million dollars, while the value assumes the purchaser will cover the cost of a berm, removal of buildings, and relocation of power lines will also be included.