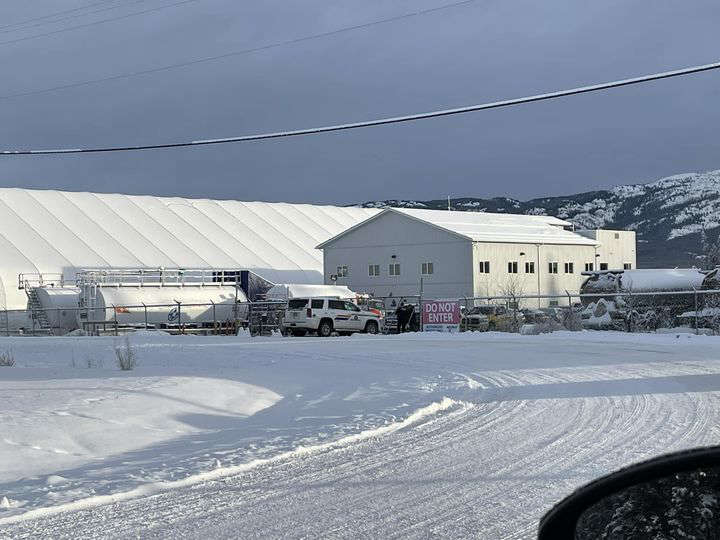 CKRW File/ Curtis Geroux
An emergency situation has taken place on the Air North property.
WHITEHORSE - Reports of an emergency situation on the Air North property however, the Erik Nielsen International Airport remains open as usual.
Condor Road is still open and the situation is under control according to police however, RCMP encourages Yukoners to avoid the area.
Officers are attending an incident in the area.