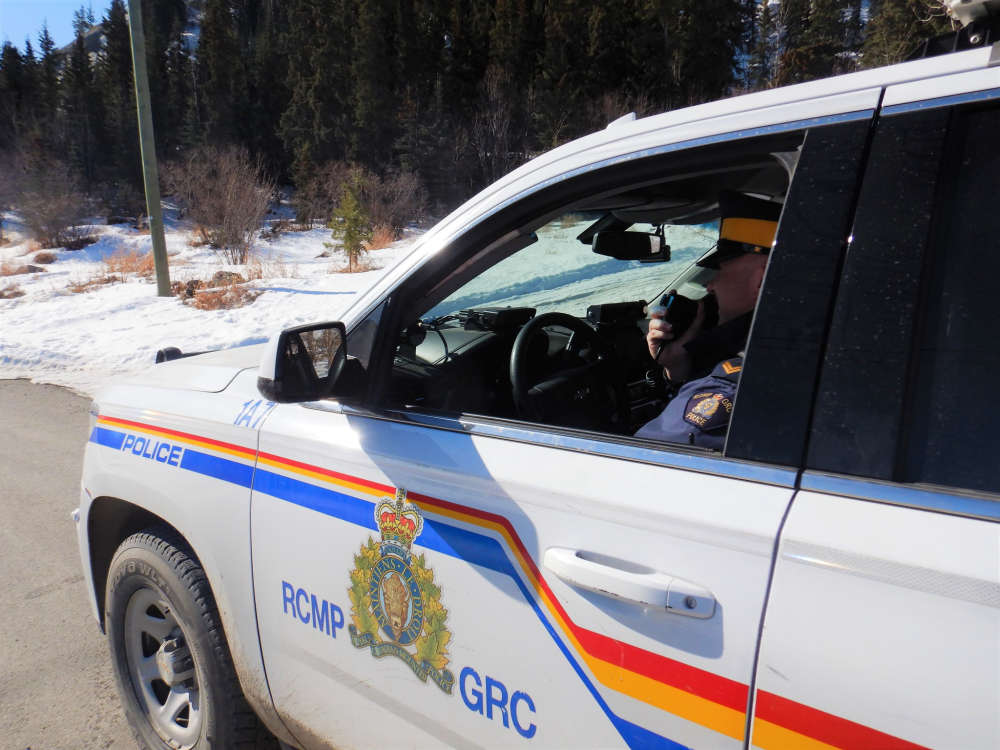 Photo: Courtesy of Whitehorse RCMP
Whitehorse RCMP and Yukon Search and Rescue conducting a search connected to a continued investigation
WHITEHORSE - Yukoners may notice an increased police presence along Fish Lake Road due to an ongoing investigation.
Whitehorse RCMP and Yukon Search and Rescue are conducting a search related to an ongoing investigation along Fish Lake Road near the Wilderness City. RCMP says there is no public safety risk at this time.
The Yukon RCMP confirms that this search is unrelated to Deanna Bailey of Whitehorse's ongoing missing person investigations, who has been missing since January 2022, and Ramona Peters of Ross River, who has been missing since April 2023.

At this time there is no further information from the police however, more details will be provided when available.