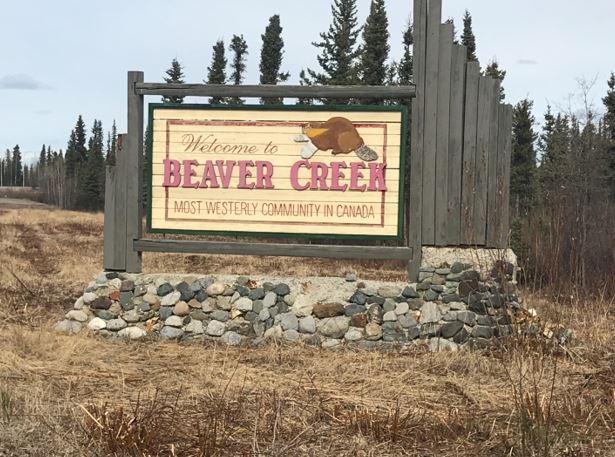 Rush file photo
Mystery package at Beaver Creek turned out to be a false alarm
Beaver Creek is back to normal after an explosive scare.
Yesterday at 7:30 a.m., the Beaver Creek RCMP Detachment received a report from the Canada Border Service Agency at the Beaver Creek Port of Entry (POE) that a possible unidentified explosive was left at the POE building.
The unidentified object had been left by an individual who had attempted to enter Canada from Alaska, but who was ultimately denied entry and confirmed to have returned to the United States.
CBSA closed the Beaver Creek POE and evacuated all staff.
The United States POE at Alcan was also closed by US authorities. As a result of the closure of border crossings, the Alaska Highway was closed to westbound traffic at Beaver Creek.
The Yukon RCMP Federal Investigative Unit and the Explosive Disposal Unit attended the Beaver Creek POE to investigate the incident.
EDU personnel determined that the object was not an explosive.