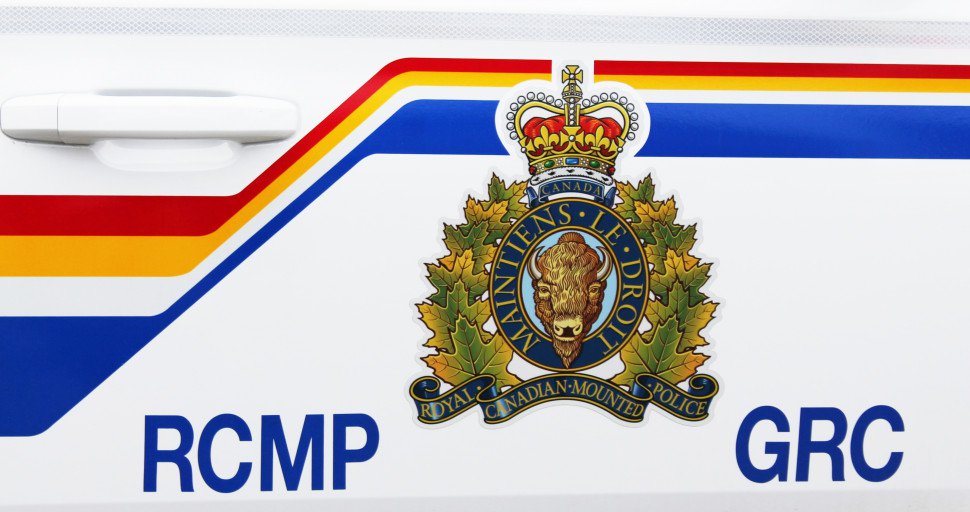 Whitehorse school calls RCMP over possible intruders
There was a hold and secure situation at F. H. Collins this afternoon.
According to an email provided to families, staff at the school said that at approximately 1:30 the school was placed in a hold and secure.
At no point was student safety in jeopardy.
Credible information indicated that non-students may have been on school property, and may have had weapons of some type.
The individuals in question were safely taken into custody by the RCMP several blocks away from the school.
The hold and secure ended at approximately 1:50.
Superintendent Linda Lamers declined to comment on the situation.
Just before six o'clock, the RCMP issued a news release stating three youths were arrested in Whitehorse related to allegations of threats and possession of weapons at a high school.
Under the Youth Criminal Justice Act, the youths who were arrested cannot be identified.
Whitehorse RCMP received a call at approximately 1:20 pm that administration of FH Collins Secondary School had put the school into lockdown.
They told police that people who were not registered students were in a school building with weapons. As police were en route, it was reported that the suspects were seen leaving school grounds on foot.
The descriptions and direction the suspects were travelling were provided to police.
Police immediately attended the school and the surrounding area and located the group in the Riverdale neighbourhood.
Three youths were arrested without incident.
A replica firearm and other weapons were seized from the youths who were involved.