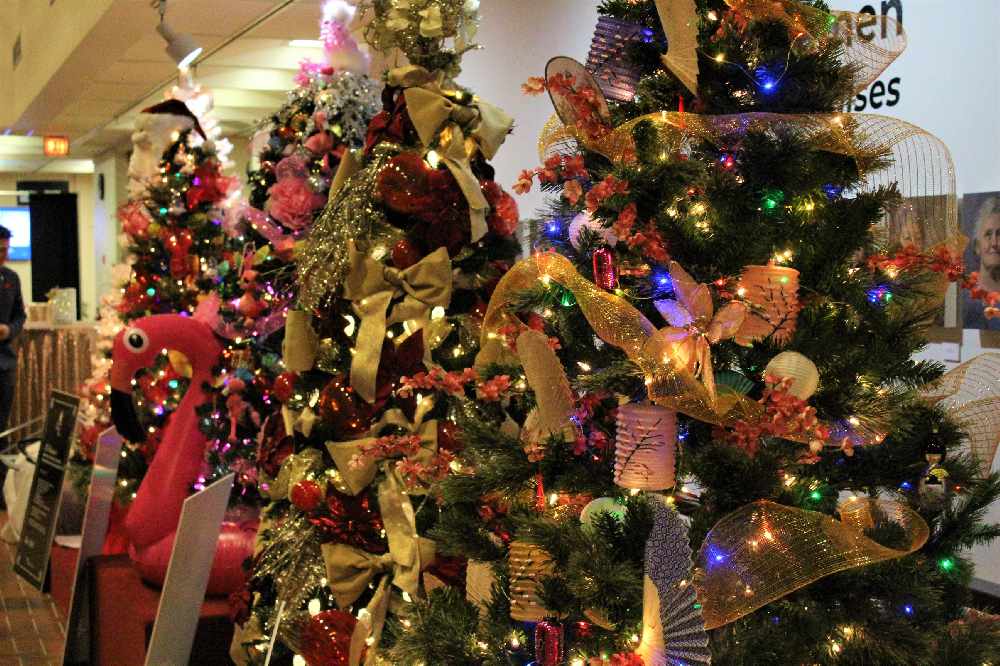 Rush file photo
The Festival of Trees is back
The annual Festival of Trees returns in the hopes of generating cash for Whitehorse General Hospital's new mental health ward.
This is the 19th annual edition of the Yukon tradition, which will take place at the Sternwheeler Hotel from tomorrow and closes on December 3rd.
The funds raised from this year's activities will go toward the construction of a 1.5 million dollar, 12-bed mental health facility at Whitehorse General Hospital.
Northwestel is providing $90,000 to the facility, which is expected to open in 2024 and will be a more contemporary approach to treatment.