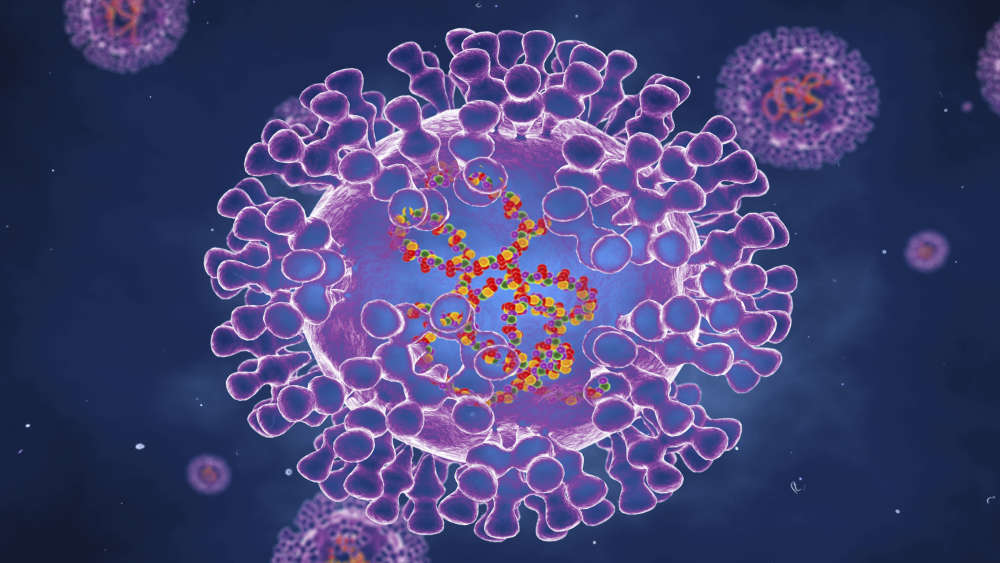 Photo: CKRW file.
A disease that has been spreading across Canada has made it's way to the Yukon as the first Monkeypox case was confirmed
YUKON - Moneypox has made it's way to the Yukon and the Chief Medical Officer of Health has released a statement.
The first case of Monkeypox in the territory was confirmed on Thursday, July 21, 2022 and the Yukon Communicable Disease Control will be conducting an investigation into the case.
According to the Chief Medical Officer of Health, Sudit Ranade, the individual carrying the disease is in isolation and they were exposed to Monkeypox outside of the territory.
Monkeypox and the rash created might resemble other infectious diseases like chickenpox or sexually transmitted infections like herpes or gonorrhea.
Monkeypox symptoms are similar to smallpox symptoms but milder, rarely fatal and self-limited in terms of viral infection. If you find yourself with similar symptoms, the Yukon Government urges you to consult a health care provider.
No additional information will be provided in order to safeguard this individual's privacy.