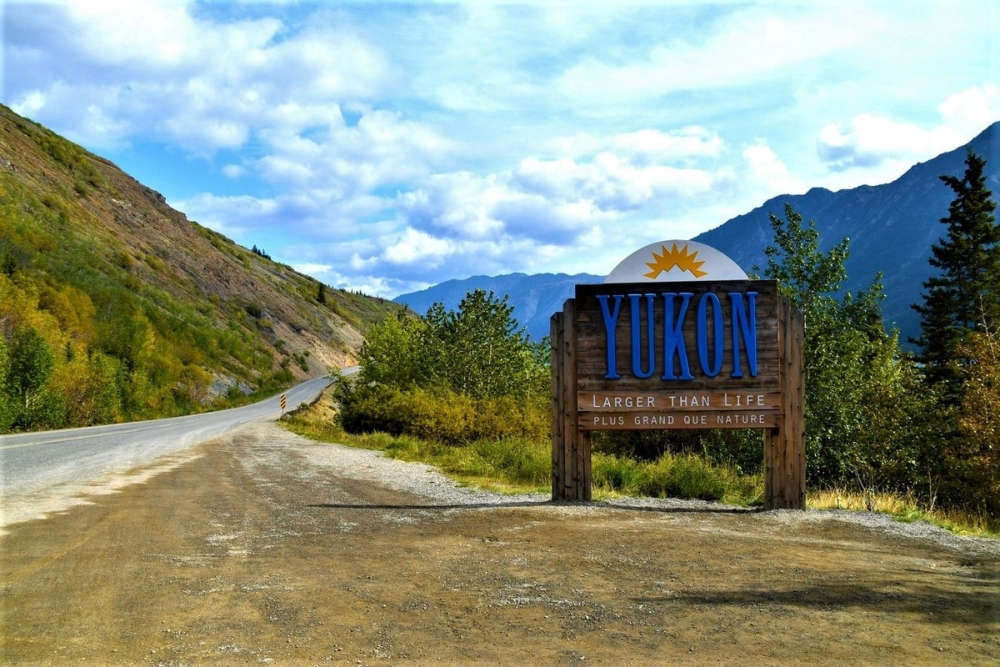 Harvest Market on this weekend
The first unrestricted Harvest Market since the start of the pandemic is returning to Mount Lorne this weekend.
Organized by the Lorne Mountain Community Association, the annual market is set for this Saturday from 11 am, through to 4 pm at the Mount Lorne Community Centre.
The event is free for vendors and the public and will offer entertainers, vendors from all over the territory, a bouncy castle and more for visitors.
Guests may also order meals prepared with 100% locally sourced Yukon ingredients.