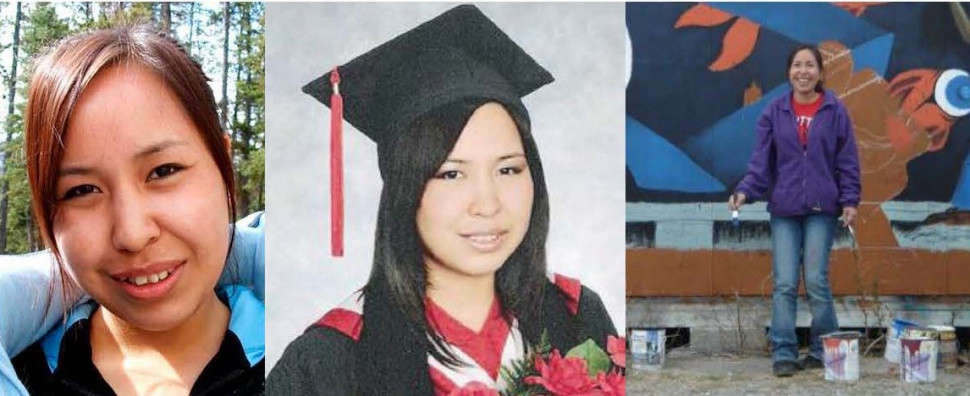 Angel Carlick's body was found in Pilot Mountain on November 9th, 2007. Photo: Yukon RCMP.
Police are continuing to investigate the death of Angel Carlick, who was last seen on May 26th, 2007, before her remains were discovered nearly six months later.
The Yukon RCMP's Historical Case Unit is continuing to investigate the 2007 death of Angel Carlick.
Police are seeking information from the public on what happened to Carlick, whose body was discovered just north of Whitehorse in Pilot Mountain, nearly six months after she was reported missing on May 26th, 2007.
Her remains were found on November 9th, 2007. It is not known whether she died in the area where her body was found.
A release from the RCMP says that Carlick's family and friends are still searching for answers, justice, and understanding, and that police are actively using all available resources to find the person responsible.
Police are asking anyone with information to contact the Historical Case Unit directly.