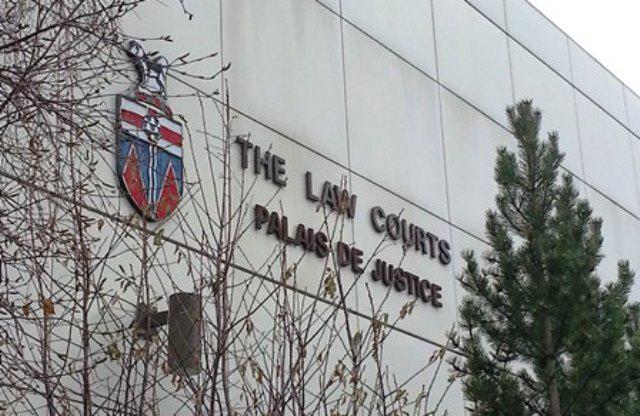 Photo: Tim Kucharuk/CKRW file.
However, an order from Chief Justice Ron Veale rules out any jury trials for the rest of 2020.
No Yukon Supreme Court jury trials will take place for the rest of the year.
A notice from Chief Justice Ron Veale says such trials are being scheduled for 2021, however, judge-only trials can proceed.
Veale's notice also says in-person hearings will resume July 6th, and take place as long as they are able to safely, and in accordance with protocols outlined by the Chief Medical Officer of Health.
Those protocols include screening anyone who enters the courtroom, cleaning and sanitizing, physical distancing, and limiting the number of people in the courtroom.
Anyone wanting to file paperwork with the court registry in-person can also do so after July 6th, and there will be proper protocols in place.
The court moved away from in-person hearings and jury trials on March 17th at the onset of the COVID-19 pandemic.