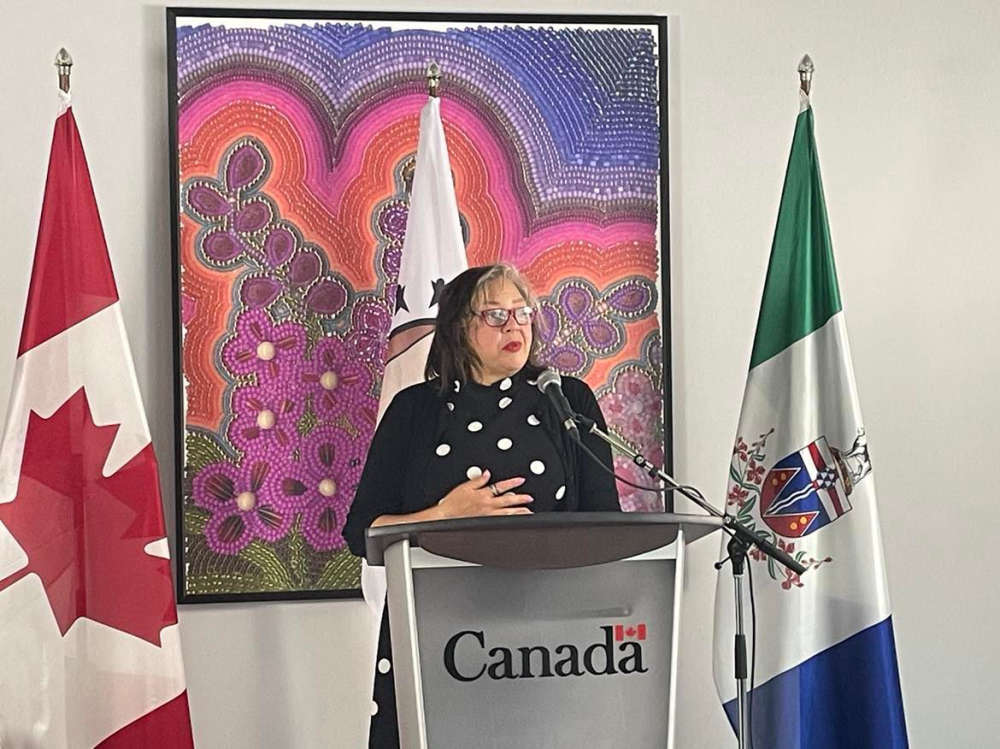 Photo: Curtis Geroux/CKRW
Support has been given from Indigenous Services Canada to make menstrual products more accessible in the Yukon
YUKON - The Council of Yukon First Nations, Indigenous Services Canada, and the Yukon Government are collaborating to tackle menstrual equity in the territory.
Approximately, $525,000 from Indigenous Services Canada in 2022-23 is being funded to the Council of Yukon First Nations to help implement the project in the territory that ensures menstrual equity for all YFN women, girls and 2-S-L-G-B-T-Q-Q-I-A-+ peoples. Which is part of $2.5 million committed to improving access to menstrual products for First Nations and Inuit students.
The department worked with the Council of Yukon First Nations to run this initiative in the Yukon as part of Indigenous Services Minister Patty Hajdu's earlier pledge to ensure that menstruation products are made available equitably and free of charge. As part of this effort, Yukon First Nation communities and non-governmental organizations received pads, tampons, and menstrual cups.
Minister Hajdu says, too many people can't attend school because they don't have access to menstrual products.
"It's a scourge really. Across our country. We have a universal health care system that's supposed to be accessible by any resident of Canada at any time based on need, not the ability to pay in an equitable fashion and time and again, indigenous people are turned away from care in health care settings, and in particular, in hospitals and emergency rooms and things have to get better"
Minister of Health and Social Services, Tracy Anne-McPhee whatever path young women choose to take, they will now have more freedom to pursue their hopes and objectives.
"This project is the result of successful collaboration between the Council of Yukon First Nations, the Government of Canada and the Yukon government. Offering free menstrual products to women and girls is an important step in ensuring the health and well-being of the next generation."
Minister Hajdu said on November 5, 2021, that menstruation products would be made freely available to all students in First Nation-operated schools on reserves and in federal schools, and that Canada will work with partners throughout the territories and Inuit Nunangat to assure access.