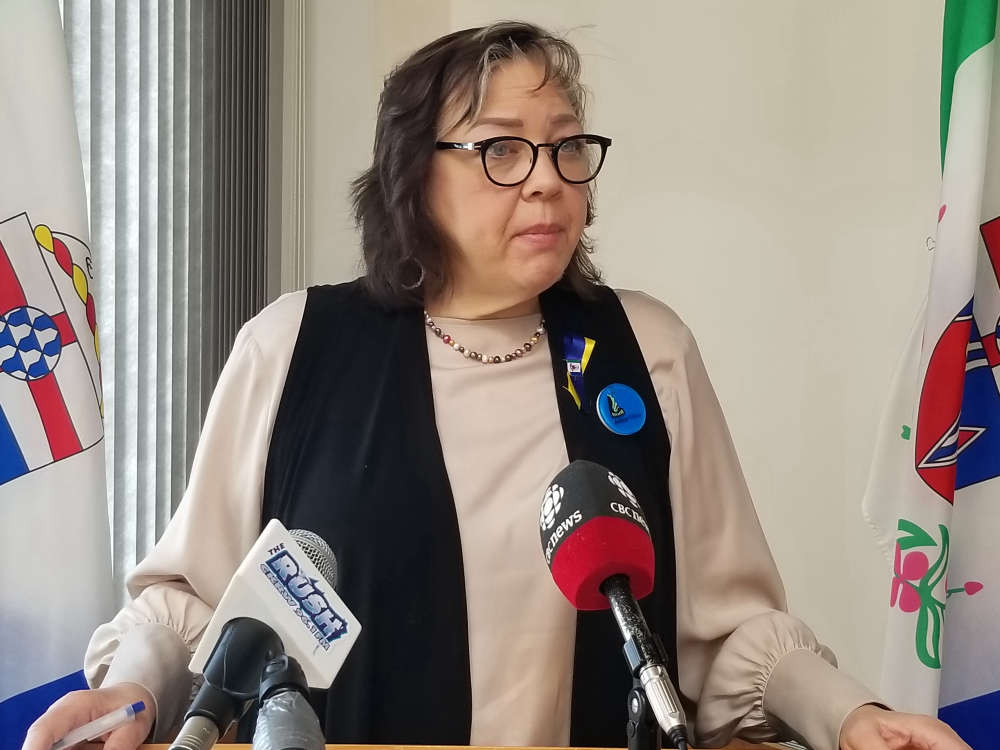 Rush file photo
NDP wants safe consumption site open longer hours
The Yukon NDP is demanding the territorial government provide enough funding the to safe consumption site operated by Four Ties Blood Direction for it to open seven days a week.
Party leader Kate White says the program has proved it provides harm reduction and that justifies the extra funding the organization has requested.
Health and Social Services Minister Tracy-Anne McPhee stopped short of saying that funding is coming during question period in the legislature yesterday.
McPhee says the subject shouldn't be a "political issue".