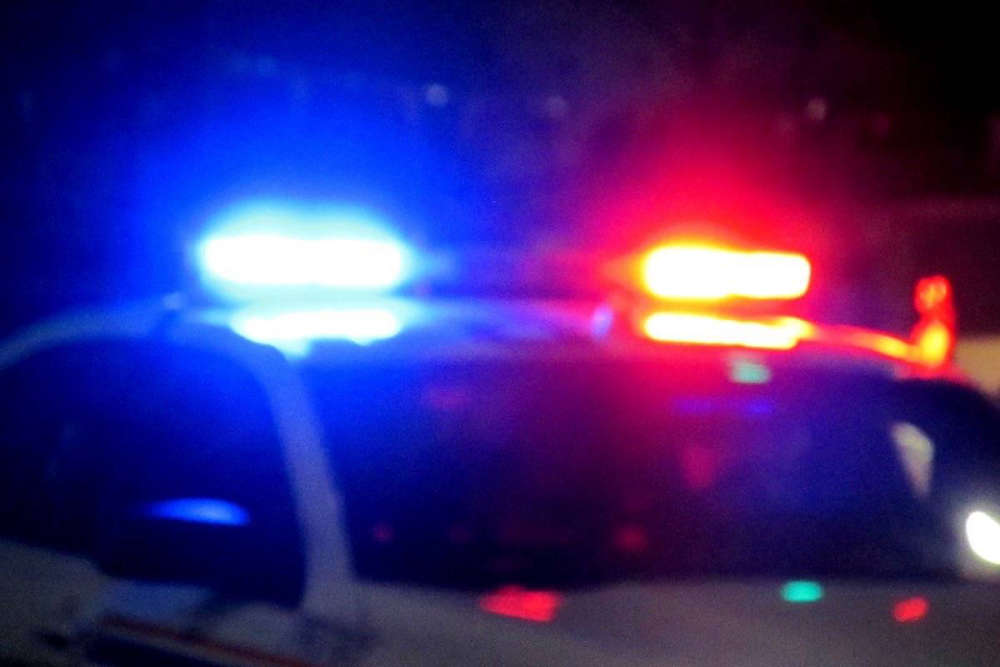 Photo: CKRW file.
A portion of Alexander Street in Whitehorse was closed for a brief period of time last Friday as Whitehorse RCMP arrest one man believed to have a firearm
WHITEHORSE - RCMP received multiple calls last Friday, leading to one man getting arrested.
Around 11 am on May 5, 2023, Whitehorse RCMP got multiple reports of an individual believed to have a firearm in the 500 block of Alexander Street.
Officers in uniform and in civilian clothing arrived and secured the area. Soon after police arrived, a man who fit the description was found and taken into custody. Police also discovered a nearby handgun and confiscated it.
RCMP believes there are no other suspects connected to the case.
The officers greatly appreciated the public's participation when they responded to this file. In order to protect the public, police briefly shut access to a portion of Alexander Street, and residents of the neighbouring residences in the affected area were told to stay indoors.
Whitehorse RCMP is urging anybody with nearby security video or doorbell cameras to contact them at 867 667 5551.