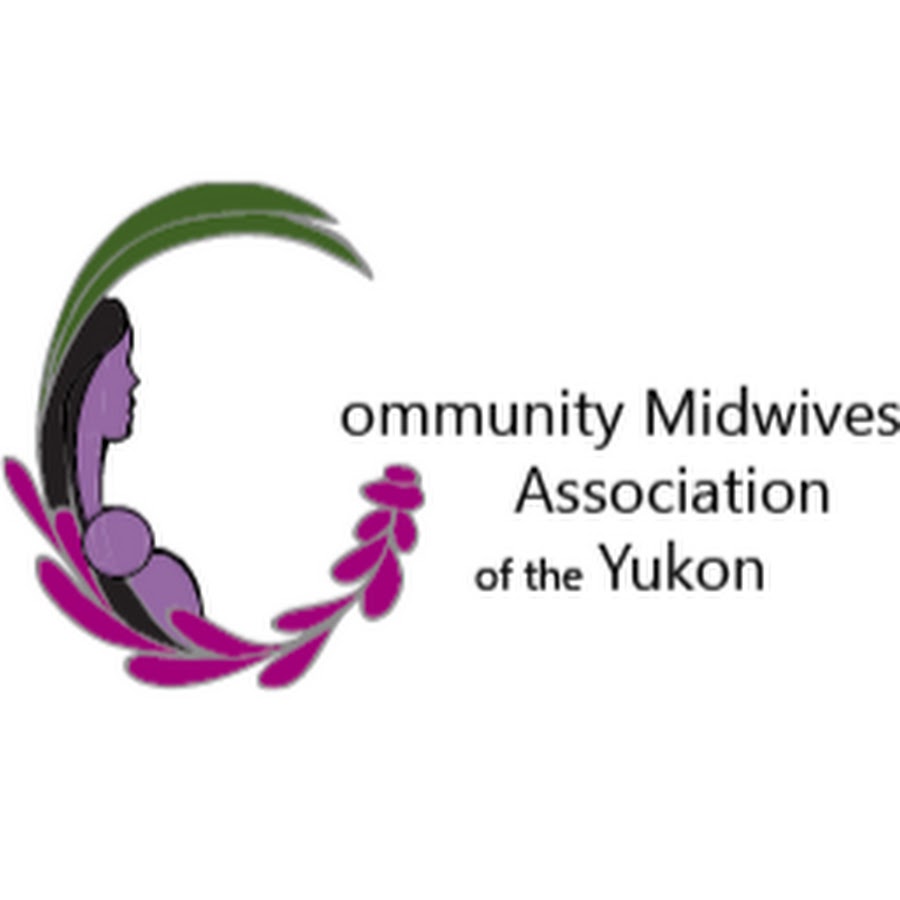 Group holds AGM as they hope for more regulation from Yukon Government.
A group looking to regulate midwives in Yukon is making inroads.
The Community Midwifes Association of the Yukon held its third AGM Tuesday in Whitehorse which was attended by more than two dozen people from all walks of life.
Association president Kathleen Cranfield says the association's goal is to improve options for women when it comes to their pregnancies.
"One of the main tenants of midwifery care is informed choice." Cranfield said.
"No matter who you are, or what your circumstances, you are given the information to make the choices that are safest for you. You are the centre of the care."
The association is looking to regulate the practice in order to provide women with more options when it comes to birth and pregnancy.
Regulation would also allow the practice to be covered by insurance.
Minister of Community Services John Streicker also attended the meeting and says regulation could take a couple of years.