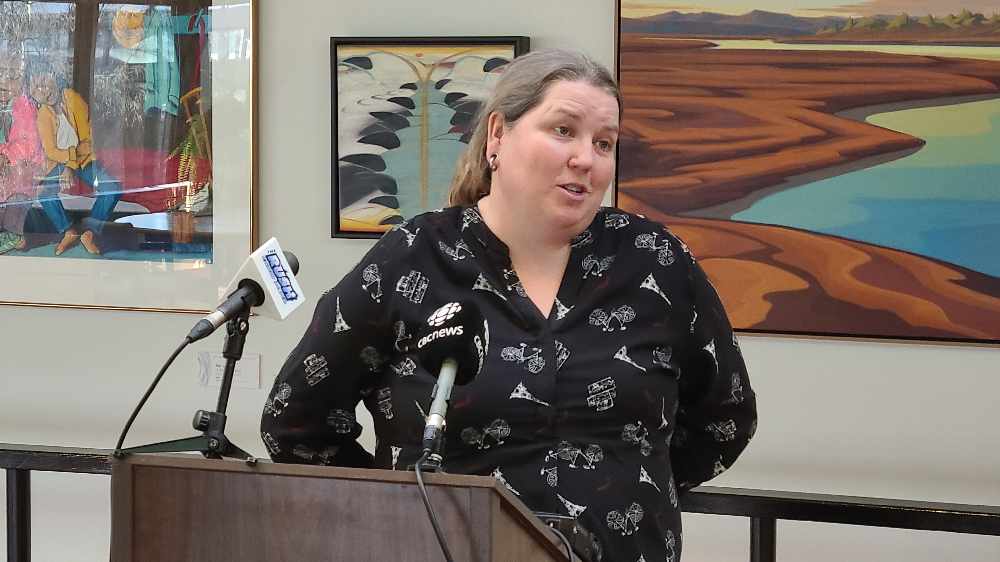 Rush file photo
The Yukon NDP say the Liberal government won't renew the rent cap when the Confidence and Supply Agreement ends in January.
The Yukon's rent cap is set to end on January 31st and the Yukon NDP is putting up a fight against the Liberals and Yukon Party to see it extended.
The rent cap would come to an end when the Confidence and Supply Agreement expires and the NDP say it's clear the Liberals have no intention of protecting renters.
NDP Leader Kate White says the act needs to be reviewed and extended for the foreseeable future.
"For starters, that residential landlord tenant act needs to be reviewed. And there are things that need to be changed. So for example, people in mobile homes are trying to treat it as renters, even though they own an asset and rent a small piece of land. Going forward, I do actually think that there should there should be a rent cap from from now and into the future. But I also recognize that if someone's making large scale investments in a property and it's going to change in a significant way that someone should be able to advocate why they should be able to increase the rent."
The NDP says renters have been protected from large rent increases for the last 18 months, thanks to their efforts.